Psychic Ills : Inner Journey Out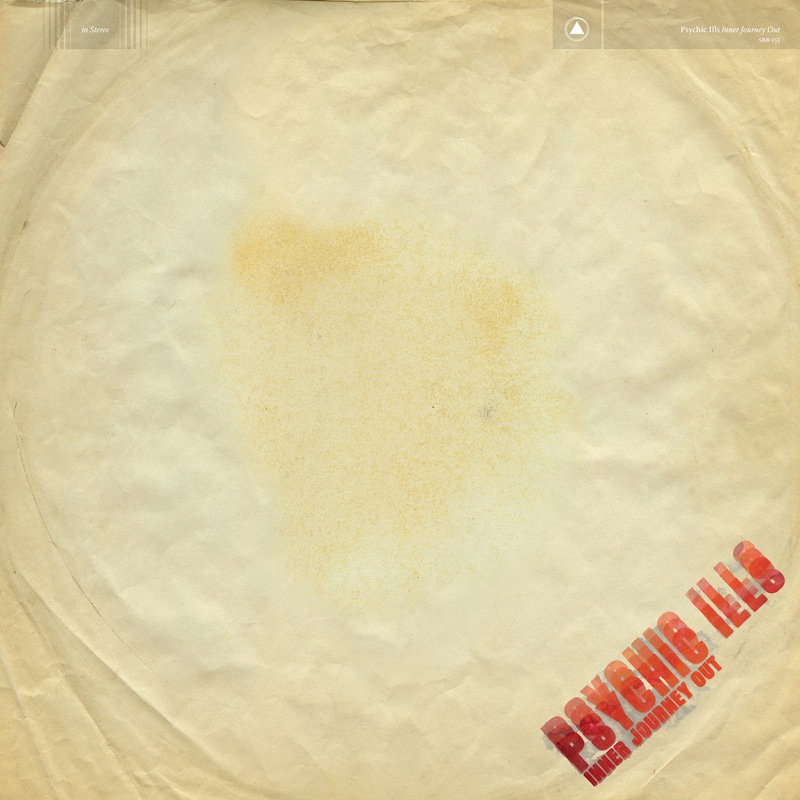 Inner Journey Out is what happens to Britpop when put through the filter of New York indie rock. That's not the full extent of styles mixed into band's fifth album and third for Sacred Bones, but there's no mistaking its invocation of the sound of Madchester. This might be a mystery to those of you not versed in bands like the Stone Roses. The blending of psychedelics with Britpop is nothing new, of course—The Beatles brought a drug-induced take on British rock 'n' roll into the mainstream. Yet the latest from Psychic Ills has much more of a '90s feel to it than anything out of the British Invasion. It's well before the appearance of Hope Sandoval on "I Don't Mind" that you'll be convinced these guys are into the post-bong haze of The Jesus and Mary Chain. It certainly makes me want to settle down for a long summer's nap.
The production on Inner Journey Out is excellent, and some of the guitar tones captured on this album are pristine. The vocals mostly hover in the same register, sung with little more than a whisper. Aside from the slight gospel coloring in the background vocals of "Baby," by the fourth song you will have heard the full range of vocals here. Meanwhile, harmonica accompanies the strum to "Coca-Cola Blues," which is more folk than blues. This album is painted in similar shades of the same stoned sun-shine, and I can't help but picture the sun-baby from the Teletubbies—he's likely to enjoy the vibes here once he discovers drugs.
The album's second half floats into a dreamland of Ambien-laced jams like "Hazel Green," which approach more of a krautrock sound. The guitar playing is cool enough, but not necessarily enough to justify an instrumental—the slow shuffle of the indifferent "Confusion" has a cool guitar sound that could have been better complemented by the vocals before the hypnosis sets in. The band creates a more hypnotic drone on "Ra Wah Wah," but it raises the question of how much direction a drone needs. We are not talking about the more minimalist, extreme ambiance of a band like Sunn O))) indulge in, however. The first four minutes are intriguing enough, but if you're waiting for it go somewhere—spoiler alert—that somewhere never comes. If I didn't already own Pink Floyd's Obscured By Clouds the more jammy moments might seem like some next-level shit, and the fact they do something that can find comparisons to one of rock's most iconic bands best moments says something. Yet it's when Psychic Ills embrace more organic textures and moods that infuse country and folk that something more distinctive ultimately comes out.
Similar Albums: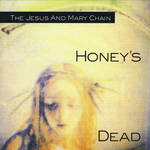 Jesus and the Mary Chain – Honey's Dead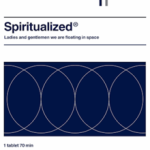 Spiritualized – Ladies and Gentlemen, We are Floating in Space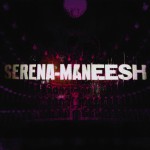 Serena-Maneesh – Serena-Maneesh