Touché Amoré have just announced a new album. The California post-hardcore outfit will release Stage Four on September 16 via Epitaph. The album comes after vocalist Jeremy Bolm's mother died of cancer, and the title of the album is a reference to the disease she was battling. The album itself is billed as one of the most personal yet for the band, as well as one of their most cathartic.
"I don't open up to people too much in regular life, but when I'm writing songs, I want to be as open and as honest as possible," says Bolm in a press release.
Touché Amoré have shared a new song from the album, "Palm Dreams," via NPR Music. Listen to the track below and take a look at the artwork and tracklist.
Bolm recently released the album Awake For Everything, with his other band Hesitation Wounds.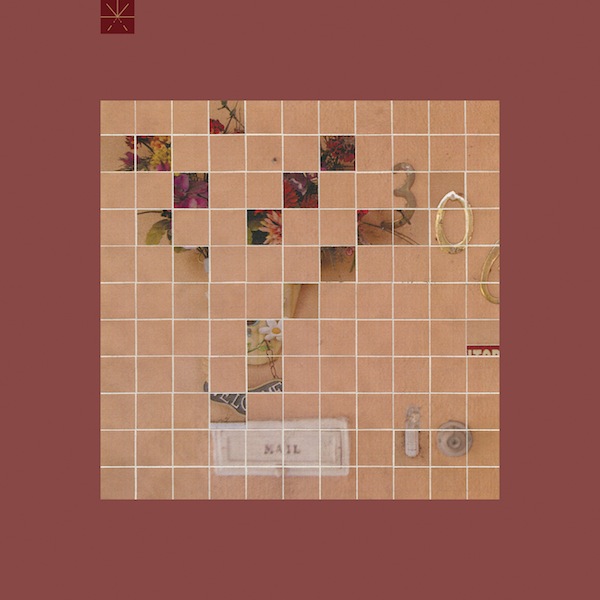 Touché Amoré Stage Four tracklist:
1. Flowers and You
2. New Halloween
3. Rapture
4. Displacement
5. Benediction
6. Eight Seconds
7. Palm Dreams
8. Softer Spoken
9. Posing Holy
10. Water Damage
11. Skyscraper (featuring Julien Baker)