Moonface / Siinai : My Best Human Face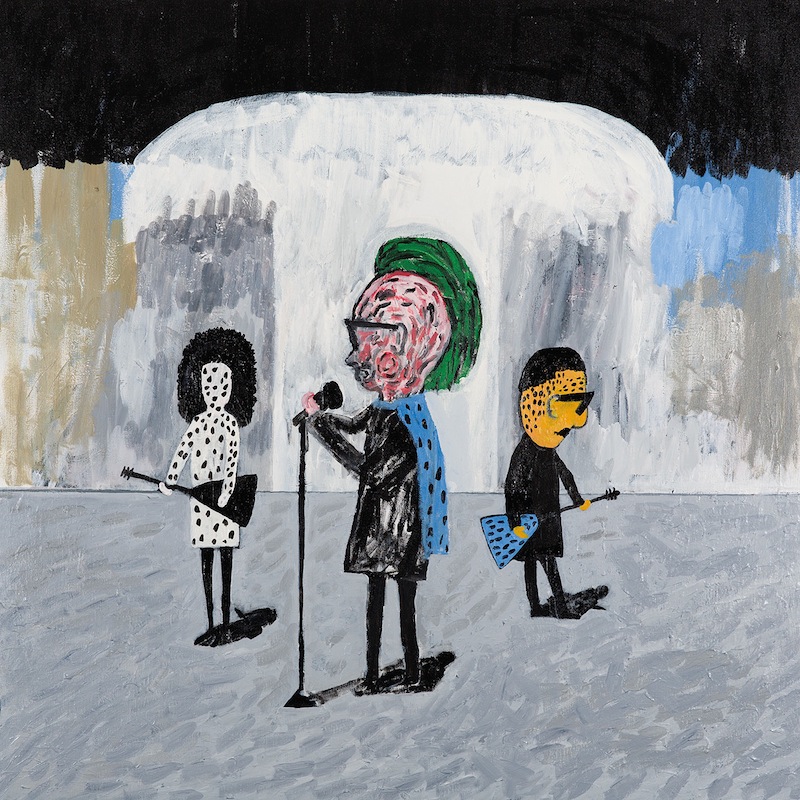 In case you haven't heard—and if you haven't, we honestly don't know where the hell you've been—Canadian indie rock upstarts Wolf Parade are back together. They even released an EP in May, but since the band is now the secondary concern of co-vocalists Dan Boeckner (now fronting Operators, who released an album in April) and Spencer Krug (who does stuff as Moonface both with and without the assistance of Finnish prog outfit Siinai), its continuing existence is now built around the schedules of each of its members, rather than vice-versa (which led to the project being put on hiatus in 2011). Between the two of them, Boeckner and Krug have started about 500 side projects since Wolf Parade's inception, but the aforementioned two remain their primary focus in 2016.
Shacking up with Siinai again (their second collaboration, following 2012's Heartbreaking Bravery), Krug's fourth Moonface full-length, My Best Human Face, is a collection of songs loosely based around the theme of identity; in Krug's words, "I called this thing My Best Human Face…because I sometimes don't know who I am, or if I'm as good as other people." The theme came together largely by accident, so Krug's great concept album doesn't exist yet, and those loose connections mean he and his band have more elbow room regarding the album's contents.
It's certainly a more energetic affair than anything we've heard from Moonface before; lead single "Risto's Riff" gets by on processed motorik grooves and an omnipresent guitar squall that is forceful without becoming overwhelming. It's five minutes of catharsis that is in sharp contrast to the minimalistic Julia With Blue Jeans On or exploratory City Wrecker EP.
On that note, the title track from the 2014 EP has been given a full-band treatment, and aside from an opening 30 seconds of noodling ("Get it together, buddy!," indeed), it's a fantastic take on the sparse original, whose sense of melancholy is amplified by a dense arrangement that is perfectly placed between the bass-driven 'Ugly Flower Pretty Vase' (from which the album takes its title) and the spacious, spacey "Prairie Boy," which also contains the album's best hook, a testament to Krug's ability to introduce a motif and develop the absolute shit out of it.
There's a more noticeable expressive side to the stripped-back songs on the album this time around. "Them Call Themselves Old Punks" is a slow-builder for almost five minutes, but then it opens up and goes stratospheric seemingly out of nowhere for an extremely satisfying finish. Closer "The Queen of Both Darkness and Light," meanwhile, slows things way down for a wistful seven-minute journey through major-key melodies and sardonic lyrics, a dramatic sendoff that has an undeniable air of finality about it. Maybe this album could be the last we hear from Krug as Moonface, maybe not. Either way, My Best Human Face proves Krug is anything but short on ideas; he may not know who he is, but he knows exactly what he's doing.
Similar Albums: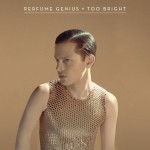 Perfume Genius – Too Bright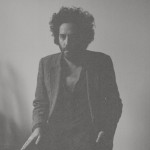 Destroyer – Poison Season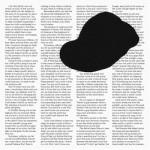 Owen Pallett – In Conflict