Miguel shares new demo, "How Many"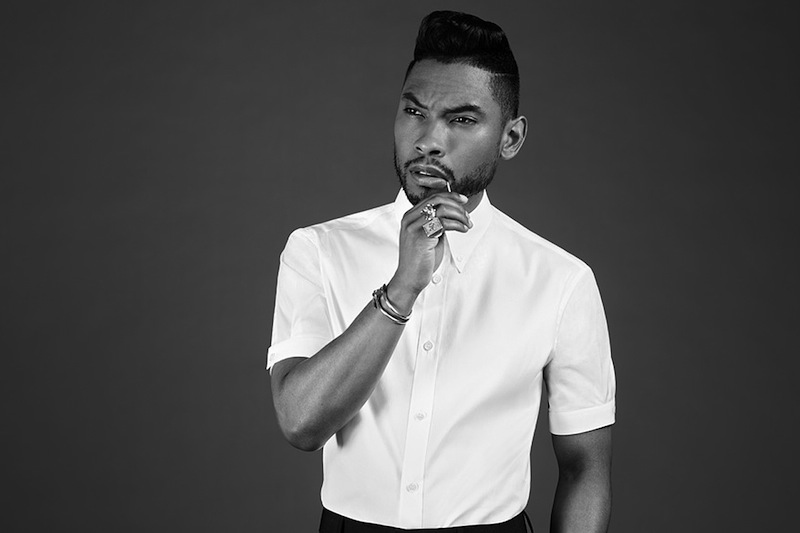 Following other artists' reactions to recent shootings of black men by police in the U.S., Miguel has just released a new demo for a song called "How Many" via Soundcloud. The R&B artist shared the song with the #blacklivesmatter hashtag, and said that he plans to update it every week until it's finished. The song was written in response to recent shootings in Minnesota and Louisiana, and features the line "How many Blacks lives, how many black lives/Does it take to wake the change?" Miguel reportedly wrote the song between 4 a.m. and 7 a.m. in his hotel room in London. He also said "feel free to share" on the post, so that's what we're doing.
Listen to the Miguel "How Many" demo below. Miguel's most recent album is 2015's Wildheart.
Miguel's Wildheart is on our list of the Top 50 Albums of 2015.