Peter Broderick : Partners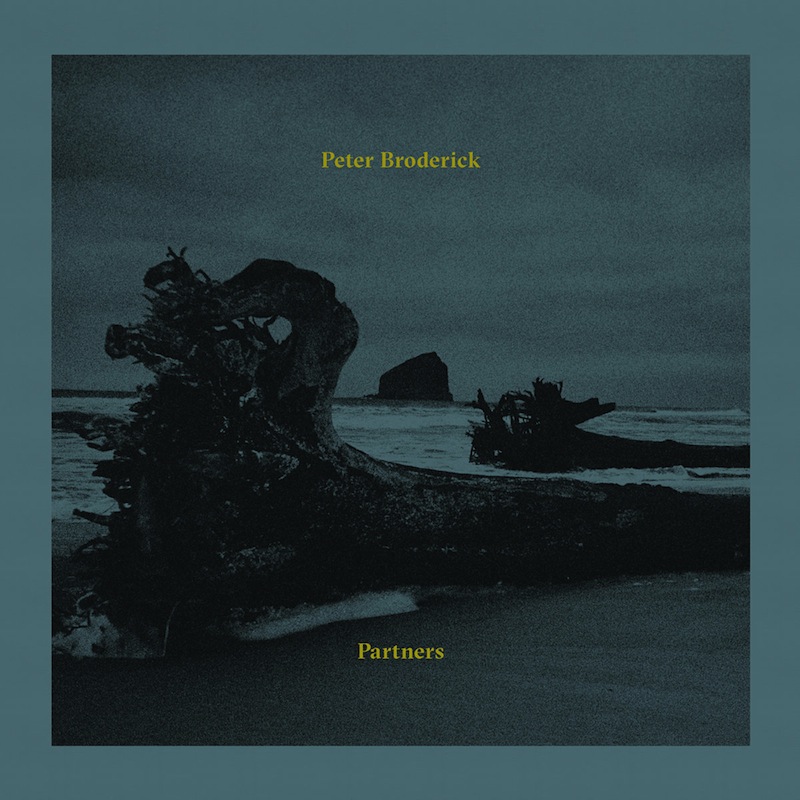 Peter Broderick tends to move, almost like a chess-piece, between the indie-folk and modern classical genres. On Partners he explores the aleatoric. Inspired by John Cage and the process of chance, Broderick chooses piano notes randomly, taking musical cues from a pair of dice. The young composer has also removed himself—completely—from the act of recording and mixing this release. These measures might sound ambitious for anyone unfamiliar with Broderick's talent, but the Portland native, aged 29, has already amassed 16 solo albums. And Partners is quite possibly his most realized opus.
The leadoff title track functions as a kind of introduction, as Broderick recites a poem with a haphazard rhyme scheme. It is an ominous and playful preamble to the lush arrangements that lie within. The 10 minute composition "In a Landscape" follows, a beautiful rendition of a John Cage piece, its plodding keys seem to stop time. Broderick then brings us "Under The Bridge" for a game of dice. He assigns piano notes to the numbers that he rolls, and together they write the sheet music, as partners. In this way, Broderick sheds the identity of the composer, and to a certain extent, loses control over his compositions. And yet, it seems he has gained some freedom. Freedom from the perfectionism that follows the process of writing music, especially songs in the classical vein.
While its production methods might seem carelessly whimsical, Partners hardly sounds disordered. Instead, the album flourishes like a garden of ivories, blooming with a melancholic richness. And if we listen closely, there are hints of a small dissonance, a very minor obtuseness lingering throughout these piano songs. Broderick also uses his voice as an instrument, not singing lyrics, but faintly howling, hauntingly through each piece. The technique works wonderfully on the lead single "Carried," where each arpeggio aches with longing, and his voice echoes, as if calling out from some orchestral void.
Broderick's practice of "finding life in mistakes" is especially present on the lyrically inclined, closing track "Sometimes," a cover of a song by Brigid Mae Power. He begins playing the song but makes an inaudible error and stops, commenting on his own "nit-picky" process. Then he begins playing again, this time executing the piece without interruption. The error and subsequent stoppage could have been easily omitted, or cropped out in the mixing process. But Broderick has made a conscious decision to include them here, and this ultimately creates a more intimate listening experience. Partners thrives on these imperfections, delighting in the poetry of chance, and indulging in the mysticism of luck.
Similar Albums: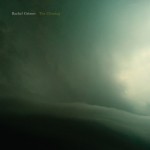 Rachel Grimes – The Clearing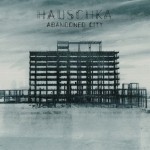 Hauschka – Abandoned City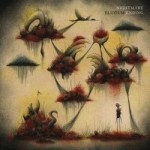 Eluvium – Copia