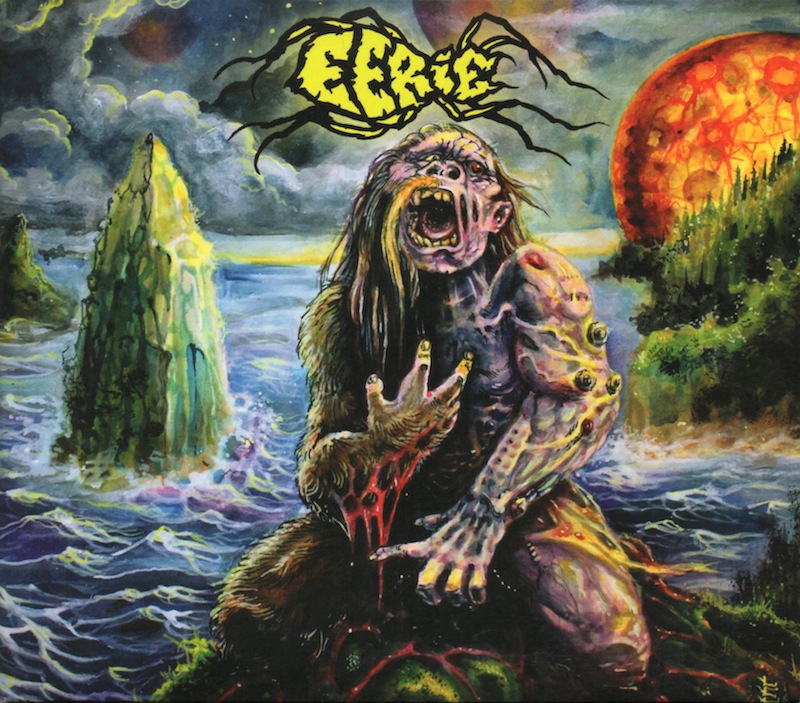 Returning to one's roots is a fairly standard creative move. The motivations can be varied: sometimes it's for the purely crass motive of cashing in on nostalgia, and sometimes it's out of sincere passion. The best reason, however, is to find that rejuvenating spark, to rediscover in the perfectly repeated thing the reason why you pursued it in the first place. Thankfully for us, Eerie leans more toward the latter. They trade in a primitivist form of heavy metal, instruments wavering in and out of time with each other and shrieking off into oblivion in a heavily-distorted psychedelic howl. Their extended primitivist rock vamps remind of the early roots of heavy metal, of the first few Black Sabbath and Judas Priest records, of mid-period Deep Purple and early Rainbow, where the delineation between psych rock, prog, and the heavier and wilder end of hard rock hadn't yet been made clear in the birth of heavy metal proper.
Eerie, quite thankfully, doesn't sound like they are attempting to copy these great early metal bands directly. Instead, they pick the wiser route, drawing clear influence from what influenced the bands they are attempting to situate themselves in. If it weren't for the heaviness of these songs, they would come across as modern psych rock, ambling through extended intros, cycling verses and hypercadential everflowing solos closing out almost every track. What pushes these songs over the edge is their heaviness, their distortion, the stiff primitiveness of the playing. These are, we must remember, the early defining traits of heavy metal: the ecstasy of thrashing an instrument within an inch of its life, even if the fevered playing breaks rhythms into solos and solos into squelches of violent white noise.
These are also the traits that initially rocketed Mastodon to superstardom within the metal world. Admittedly, Eerie doesn't seem destined for such great heights, but the parallel between their work and the first Mastodon record is palpable; this is sludge metal in the way that High on Fire or Today is the Day is occasionally sludge metal, by amplifying traditionalist structures with molten lava distortion and the occasional double-time riff or solo.
The lyrics are schlocky classic metal fun, with each track being focused on a different hideous monster. The vocals are delivered with a burly and gruff melodic half-shout which along with the near-black metal ferocity of the playing fits together into a seamless whole. Their devotion to joyful schlock is carried out in their album art and band logo which comes across more like a garish early EC horror comic, a hideous creature letting discolored frightening goo drip through its fingers with a pained and ferocious rictus painted on its face. Eerie prove themselves to be capable aestheticians, and it is this totalizing touch that makes the record so compelling; while it is not the most musically accomplished record of the year (not that it sets out to be), it is certainly one of the most fun, and recognizes keenly the inner drive that creates the desire for metal.
This ultimately is the greatest use of a work returning to one's roots. Eerie taps into the primal intoxicating fun that initiated heavy metal into the world. They find themselves in good sonic company with Tribulation, who last year produced one of the best records of the year regardless of genre precisely by aiming for the same mark, that rejuvenating initiating spirit. While groups such as Sumac and Spectral Lore and Gorguts are continuing to push the boundaries of metal forward, it is good to see a group like Eerie arise who deliver something more than a throwback record.
Similar Albums: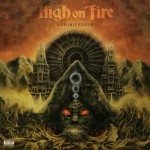 High on Fire – Luminiferous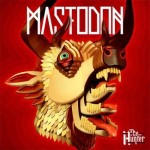 Mastodon – The Hunter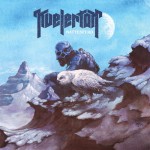 Kvelertak – Nattesferd
Langdon Hickman
Langdon Hickman is listening to progressive rock and death metal. He currently resides in Virginia with his partner and their two pets.