Vince Staples : Prima Donna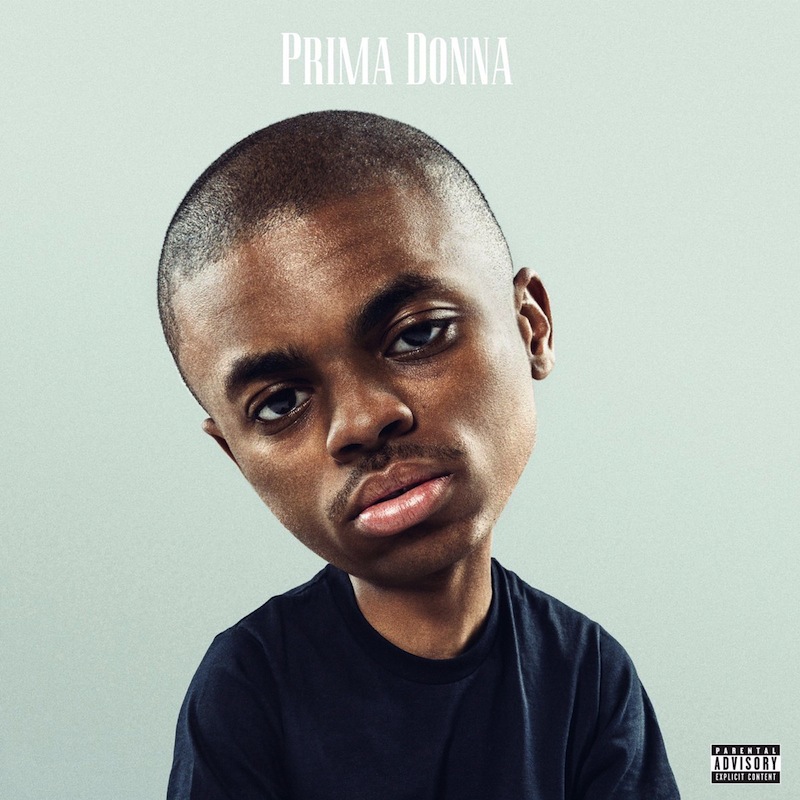 Gun violence runs through the art of Vince Staples like a bloody strand of connective tissue. Far from solely being a constant presence in his lyrics, the abrupt clamor of gunshots often shows up within the musical tapestry. Sometimes it's subtle, like the sampled onomatopoetic Future ad-libs ("Brrrrt!") on "Senorita," the first single from Staples' 2015 full-length debut, Summertime 06. Often it is not, like the BLAM that punctuates that album's intro track. Prima Donna, the Long Beach rapper's latest release, opens in similarly arresting fashion. You hear Vince softly singing "This Little Light" in a voice sounding slurred by intoxication or deep depression—then the sharp thunderclap of a pistol. (You don't actually hear anything after that, but the moment drew me in so deep I imagined the successive sound of a body crumpling to the floor.)
It practically makes for cognitive dissonance to hear this profound despair in Staples' music and then see him poking fun at health-food snacks for a GQ video series. Both are important aspects of his personality, and the humor does show up in his songs, but it's secondary or tertiary to the raison d'etre of his hip-hop: chronicling the oft-violent stories of the environment that made him.
On Prima Donna, Staples gets darker than ever before. As the intro indicates, he's turned his lens toward the effects of gang- and police-perpetrated violence has on the inner lives of Long Beach residents. Many of the wounds these people bear are invisible, concealed by bravado—like the narrator on the Outkast-sampling "War Ready"—or other forms of mental armor. But that shit only holds up for so long. Trauma takes hold eventually, one way or the other.
The EP's production (by DJ Dahi, James Blake—yes, that one—and No I.D.) is as sparse as Summertime 06 but lacks that album's occasional moments of musical beauty. Everything here is abrasive, like the stabs of static and creeping synths on "Loco" or the perversely jaunty blues-rock of "Smile." Closing track "Big Time" finds Blake blending the ugly keyboard sounds of UK grime with half-time drum 'n' bass percussion under a triple-time flow from Staples (not a common tool of his, but successfully used here). There are absolutely no singles, which makes sense, as Prima Donna is clearly intended to be heard as a complete work. Vince Staples can and has written hook-centric tracks—"Nate" on Shyne Coldchain Pt. 2 is one of this decade's catchiest rap songs, as are "Blue Suede" and "Norf Norf"—but in no way is that a priority here.
As on Summertime, Staples occasionally speaks from the perspective of his current success and the escape it has allowed him. "I don't need a shrink, I need a hit song," he remarks on "Loco," but that success often finds him locked into the stories of those still trapped. A lyric from "War Ready" sums up the EP's worldview succinctly: "Ain't a thing to a G/Life give you lemons, nigga hang from a tree/Coke game all came in a dream, woke up feeling like the walls caved in/Fought to the death, never gave in/Write that on the grave that I get laid in/Heaven, hell, free, jail—same shit/County jail bus, slave ship—same shit/Wise man once said that a Black man better off dead, so I'm war ready."
The specter of suicide hangs over Prima Donna beyond the intro. The aftermath of "Smile" has him muttering in the same half-sung, anesthetized-by-trauma tone, "Sometimes I wanna kill myself," a first-verse line from the A$AP Rocky-featuring title track notes a thought to "Buy a million-dollar home and blow my dome to paint the kitchen," and "War Ready" includes a similar desire. While Staples' penchant for pushing buttons is known to anyone following his Twitter, this is all deadly serious. (Recent research backs up this thematic preoccupation: A 2015 study in the JAMA Pediatrics medical journal noted that the suicide rate among Black children in the U.S. nearly doubled between 1993 and 2012, reaching a total of 2.54 suicides per 1 million children.) Whether he's numbing his personal demons and anxieties with random sex ("Loco") or the characters he portrays are taking pride in the gang identity that likely seems the only way out for so many in disenfranchised communities ("Pimp Hand"), Staples is always painfully aware of the weight that so many Black men and women in America carry on their shoulders.
Prima Donna is a bit too short to fully immerse listeners in its atmosphere—you're dug in by "Prima Donna," but soon after it's over—and because many of its themes are addressed on Summertime 06, more casual hip-hop fans will likely stick to that or the more single-stacked Hell Can Wait EP to get their dose of Staples. Some may find the post-song interludes uncomfortable or annoying. But brief and difficult though it may be, Prima Donna indicates that Vince Staples has no interest in adjusting his sound or lyrical concerns. He makes music borne of the desperation he saw so often and still bears with him despite finding an escape hatch. His work takes listeners to places that many other hip-hop artists simply do not go, and that must always be celebrated.
Similar Albums: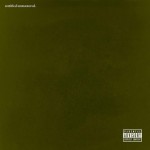 Kendrick Lamar – untitled unmastered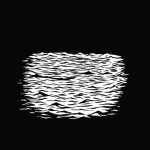 Vince Staples – Summertime 06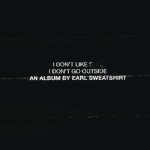 Earl Sweatshirt – I Don't Like Shit, I Don't Go Outside