Stream the new Against Me! album, Shape Shift With Me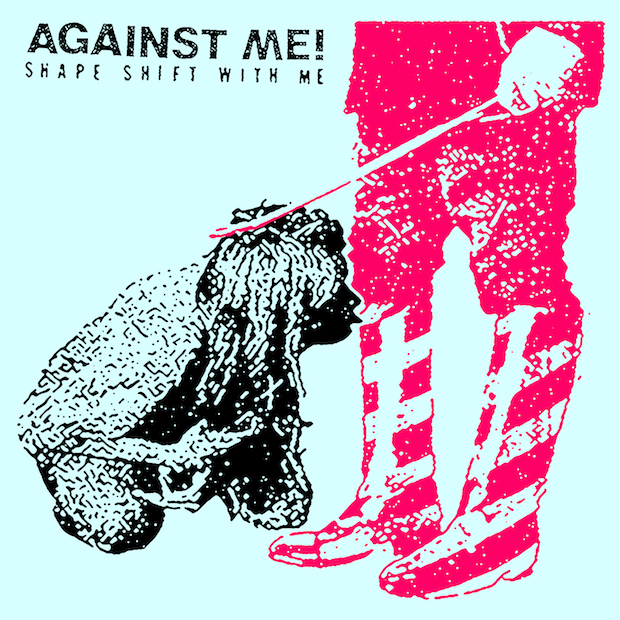 On September 16, Against Me! will release their highly anticipated new album, Shape Shift With Me, via Total Treble. Throughout their career, the band has played furious punk rock, but since the release of 2014's Transgender Dysphoria Blues, the group's taken on a more honest and emotional tone, courtesy of the powerful songwriting of frontwoman Laura Jane Grace. That continues with Shape Shift With Me, which is now streaming a week before its release, courtesy of NPR First Listen. It's loaded with explosive energy, socio-political drive and a unique personal outlook that makes it yet another intense and highly engaging listen. Hear the full Against Me! Shape Shift With Me stream below.
Against Me! Shape Shift With Me tracklist:
1 ProVision L-3
2 12:03
3 Boyfriend
4 Crash
5 Delicate, Petite & Other Things I'll Never Be
6 333
7 Haunting, Haunted, Haunts
8 Dead Rats
9 Rebecca
10 Norse Truth
11 Suicide Bomber
12 All This (And More)
Against Me! is featured on our list of 10 Music Biopics We'd Like to See.