The Caretaker announces new album series inspired by dementia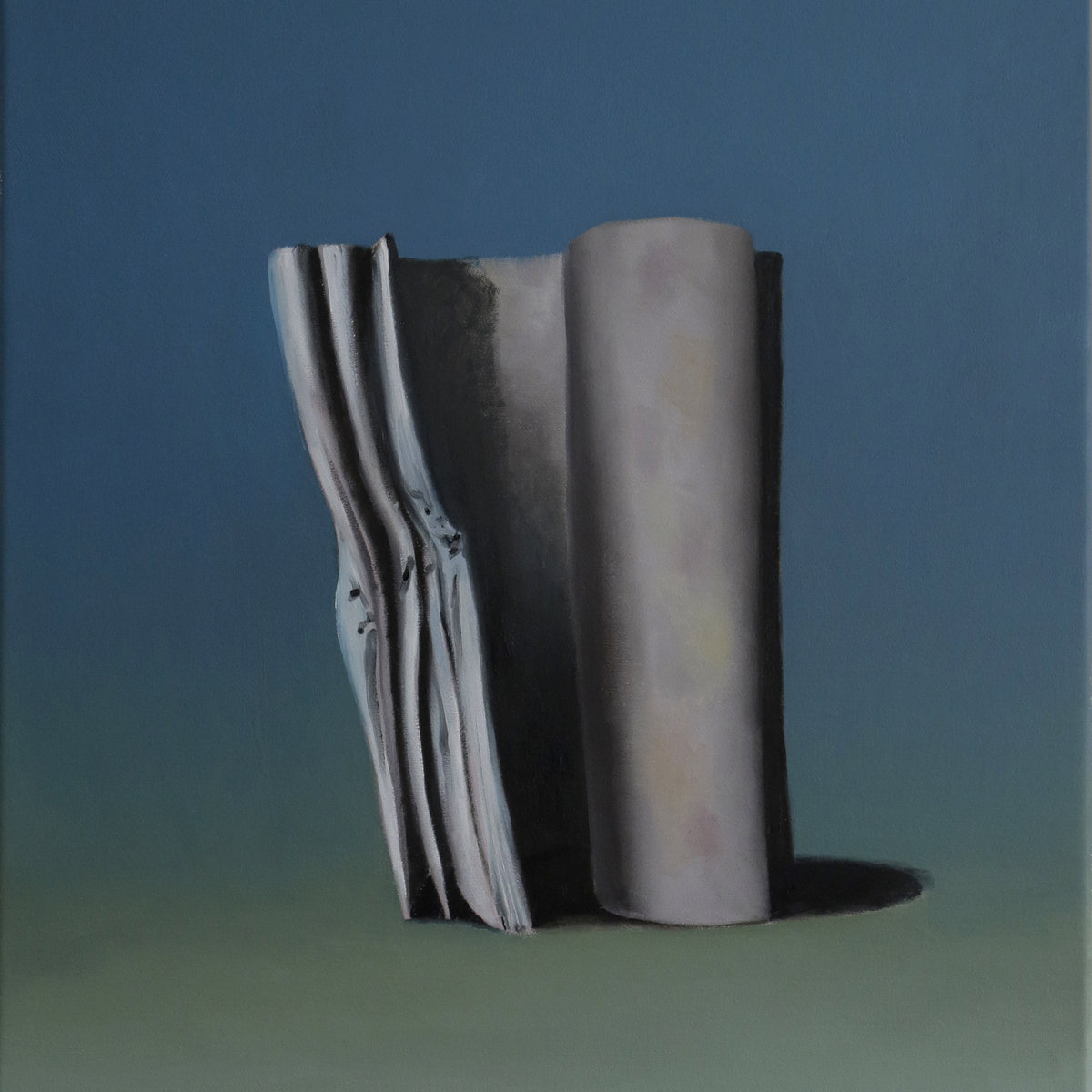 James Leyland Kirby, a.k.a. The Caretaker, has built his musical career out of deconstructing vintage audio samples. Today, he's announced that the final releases for this project will focus on the concept of dementia, a mental disorder which essentially deconstructs memories over time. True to form, Kirby is planning to document the stages of this condition over the course of six LPs, which will be released during the next three years. The first LP in this series was made available today via Boomkat, in a limited edition of 300 copies. Subsequent releases will follow, in a statement, Kirby has described the project in the following words: "Each stage will reveal new points of progression, loss and disintegration. Progressively falling further and further towards the abyss of complete memory loss and nothingness." The first new album, Everywhere at the End of Time can be heard via Bandcamp.
Kirby's 2011 album, An Empty Bliss Beyond This World, likewise was inspired by Alzheimer's (and The Shining).
Listen to his three-hour composition "We Drink To Forget The Coming Storm" below.
An Empty Bliss Beyond This World is featured on our list of 10 Essential Late Night Albums.