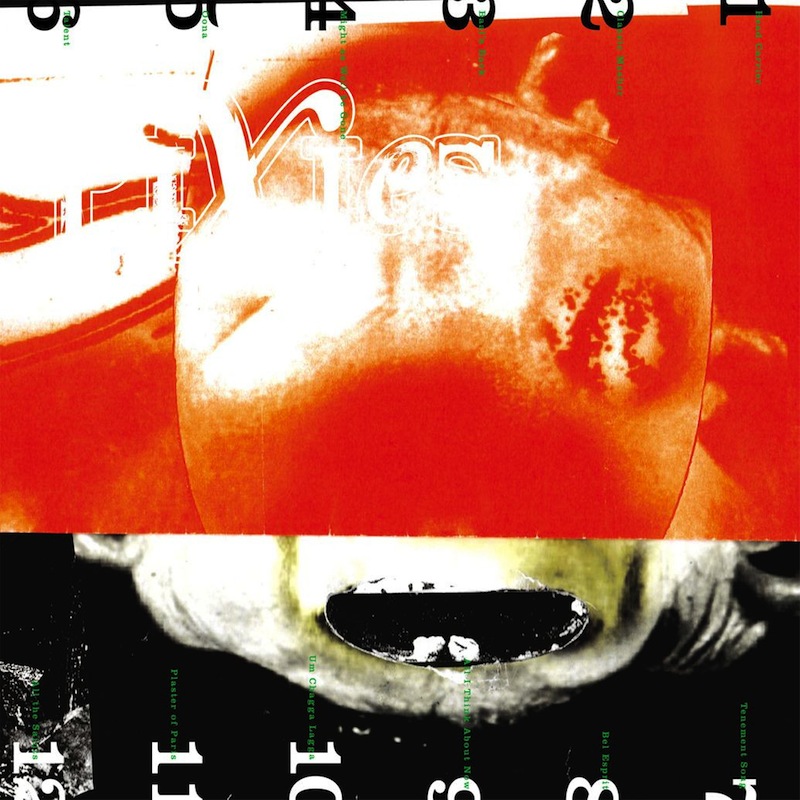 Pixies are an important band—always have been, always will be. But in their thirtieth year, the Boston band are just now finally making the triumphant return they've been teasing for the past decade. Seventh album Head Carrier, which follows 2014's disappointing Indie Cindy, is an album which proves that decades after their creative peak—and influencing all of your favorite alternate bands since then—they still have a place in today's musical landscape. There's something confident and relaxed about Head Carrier's 12 tracks: a feeling of a group of musicians that aren't concerned with their living legend status, only that they still have something to say.
If you're a Pixies fan in 2016, and you didn't arrive at them early on in their brief but prolific first few years, then there's a good chance you came to them in one of two ways: as a Nirvana fan searching for where Kurt Cobain captured the magic of "Smells Like Teen Spirit," or you heard "Where is My Mind" at the end of Fight Club. If you are only just discovering the pleasures of Frank Black and co.'s sonic hurricane of melody, distortion and head-scratching lyrical compositions, Head Carrier isn't a bad place to start.
More so than its predecessor, Head Carrier is a quintessential Pixies album, celebrating all the sounds and moods that the band have made their own. On the opening title track, Black muses that he's going where he's been before, and that's definitely true, but not necessarily a bad thing. No one expects a Radiohead Kid A style shift of musical attitude, just great rock music, and that's what Head Carrier offers. The quiet/loud formula is intact, Black's vocals still go from disaffected passer-by to a howling devil at the drop of a hat, and even on downbeat songs such as "Classic Masher" or the album closer "All the Saints" there is still that thrilling danger—the feeling that everything is on the brink of madness.
The most notable change is the inclusion of multi-instrumentalist Paz Lenchantin, who has more of a pronounced role on this Pixies album than former bassist/vocalist Kim Deal ever did. Her presence gives the band a cohesion that wasn't present on Indie Cindy, especially on album highlight "All I Think About Now." Not that Black is one to be overshadowed. His cryptic lyrics are still the right side of bamboozlingly relatable, a line from "Talent" describing a guy's untrustworthiness through his resemblance to Jack Palance is one of many fiercely entertaining tidbits of the album's wider story.
When Surfer Rosa came out in 1988, NME reviewer Mark Sinker said that Pixies "force the past to sound like them." Over the last 28 years they have managed to make the future sound like them too.
Similar Albums: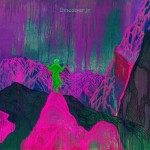 Dinosaur Jr. – Give a Glimpse of What Yer Not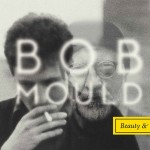 Bob Mould – Beauty and Ruin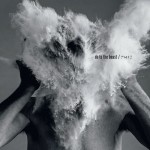 The Afghan Whigs – Do To The Beast