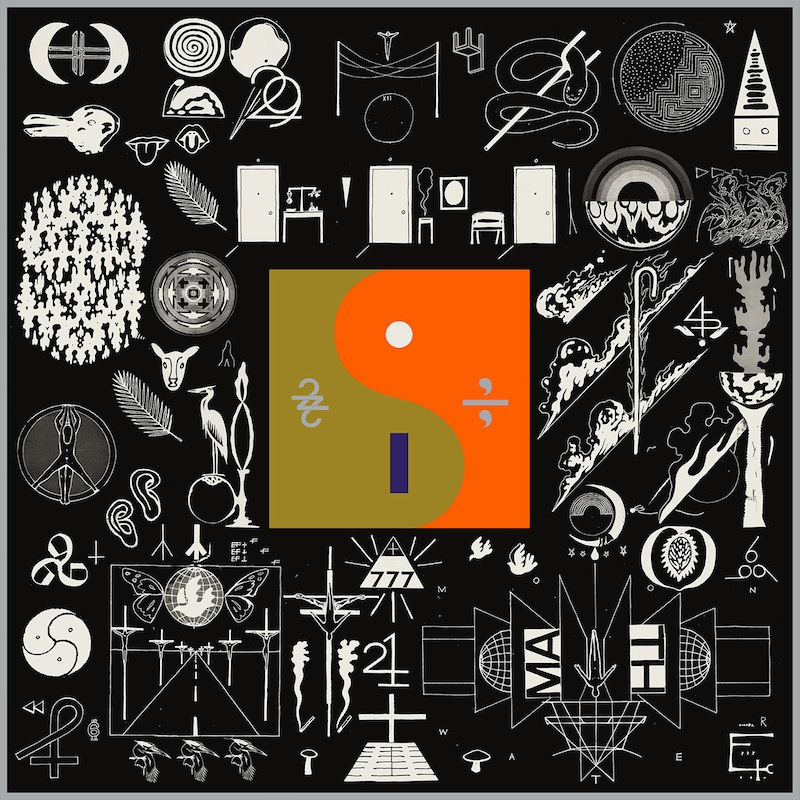 Despite having little musical output under his Bon Iver mantle and remaining seemingly absent for five years, Justin Vernon is a pretty busy guy. After the success of his second, self-titled record with fans and critics, it seemed only natural for Vernon to keep working and keeping his presence very minimal. During this period, he mostly pursued a variety of side projects, his most famous being his appearance on Yeezus' "Hold My Liquor." He's also managed to push other projects (Volcano Choir, The Shouting Matches) and even begin his own music festival, Eaux Claires. It seemed, at this point, Bon Iver was effectively on hiatus; Vernon managed to convince journalists there were no plans to release any more records under this guise. Most recently, Vernon had gone through his own bouts of anxiety and panic attacks, and in a recent press conference, disclosed that new album 22, A Million was almost shelved because of it. His debut album For Emma, Forever Ago, released in 2008, became a surprise hit, critics lauding it for its emotional power. Since then, Vernon's fanbase and appeal has only grown, though as he stated in an interview with The Guardian, he's never been interested in being famous, so it's easy to see why Vernon would scale back his appearance in the spotlight after his big successes.
While it's only natural to expect the same kinds of heavily emotional folk songs on 22, A Million, his first album in five years, listeners will be in for an interesting surprise, though it's safe to say not everyone will embrace those surprises so readily. It drifts away from the typical folk atmosphere; rather than continue redundant folk conventions, Vernon expands his music palette to create a more plentiful and vibrant album. Much like how Sufjan Stevens challenged fans with Age Of Adz after the brilliant Illinois, Vernon takes a similar path, though the styles are entirely different. Yes, the album is loaded with abundance of auto-tune/voice manipulation that can feel excessive, but with that as its only glaring flaw, 22, A Million is a new shift. There are great moments littered throughout, and at times it feels like more of an album of R&B ballads. There are certainly elements of folk that remain, but he doesn't depend on them. Instead, Vernon uses his soft voice and newer, complex musical arrangements. There are tracks featured that are much more direct and immediate than others, "22 (OVER S∞∞N)" and "00000 Million" in particular. Meanwhile, "10 d E A T h b R E a s T ⊠ ⊠" and "715 – CRΣΣKS" are two primary examples of how esoteric a once-straightforward folk artist can be. But even with the wild experimentation, "21 M♢♢N WATER" and "8 (circle)" maintain a heavy emotional core, representing Vernon's best recent work.
The song titles themselves are beyond ridiculous, but that's part of the art and possible joke on Vernon's part. He has the leverage to pull this kind of stunt off and in most cases it could backfire, but secretly, underneath the layers of the complexity 22, A Million contains, it's a stunningly beautiful addition to his catalog. Rather than opt to play it safe, Vernon not only challenges himself but his audience too. Instead of conforming to the projected expectations of others, Bon Iver creates an album that is not necessarily inviting but rather a piece of perplexing art that excels on an entirely different level.
Similar Albums: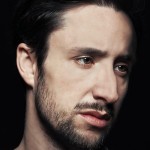 How to Dress Well – "What Is This Heart?"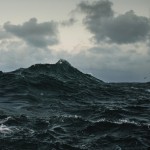 Volcano Choir – Repave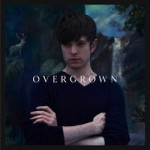 James Blake – Overgrown