Hope Sandoval and the Warm Inventions : Until the Hunter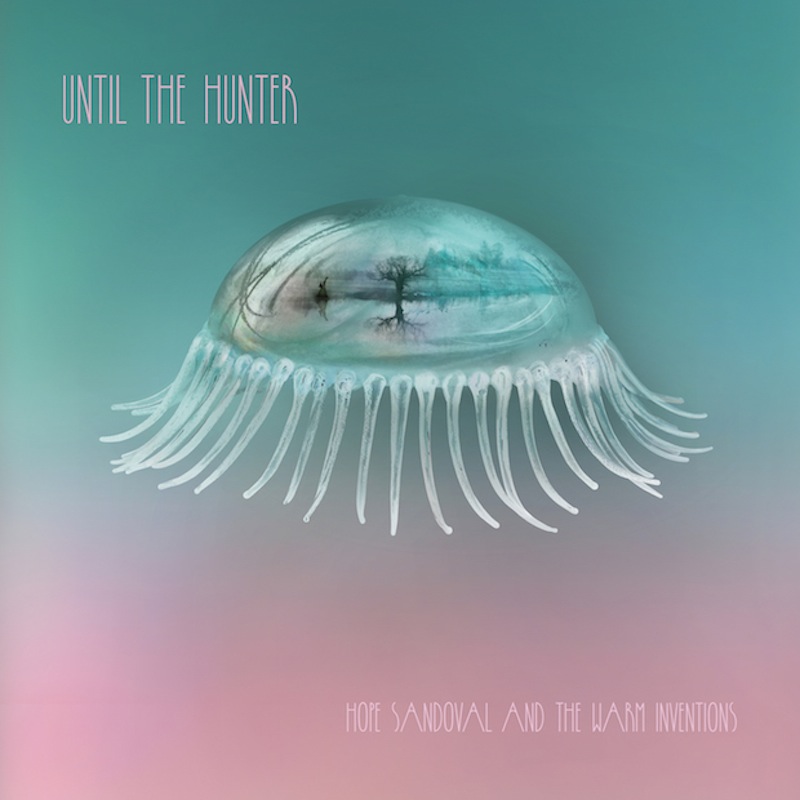 Hope Sandoval is the owner of one of the most recognizable voices in pop music, most famously in Mazzy Star in the '90s. Her combination of breathy melancholy and stoic blues is unique, having been the dreamy centerpiece of songs like the band's 1993 hit "Fade Into You." In 2001, she teamed up with Colm Ó Cíosóig from My Bloody Valentine to start Hope Sandoval & The Warm Inventions, focusing on the dreamier aspects of Sandoval's delivery while at the same time stripping away some of the effects. On their latest, Until the Hunter, they nod to some of the psychedelia that was present in some of Mazzy Star's work while maintaining their own identity.
Hunter opens with a song that could have been on Mazzy Star's 1993 hit record So Tonight That I Might See. "Into the Trees" is a nine-minute mind-trip, full of rotating synths and melodic drums. "The Peasant" features a luau-style slide guitar, also used to similar effect in the Mazzy Star days. By "A Wonderful Seed," the sound starts to separate from the past, displaying some acoustic guitar gymnastics that dance along a poetic delivery by Sandoval.
First single "Let Me Get There" has an Iron & Wine groove to it assisted by Kurt Vile, who shares the vocals with Sandoval. Compared to the rest of the album, it's a playful and positive tune. "Treasure" and "Salt of the Sea" lull the listener back into a trancelike state. The arpeggiated acoustic guitar on "The Hiking Song" is disconnected from the vocals, but it creates a mood of contemplation and wonder. "Isn't It True" brings the mood back up with faster strumming and a slightly wild drum beat. "I Took a Slip" is similar in feel minus the drums, starting off like an open-mic demonstration, complete with hand claps, until the eerie effects wash in.
Hunter ends with a full-band number, "Liquid Lady," complete with backing vocals. This is as close to rock and roll as Sandoval gets. If you are waiting for her to break out into a scream, keep waiting. The main thing that the album is missing is any really strong hooks. The songs contain high levels of dragging, lilting vowels and excellent production, proving Sandoval's talent remains captivating even when not supported by layers of reverb. And those songs pierce your subconscious in ways that have been pioneered by both Sandoval and Ó Cíosóig's prior bands. If only those hooks were more clearly defined.
Similar Albums: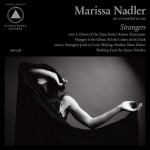 Marissa Nadler – Strangers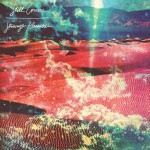 Still Corners – Strange Pleasures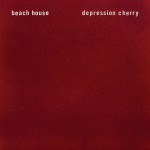 Beach House – Depression Cherry