Spoon reveal details of new album Hot Thoughts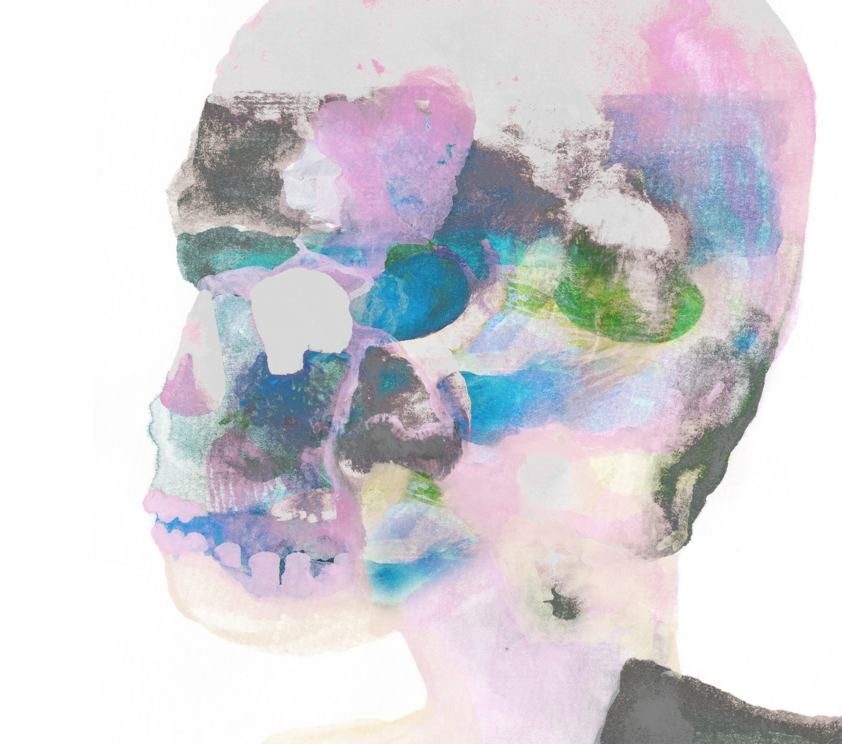 The details of Spoon's new album Hot Thoughts have been revealed. The album is out on March 17, via Matador, which was the band's first label back in 1996 when they released debut album Telephono. And once again, the band is working with producer Dave Fridmann, who produced their previous album They Want My Soul. A pre-order link was posted to Matador's website this morning, as pointed out by the IndieHeads Reddit page (the pre-order link has since been taken down). The album artwork features a variation on the mysterious skull painting that the band revealed recently via Instagram. Check out the album's tracklist below.
Spoon's Hot Thoughts follows 2014's They Want My Soul.
Update: Hear the title track below.
Spoon Hot Thoughts tracklist:
1 Hot Thoughts
2 WhisperI'lllistentohearit
3 Do I Have to Talk You Into It
4 First Caress
5 Pink Up
6 Can I Sit Next to You
7 I Ain't the One
8 Tear It Down
9 Shotgun
10 Us