The National, Sleater-Kinney to play Women's March afterparty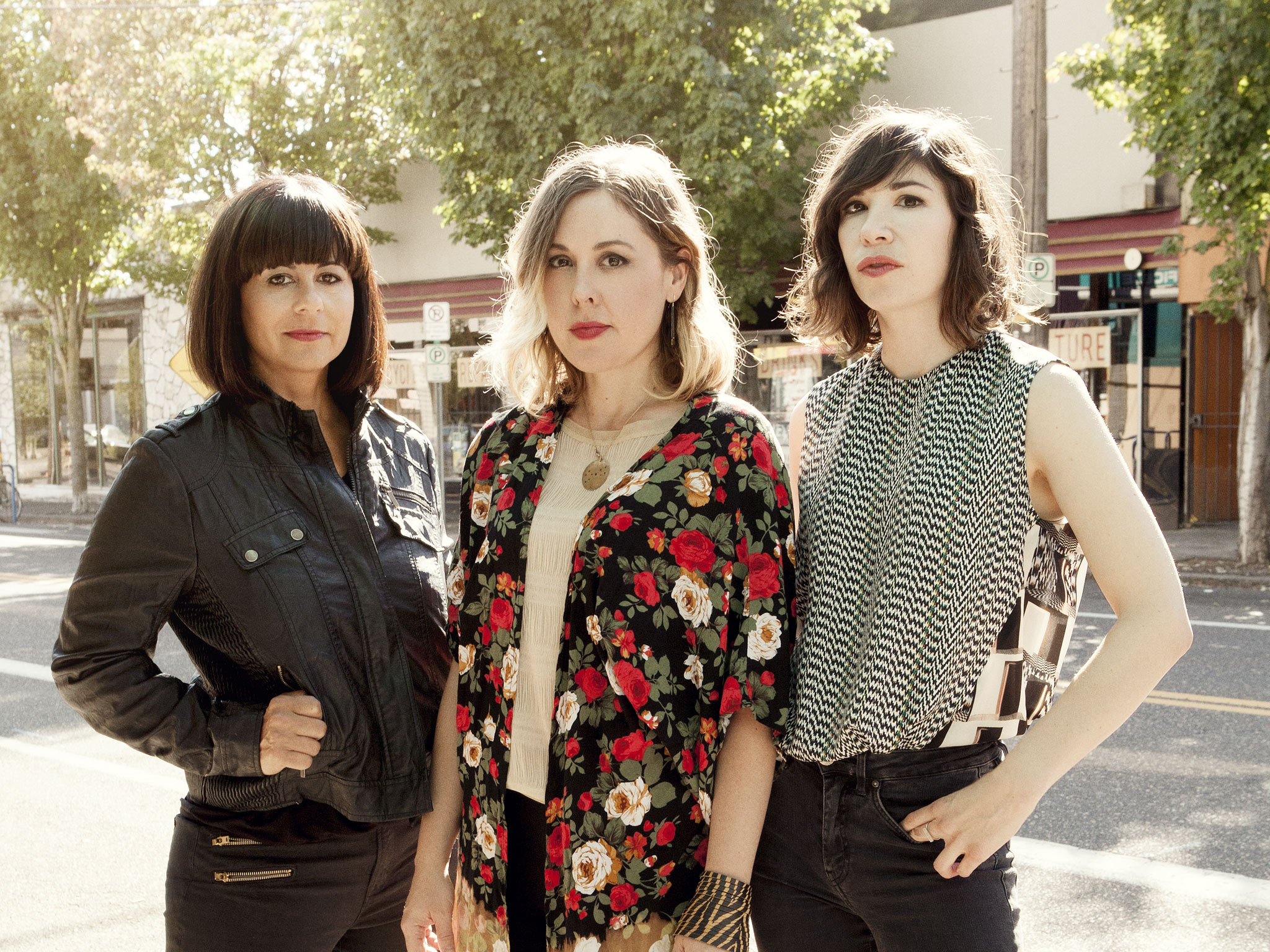 On Jan. 21, onen day after Inauguration Day—and the same day as the Women's March on Washington—the 9:30 Club in Washington, D.C. is hosting the Official March After-Party, co-hosted by Funny or Die. The event will feature performances by Sleater-Kinney, The National, Tig Notaro, Ted Leo, Janeane Garofalo and more. The event will also feature appearances by Sens. Cory Booker and Al Franken.
Tickets for the After Party are already sold out. The National will also play the pre-Inauguration party, Show Up!, at the 9:30 Club on Thursday, Jan. 19, along with Common. All proceeds from the Official March After-Party are being donated to Planned Parenthood.
Earlier that day, at the official Women's March, Maxwell and Janelle Monáe will perform, and Grimes, Questlove, Neko Case and Rakim are members of the march's "artists' table," supporting the event and organizing "sister marches" outside the capital.