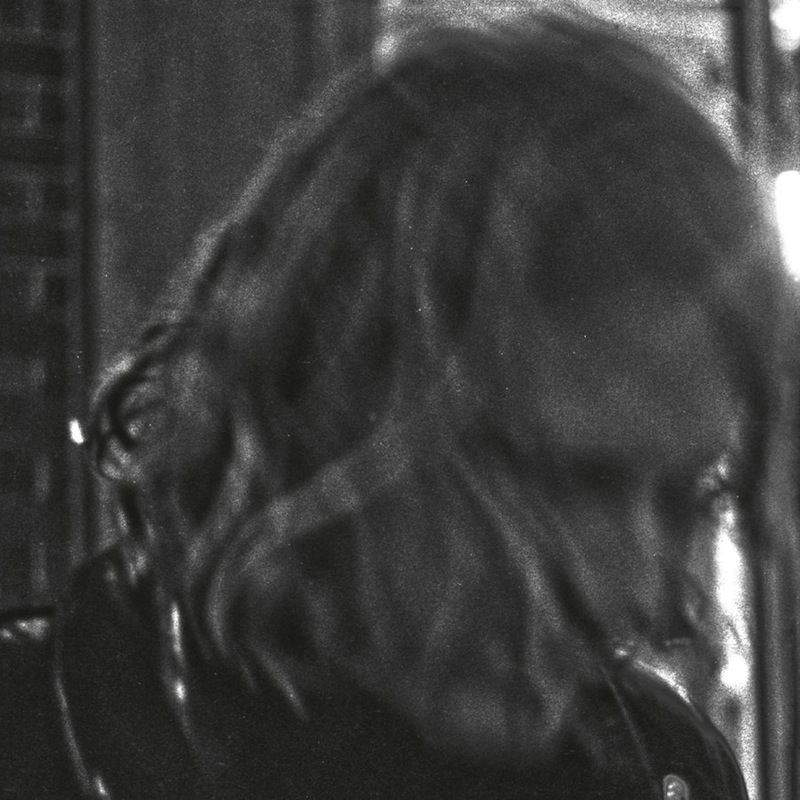 Ty Segall albums arrive with machine-gun frequency and should be treated accordingly. Not for him is the music industry cycle of a two-to-three-year gestation period, followed by a carefully calibrated career trajectory re-tweak. Segall's records act more like polaroids of his current state, each one a static image that will eventually form one page of his career flip book. You didn't like the last one? Just wait a few months and the next one might see him back in your good books.
This is his first self-titled album since his 2008 debut, with record books suggesting that it is his ninth solo studio LP (this discounts anything under the Ty Segall Band moniker, or collaborations with Mikal Cronin, or as a member of Fuzz, White Fence, Goggs…). He has recently spoken about the joy he finds in forcing hard rock sounds to co-exist with melodies, as well as his love for The Kinks—two statements that make good preparation for what this record has in store.
Like any of his thrilling live shows, the record opens with a deep-water plunge. "Break a Guitar" torpedoes in with a thick, distorted wall of guitar sludge, planting the listener straight into an unmistakably Ty Segall headspace. It is hard to begrudge someone doing what they so clearly enjoy and something for which they have such an obvious facility, but it is a strikingly familiar opener. What a surprise, then, that once the track crashes to a halt the album rarely returns to the old formula again.
Instead he has created a record dominated by bare, unveiled melodic songwriting. A song such as "Talkin'" features guitars that do not serrate or thunder, but twinkle. It boasts harmony vocals that, in West Coast garage-rock terms, are sugary and sleek. Of course, it all ends in a guitar solo, but even that is restrained. Similarly, "Orange Color Queen" and "Take Care (To Comb Your Hair)" are bittersweet tunes with vocal lines that call to mind Marc Bolan or Alex Chilton. The prettiness eventually becomes the album's hallmark, and it is refreshing.
For the first time, Steve Albini has recorded a Ty Segall album, which has resulted in a dramatic reduction in the 29-year-old's trademark studio overdubbing, in favor of a more Albini-minded full-band set-up. The change is felt positively on "Freedom" and "Thank You Mr. K," which marry the newfound dedication to tunefulness with a more recognizable garage rock dynamism. "The Only One" is as refined and polished as Segall's louder self ever gets, laser-sculpted to make its point with maximum force. And then there is "Warm Hands (Freedom Returned)," a ten-minute odyssey in four parts. It is the album's one true experimental folly, moving from swampland guitar fuzz through high-tempo Iron Maiden drill, past a subdued, meandering breather, before finally arriving at a full-on garage headbanger. Ty might be opening himself up to a more exposed songwriting style, but old habits die hard.
In a year's time, any suggestion that this one release marks a lasting change in Segall's career path is likely to look like a daft kneejerk reaction. What we have here is not a next phase, just a new album. Keen listeners to his records over the years will not even be surprised to find a frustrated pop songwriter living inside Ty Segall—this was just the time for him to be given his moment in the sun.
Similar Albums: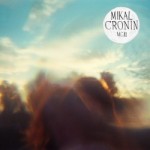 Mikal Cronin – MCII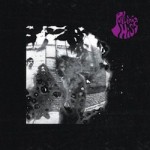 Purling Hiss – Water on Mars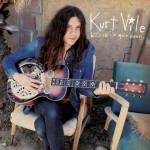 Kurt Vile – b'lieve i'm goin down