Allison Crutchfield : Tourist In This Town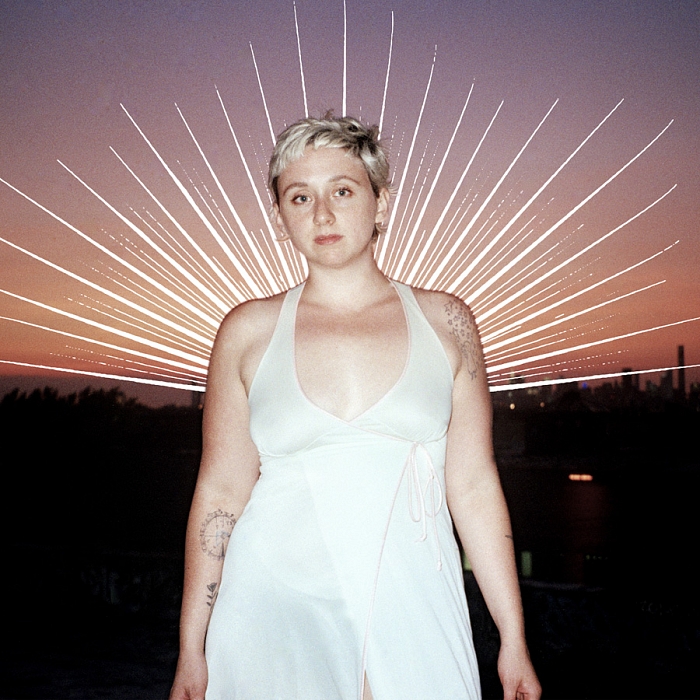 "Have your cake and eat it too," Allison Crutchfield sings on her new track, "I Don't Ever Wanna Leave California." The second song on her Merge-released solo debut, Tourist In This Town, "California" finds Crutchfield setting the tone for the eight tracks to follow—and it's a strong, powerful one. Her lyrics ooze with carelessness, displaying the kind of confidence that's infectious and suggests she doesn't care if you agree with her or not—she's going to sing it anyway. Chock full of resilience and confidence, Tourist is a much-needed album in a time of societal dismay.
Throughout Tourist, Crutchfield—sister of Waxahatchee's Katie Crutchfield and member of indie rock outfit Swearin'—sings of revelations and realizations. Her musical epiphanies are sharp and clever, arriving in the form of endlessly repeatable one-liners like "I'm the one who can't slow down," on "Broad Daylight." Accompanied by the occasional whirly synth riff, Crutchfield's work is an unpredictable ride, landing somewhere vocally between Tammy Wynette and Jenny Lewis.
Tourist proves itself through a collection of assured anthems. As Crutchfield sings, "But I love myself / Or I'm figuring out how to not always apologize" on "Expatriate," we hear something we can latch on to. Tourist is relatable, and that's a refreshing quality in an album given the state of the world right now. When there's not a whole lot we can count on, it's all the more special to feel as if her music echoes our own thoughts.
Allison Crutchfield has a knack for pointing out what we wish we could change. Amid a new year of gloomy headlines mixed with hopeful resolutions, it's refreshing to hear her honesty, alongside her cheery guitar hooks. In her video for "I Don't Ever Wanna Leave California," Crutchfield juxtaposes her irritation and restlessness with colorful backdrops, a representation of her hope to just be present, no matter the location. It's admirable and exciting to hear her take on moving forward. It's a downright inspiring debut.
Similar Albums: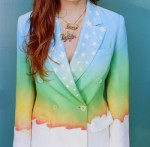 Jenny Lewis – The Voyager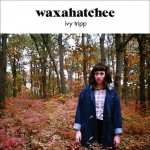 Waxahatchee – Ivy Tripp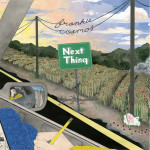 Frankie Cosmos – Next Thing