Beach Slang : Here I Made This For You (Vol. 2)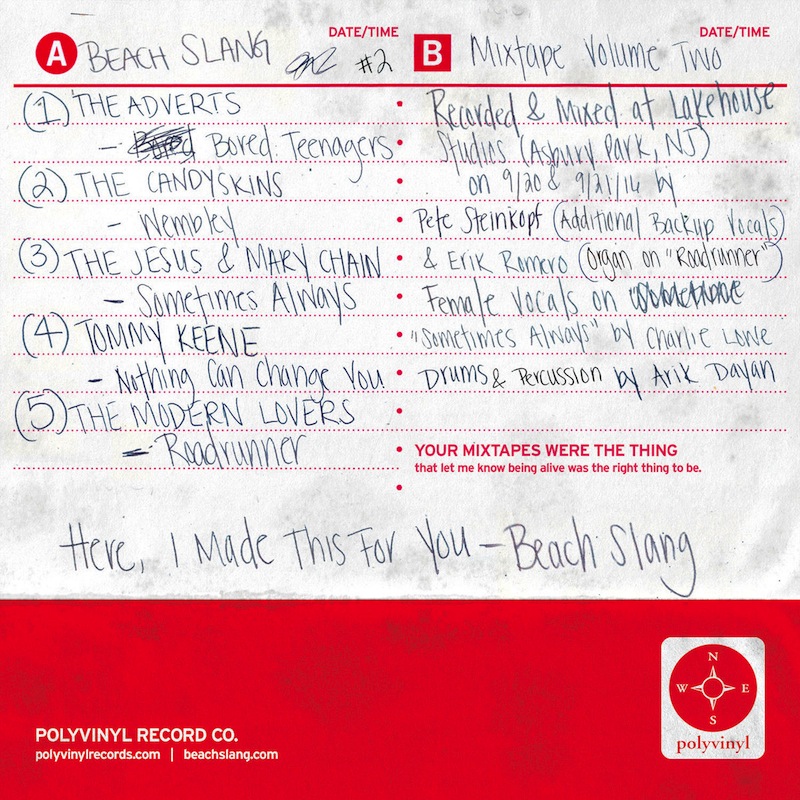 For some bands, a five-track covers EP would merely be a stopgap release. (In the most literal sense, this Beach Slang effort is such a thing, bridging the gap between last year's album A Loud Bash of Teenage Feelings and whatever comes next). But for James Alex's punk band, Here, I Made This For You (Vol. 2) is an avenue through which he can celebrate his wide-ranging influences in a manner that wouldn't work on a proper album.
For example, you wouldn't necessarily expect the goth-tinged, dreamy noise-pop of The Jesus and Mary Chain to inform the blue-collar punk that is Beach Slang's bread and butter. But on the band's cover of "Sometimes Always" (off mid-'90s era release Stoned and Dethroned), Alex and tour manager Charlie Lowe turn the original's dreamy strum into an almost countrified bittersweet ode, holding true to the original's tone without wearing a musically ill-fitting suit. And while the cover of new wave cult favorite Tommy Keene's "Nothing Can Change You" is faithful in the most literal sense, Beach Slang adds a heft and grit to the song's skeleton that gives it an extra dose of pathos.
Other covers are much more obviously chosen. "Bored Teenagers" and "Roadrunner," by The Adverts and The Modern Lovers, respectively, are both proto-punk tunes that focus, one way or another, on the frustration and alienation of youth—Beach Slang's favorite subject. "Teenagers" is particularly apt for the more urgent, almost pure punk sound the band often fell into during its last album. (As far as "Roadrunner" covers go, Beach Slang's isn't quite as fun as Joan Jett's take or as creative as M.I.A.'s interpolation of the tune contained within "Bamboo Banga," but it's perfectly solid and will be a great addition to their live show.)
While there's nothing earth-shattering here, "Bored Teenagers" and "Sometimes Always" are both excellent, and there's rarely if ever any reason to complain about new Beach Slang music. Here's hoping these experiments bode well for an excellent third full-length.
Similar Albums: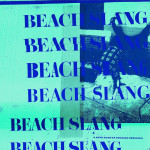 Beach Slang – A Loud Bash of Teenage Feelings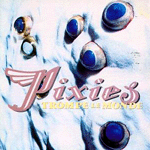 Pixies – Trompe Le Monde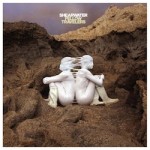 Shearwater – Fellow Travelers