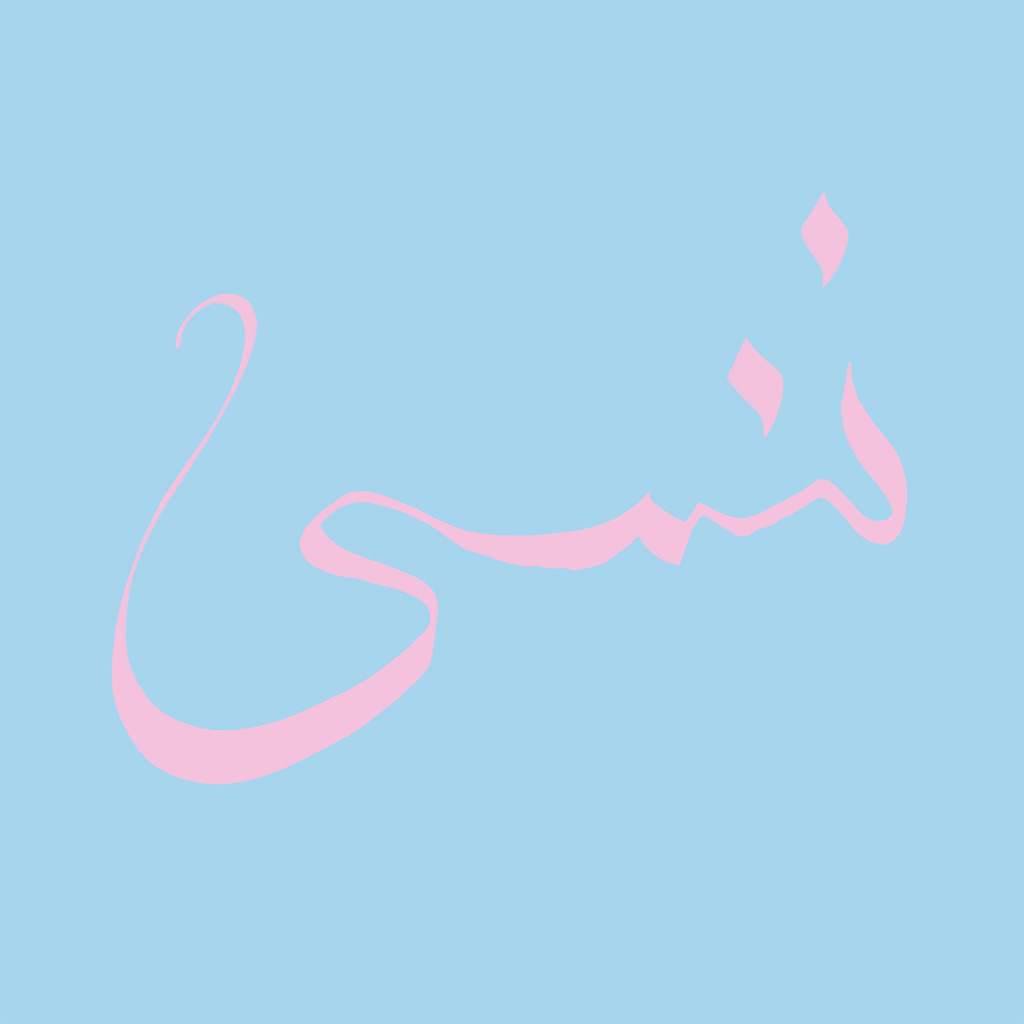 If Xiu Xiu's 2014 album Angel Guts Red Classroom proved anything, it's that Jamie Stewart's voice carries more currency than the abstract chaos it's sometimes tied to. The band's songs need an emotional anchor—the fragile beauty of his palpable anguish. Their new album, FORGET, opens in just such a way with "The Call," a strong showcase for Stewart's vocals, in spite of some odd bursts of hip-hop that periodically interrupt. It's an intriguing opening, a reminder of the band's strengths, and for all their odd forays into covers and tributes in recent years, the message is clear: Jamie Stewart's darkly experimental indie rock band is back with another foray into making art from twisted pop songwriting.
Xiu Xiu isn't necessarily any less weird than they've ever been. There is an abstract arrangement to "Queen of the Losers," contrasted by the tighter, groove-oriented alt-pop of "Get Up," which takes things down to an almost "Sweet Jane" like tenderness before eventually building up into something grander. Yet it's on a song like "Jenny Gogo" where Xiu Xiu hit their sweet spot. It's a song that finds Stewart's vocals in a hushed brooding, later jumping out into the darker distant dissonance. I wouldn't necessarily say this would qualify under anyone's definition of goth, though it could appeal to a similar nightcrawling demographic. When they shift back into lullaby mode, the weight of the song then lies on Stewart, which is balanced out by the band's sense of rock dynamics and stronger percussion on "At Last, At Last." Here, they have a pretty much perfect blend of all of their defining elements.
The ballad "Petite" lives up to its name—minimal and intimate. The fragility of the song doesn't leave much for one to sink their teeth into, but somehow it works much better than expected. They take things into a much grander and darker direction for the elegant "Faith, Torn Apart," which is an immediate standout. At almost eight minutes, it's the album's longest song, and its only imperfection comes at the end of the song by way of what sounds to be a rambling narrative of someone high on cocaine. While on tracks like "Faith, Torn Apart," Xiu Xiu can still prove to be a little over-indulgent, overall they sound more focused and with better direction. They might never stop following their bizarre muse, nor should they, but with FORGET they've offered one of their strongest albums in years.
Similar Albums: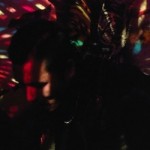 Dirty Beaches – Drifters/Love Is the Devil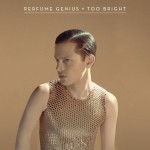 Perfume Genius – Too Bright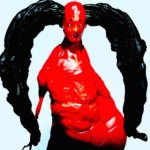 Arca – Mutant