Strand of Oaks : Hard Love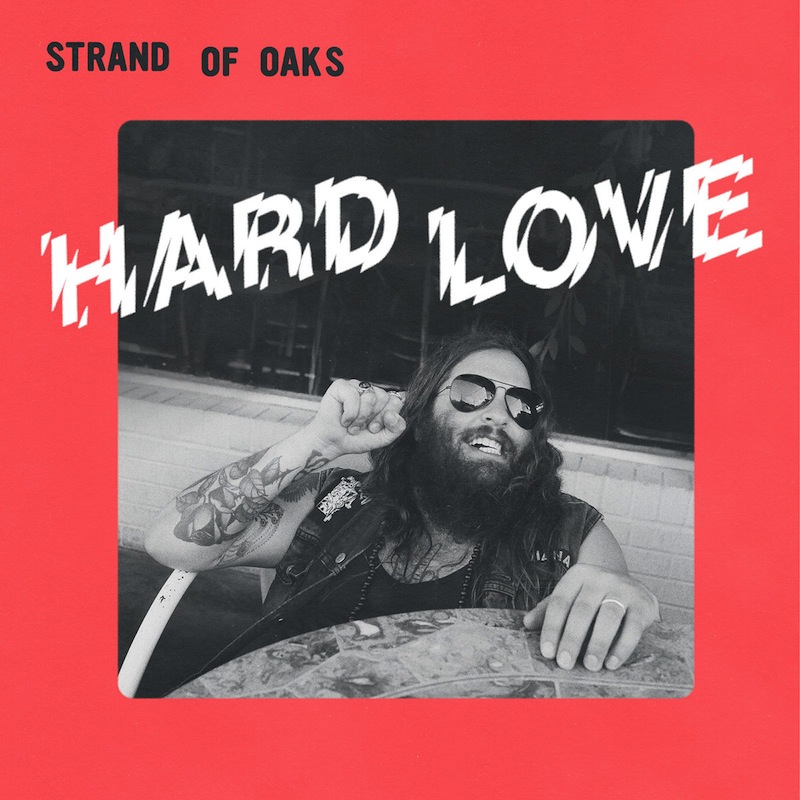 If life experience breeds good music, Strand of Oaks' Hard Love is one hell of an impressive piece of evidence. Breaking down singer-songwriter Timothy Showalter's endurance certainly proves the pain and passion he exudes throughout its nine tracks. On his fifth record, his memories begin to construct a traumatic canvas—between a car accident that led to a near-death experience and his wife's affair, it's painfully clear that he has endured enough to fill us with equal parts dread and respect
Following 2014's HEAL, Showalter's latest feels a bit more rough, but slightly more meaningful. He is coming out on the other side of his trauma and anguish, fusing it into the tracks that we can simply strum our fingers on the steering wheel to ("Everything"), and the tracks that have the pathos to make us shiver ("Cry"). The latter is heartbreaking, digging deep into the soul with rich minor chords and Showalter's ever-melancholic vocals. "Cry" is an eye-opener into the wounds that haven't healed just yet, as Showalter sings, "The way you sweetly abuse me/Our love on the line/We hope only for magic/We live only lies." Though it is the slowest track on Hard Love, it outruns its counterparts when it comes down to honesty and raw beauty.
Hard Love contains Showalter's classic brand of rock 'n' roll—at moments it leans towards grunge, and at other times it feels borderline folk. On tracks like "Rest of It," the twangy tendency of his guitar and overall notation pushes toward roadhouse rock, as Showalter expresses frustrations toward what we can safely assume is his marriage. The track is a bit of a juxtaposition, blending disgust and optimism, between vocals and chord choices.
Yet for as much as Showalter opens up about his own personal pain, Strand of Oaks finds solace within Hard Love. Demons are introduced, and so are solutions. It's as if Showalter invites us into his darkest thoughts and also offers himself resolution. He leaves nothing out to the listener, and offers resolve enough for the listener's own anguish.
Similar Albums: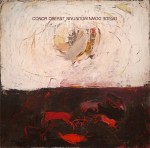 Conor Oberst – Upside Down Mountain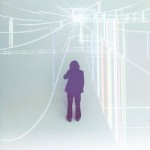 Jim James – Regions of Light and Sound of God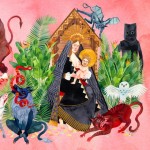 Father John Misty – I Love You, Honeybear