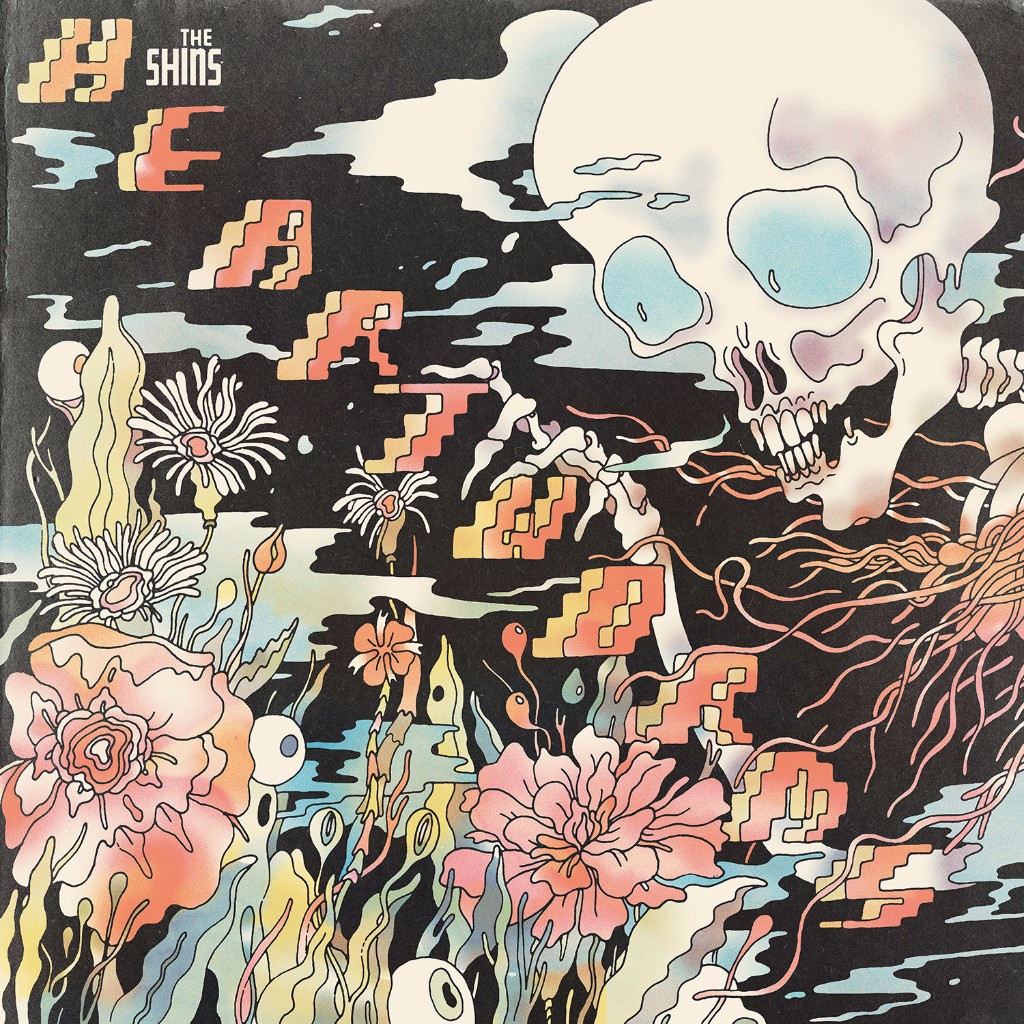 The Shins, a band once famously described as playing music that will "change your life," has evolved from the lo-fi indie pop of the early-mid oughts to an eclectic, eccentric musical force. During a five-year hiatus between 2008 and 2013, chief Shin James Mercer formed an unlikely partnership with producer par excellence, Danger Mouse and released a superb debut album as Broken Bells. The experimentation carried over into the post-break Shins, first with 2012's Port of Morrow and now with Heartworms (bisected by another Broken Bells album in 2014). From the first notes, the sound is unrecognizable from what Sam played for "Large" in Garden State, but deeper down, it's also exactly the same.
The first song "Name for You" begins, instead of with acoustic guitars and rollicking toms, with a flanged off-beat guitar and woodblock-accented drums. The harmonies are richer than The Shins have attempted before, reminiscent of the Beach Boys. "Painting a Hole" is angrily psychedelic, coming off like a combination of Talking Heads and Arcade Fire with Bowie flourishes. "Cherry Hearts" is right out of the MTV's early new wave years. "Fantasy Island" is a dirge with added depth and richness, but not without relief, while "Rubber Ballz" combines a bubble-gum jingle with Simon-and-Garfunkel tunefulness.
Throughout it all, though, are the melodies that can only be described as Mercer-esque. He has a unique delivery wherein every line sounds like a run-on sentence. You're not sure where he's going next, and when he gets there you're not sure where he started. But he always gets to his point. The end result is that Shins songs are often indistinguishable from one another, which could help explain the move towards more sonic variation on Heartworms. Having said that, even within the confines of Mercer's personal patented delivery, he manages to compose catchier hooks than on past Shins albums. Once the album gets past the endearingly goofy keys on "Cherry Hearts," the listener is struck with an infectious chorus that they won't soon forget. The refrain on "So Now What" even reaches heights that might leave one to question just what band this actually is, after all.
Mercer has always been the main force behind The Shins, and on Heartworms he employs a mostly-new backing band, including Broken Bells multi-instrumentalist Jon Sortland on drums. The fresh staff could be part of the influence on The Shins' new sound, or perhaps they were hired specifically to execute Mercer's vision. Whatever the source of his musical inspiration and direction, clearly he still has more to prove to himself and to his audience, but he also knows where his strengths and individuality lie.
Similar Albums: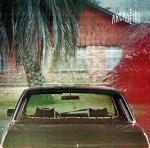 Arcade Fire – The Suburbs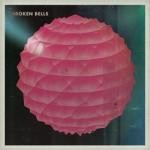 Broken Bells – After the Disco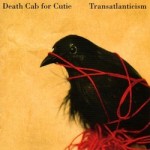 Death Cab for Cutie – Transatlanticism