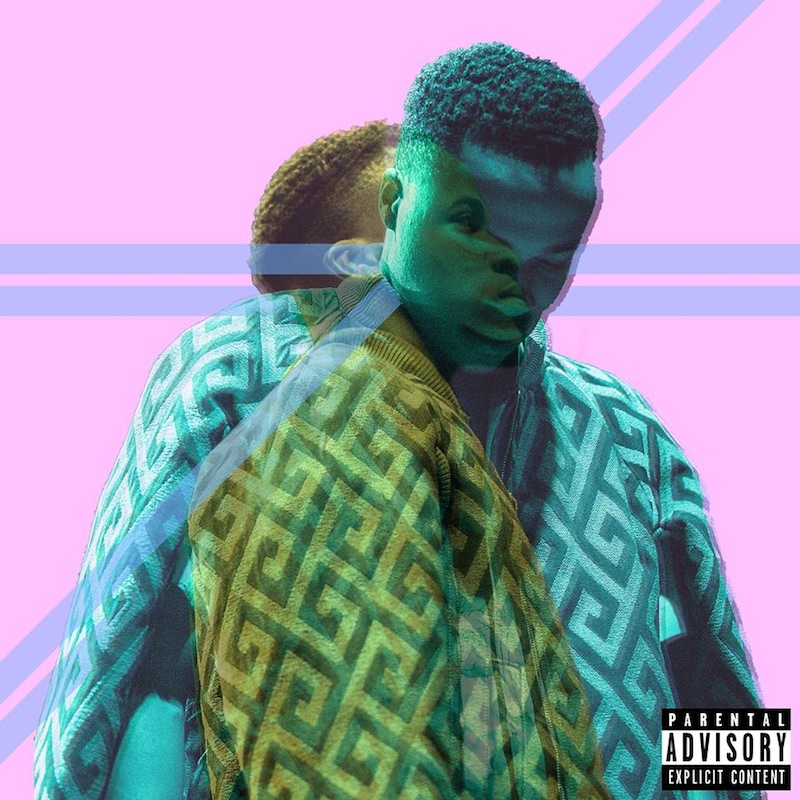 When Kanye West released his single "All Day" featuring the already established Theophilus London and the legend Paul McCartney, there was a third guest who was considerably less well known. Allan Kingdom, a (now) 23-year-old Canadian rapper, got an immediate notability boost as a result of Ye's signature of approval. The rapper capitalized on the sudden awareness by releasing an under appreciated mixtape, Northern Lights, the next year which bridged nicely between the style of "All Day" and Kingdom's own verve. Another year later, we see the release of his first full-length album, which keeps him in the public eye a little longer and shows some glimpses of progression.
Lines kicks off strong, with Kingdom's best solo track "Aiming for Perfection" signaling a lyrical treatise of his intent and capped off by a dark synth beat paced like a futuristic car chase or boss-battle video game soundtrack. Like a significant number of other emcees, Allan Kingdom speaks from a place of success and power in relation those around him. Regardless of whether or not it's a tangible, realistic strength or just a manifestation of his own self-confidence, Kingdom as narrator is assured in his own abilities and our desire to hear him. "Aiming for Perfection" and "Vibes" see the rapper at his most successful as an individual. Throughout the remainder of Lines, Kingdom only pushes forward, establishing a base whenever he's got another artist to lean on.
Kingdom's most successful lines are the ones that explore his personal experiences rather than comment on what's culturally surrounding him. On "Don't Push Me," he belts out "I am from Canada, I am from Africa, I am from so many states/So many amateurs, nobody pampered us, nobody showed me a plate." That's the type of early career sentiment that plays well considering Kingdom is still so young and is currently navigating these waters every day. Where Kingdom stumbles is in tracks like the grating "Know About It" featuring a stylistic edge that's nigh on unbearable without a lyrical hook that digs in to effectively snare listeners. Additionally, the childish bridge "I've been faded all night long, in my lane, making plays off my iPhone" only serves as a filler with no real emotional merit for us to invest in.
The gem on Lines arrives toward the end of the album with "Fuck My Enemies", relying heavily on the impressive flow of featured guest Kevin Abstract. His style fits with Kingdom's melodies and instrumentation better than any one piece of Lines. The beat is light and airy while the message is hard and self empowering. Just like Big Sean's "I Don't Fuck With You," it provides for the type of sing-along session that allows us to place ourselves over everyone else if only for a brief moment.
While still early in his career, Allan Kingdom isn't resting on his laurels or taking too long to craft perfection. Following up Northern Lights with an album as hit-and-miss as Lines, could cripple an artist with less resolve. Here, it's just a minor misstep that could ultimately serve to be the learning experience Kingdom needed in order to further perfect his style to a point of automatic success like his mentor Ye.
Similar Albums: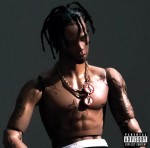 Travis Scott – Rodeo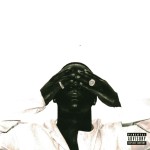 A$AP Ferg – Always Strive and Prosper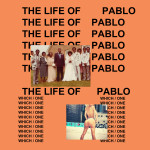 Kanye West – The Life of Pablo