Broken Social Scene : Hug of Thunder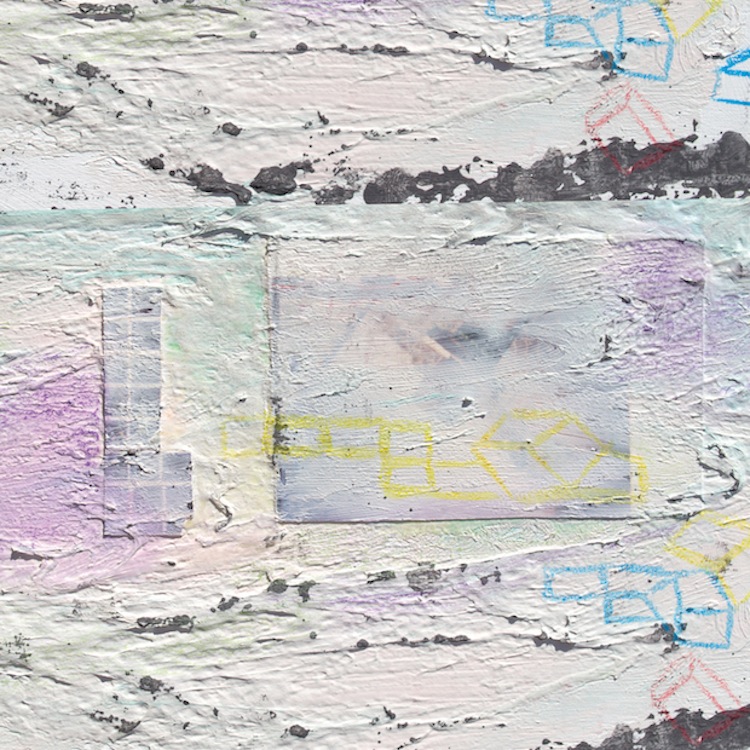 The mere existence of Broken Social Scene's fifth studio album Hug of Thunder is a victory. When frontman Kevin Drew announced the band would be going on an extended hiatus after their 2011 tour, it felt like there was a sense of closure. Keeping one relationship for fifteen years is hard enough, let alone 17 of them confined to studio spaces and long nights on the road. Apart from the emotional strain of keeping up such a bond, and even forgetting about the physical distance between members, there was also the uncomfortable truth that there wasn't exactly a chasm left in the wake of the former indie rock giants hanging it up. And so, in the face of apathy, and guided by their seemingly eternal light of friendship, Broken Social Scene have returned.
An amusing way to measure the distance between Broken Social Scene and their rock 'n roll counterparts is by looking at their album titles. Their last album, 2010's Forgiveness Rock Record, evokes a sort of dutiful letting go that seems miles away from the typical contents of an actual rock record. Hug of Thunder, too, is something of a misnomer in terms of rock 'n' roll. Thunder? Naturally. From Springsteen's "Thunder Road" to Galaxie 500's "Blue Thunder" all the way up to Japandroids' "Continuous Thunder," the crackling sound of splitting sky is synonymous with rock 'n roll. But a hug? Not so much. This vaguely defiant middle finger to the misanthropic shackles of guitar music is what makes Broken Social Scene's brand of triumph unique.
Despite its title shrugging off the near suffocating atmosphere of contemporary cynicism, Hug of Thunder does seem like an attempt to approach the darkness of our current moment. The burden of writing elegant songs in a post-Trump era is the most apparent on "Protest Song." "We're just the latest on the longest rank and file that's ever to exist in the history of the protest song" is the button on the track's infectious chorus. It's a sobering statement, and one that puts the current climate strangely into both positive and negative perspective. There will always be evil somewhere in the world, but likewise so will there be artists making statements against said evil. This kind of communal energy surrounding a cause has always been the accoutrement that tilts Broken Social Scene into a special category, and Hug of Thunder doesn't forget it.
The title track deserves plaudits all its own. Leslie Feist returns to the fray after having been absent from Forgiveness Rock Record, lending her immutable wisdom and grace. The result is the undoubted highlight of the band's return. Broken Social Scene has always been a group that found beauty in the contrast between hushed introspection and grandiose externalizations. Ushering in the more mellow second half of the record, and immediately following the crunchy expanse of radio rock track "Vanity Pail Kids," "Thunder" is the perfect reprieve.
The beauty of the title track aside, Hug of Thunder is some distance from the band's past heights. That isn't to say there aren't moments of genuine craftsmanship, but rather there is a hollow feeling of having been here and having done that. "Halfway Home" has a kind of cloying similarity to quintessential bruising Broken Social Scene, without any of the ingenuity that it is rendered nearly unbearable. Elsewhere tracks such as "Skyline" and "Victim Lover" continue the trend of by-the-numbers indie rock—there is such desperation here to inspire something in the listener. These tracks are undeniably well made, but for a band who have long proven to be adept at making stirring music there is a doubtless feeling of going through the motions. Warts and all, Hug of Thunder is a welcomed return from the Canadian outfit. Nothing about the album is subversive, but strangely that's sufficient. Broken Social Scene have transitioned from clattering studio titans to reliable album band.
Similar Albums:

The New Pornographers – Whiteout Conditions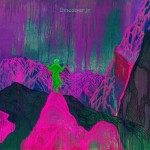 Dinosaur Jr. – Give A Glimpse of What Yer Not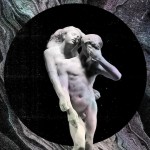 Arcade Fire – Reflektor