Protomartyr announces new album, Relatives in Descent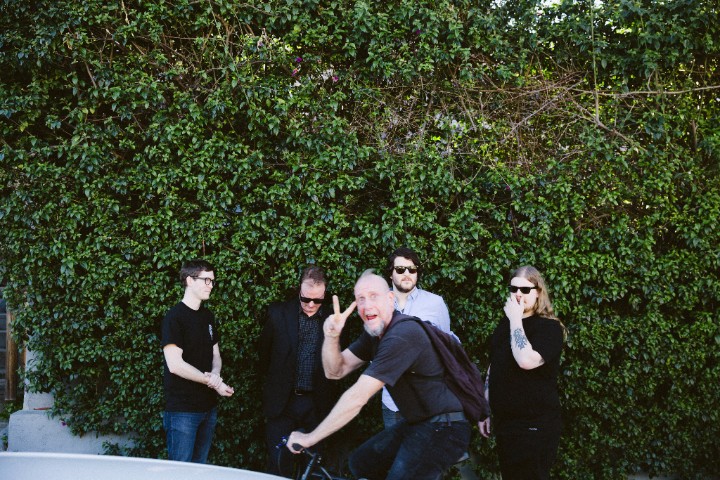 Protomartyr have announced a new album. On September 29, the band will release Relatives in Descent, via Domino. It's the band's fourth album, and it was recorded in Los Angeles with Sonny DiPerri (Animal Collective, Dirty Projectors), who co-produced the album with the band.
The album has a recurrent theme of how truth is perceived, which singer Joe Casey explains in a press release: "I used to think that truth was something that existed, that there were certain shared truths, like beauty…Now that's being eroded. People have never been more skeptical, and there's no shared reality. Maybe there never was."
The band has shared the first video from the album, for "A Private Understanding." Watch it below, and take a look at the album's tracklist and artwork.
Relatives in Descent follows 2015's The Agent Intellect.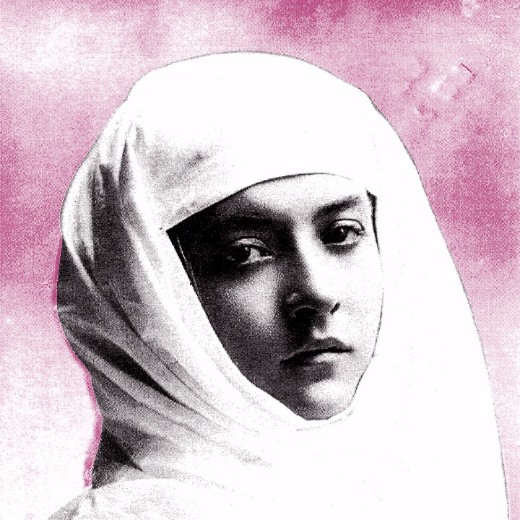 Protomartyr Relatives in Descent tracklist:
1. A Private Understanding
2. Here Is The Thing
3. My Children
4. Caitriona
5. The Chuckler
6.Windsor Hum
7. Don't Go To Anacita
8. Up The Tower
9. Night-Blooming Cereus
10. Male Plague
11. Corpses In Regalia
12. Half Sister
Protomartyr's The Agent Intellect was on our list of the Top 50 Albums of 2015.