The Bronx announce new album, V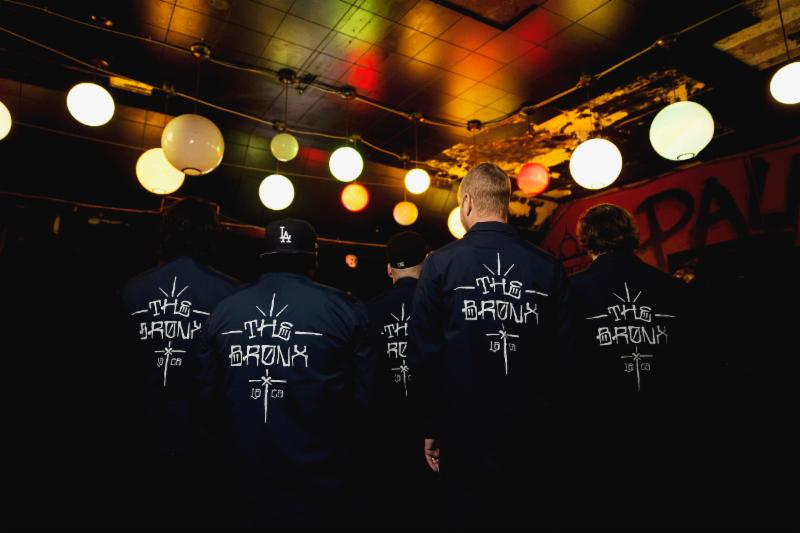 Los Angeles hardcore outfit (and sometimes mariachi band) The Bronx have announced their fifth album. On September 22, the band will release V via ATO Records. The album was produced by Rob Schnapf (Beck, Elliott Smith), and the first single is "Sore Throat," which you can stream below.
"It has the angst and social commentary that has characterized us from the beginning," guitarist Joby J. Ford says in a press release, "only now the angst is aimed at more than just superficial things and the social commentary is directed at more than just people who like different music than us."
V follows The Bronx's 2013 album, The Bronx (IV).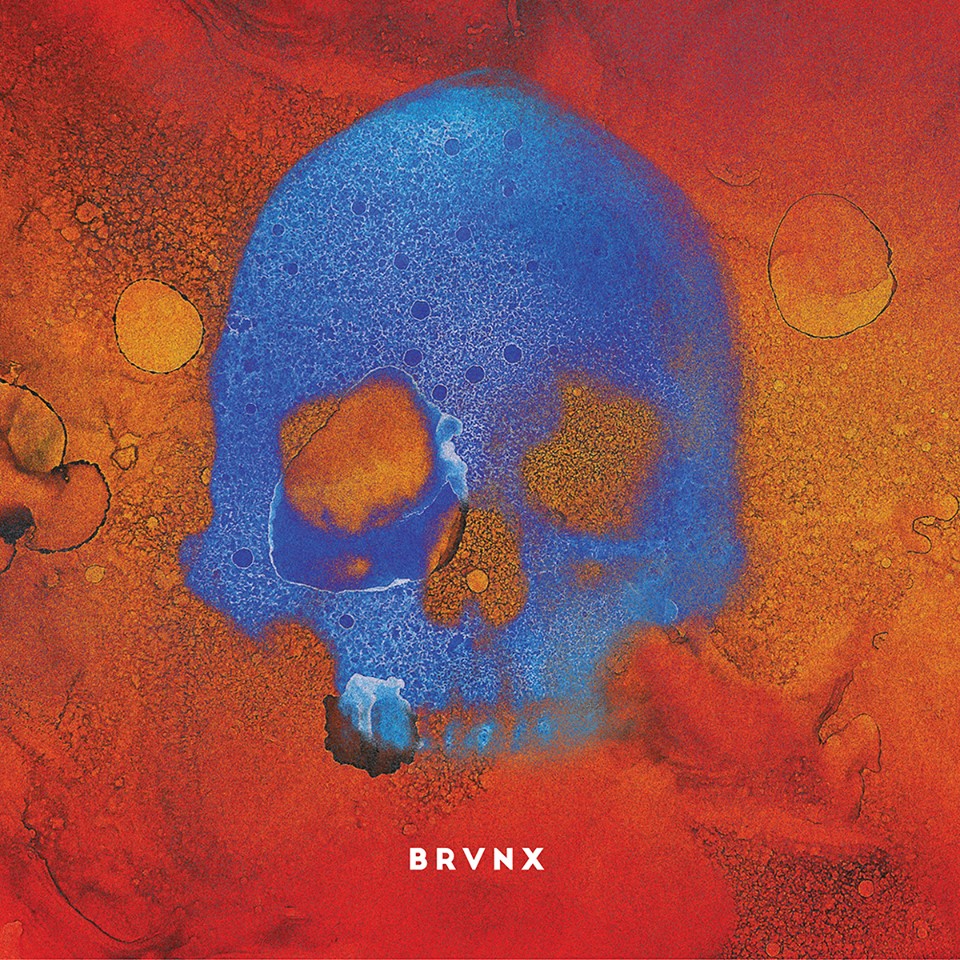 The Bronx V tracklist:
1. Night Drop At The Glue Factory
2. Stranger Danger
3. Side Effects
4. Fill The Tanks
5. Channel Islands
6. Two Birds
7. Sore Throat
8. Past Away
9. Cordless Kids
10. Broken Arrow
11. Kingsize