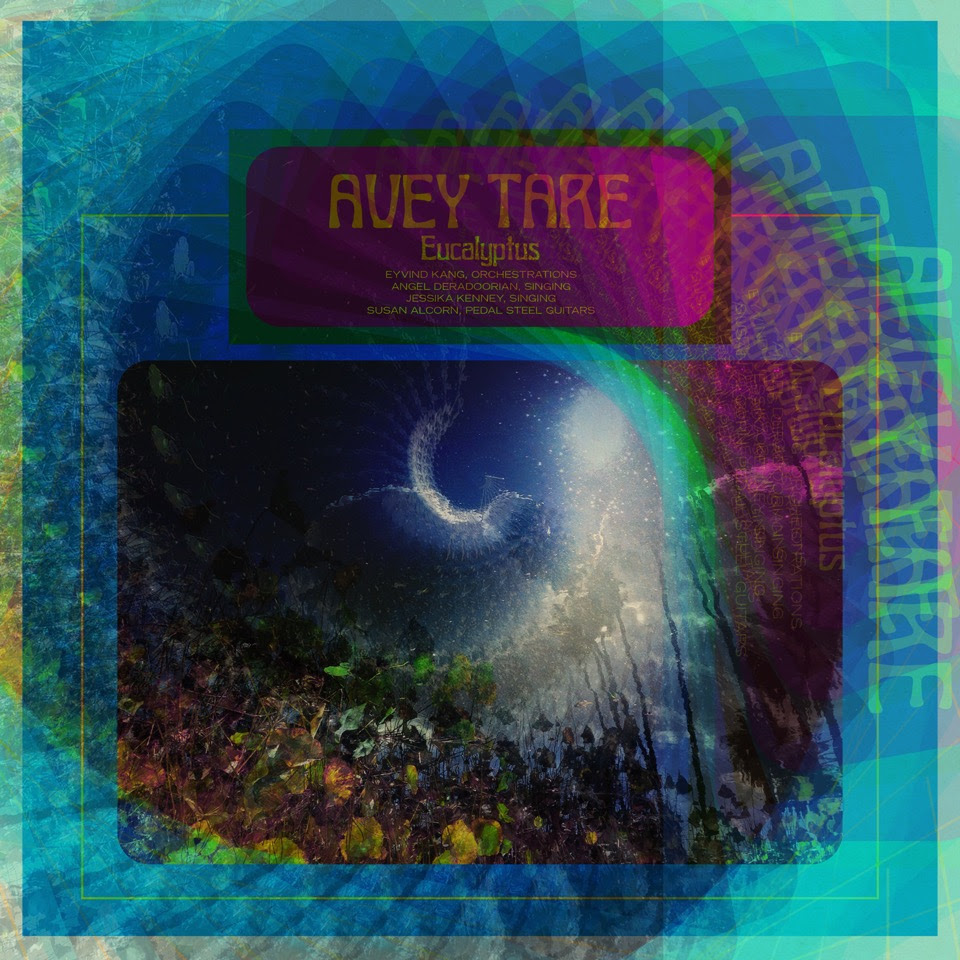 There was a period in the mid-'00s where it seemed like Animal Collective could do no wrong. At the peak of their powers, the experimental four-piece from Baltimore were the most exciting band in the world. As the first decade of the new century ended so did their streak of inventive, psych pop masterpieces. Centipede Hz, released in 2012, and last year's Painting With fell tremendously flat. In spite of this collective creative dry spell, the individual members of the band have been able to capture magic on their own solo terms. For Avey Tare, the de facto leader of the group, that magic came in the form of 2010's swampy, yearning gem Down There. Seven years later he's made a welcome return with the haunting Eucalyptus.
The fly in the ointment of Animal Collective's last two albums has been their lack of focus, and the throw-everything-at-the-wall-and-see-what-sticks approach. Working on his own, Avey Tare has smartly drifted away from this practice. Instead he pairs down what makes his music endlessly infectious and shed the excess weight. Avey's strength as a musician and songwriter has always been his ability to find melody in the most broken of frequencies. On Eucalyptus, he turns found sounds that recall a distant domestic bliss into tiny earwarm pop songs.
Avey Tare's relationship to domesticity and home has always been a central theme in his music. From his channeling of swimming pool nostalgia on "Banshee Beat" to his ode to the daily routine of parenting on Merriweather Post Pavilion, Tare operates best when juxtaposing the little, everyday things we cherish with his scattershot sound. Eucalyptus' interlude "Lunch out of Order'" taps into this unique beauty. The faint, fading old-time music on the radio crumbling beneath the weight of Avey's own crackling field recordings is wonderfully evocative.
Eucalyptus is an album full of half songs, faint ideas and distant sounds. There is hardly a single track that is recognizable in the form in which we typically identify song. The album's longest track, and perhaps its most effective, is "Coral Lords." The entire eight minutes is marked by an underwater sound, torrents of rain rush in and out just as Avey's voice does. In connecting his own aural coda to the timeless rhythm of nature Avey reminds us of the music we are surrounded by every day.
Fans of Strawberry Jam or Merriweather Post Pavilion-era Animal Collective may find Eucalyptus to be too malleable, or to lack in bracing moments. However, anyone who was transfixed by the alchemy of albums such as Sung Tongs or even Animal Collective's most underrated release, the 2005 EP Prospect Hummer, are in for a treat. Avey Tare has conjured up the free-spirited nature of those releases brilliantly with his second solo album.
Similar Albums: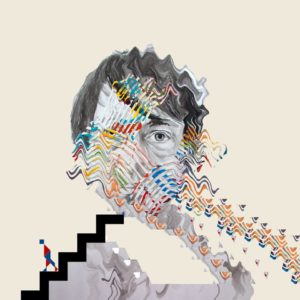 Animal Collective – Painting With

Children of Alice – Children of Alice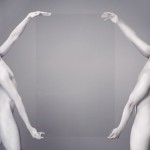 Autre Ne Veut – Age of Transparency