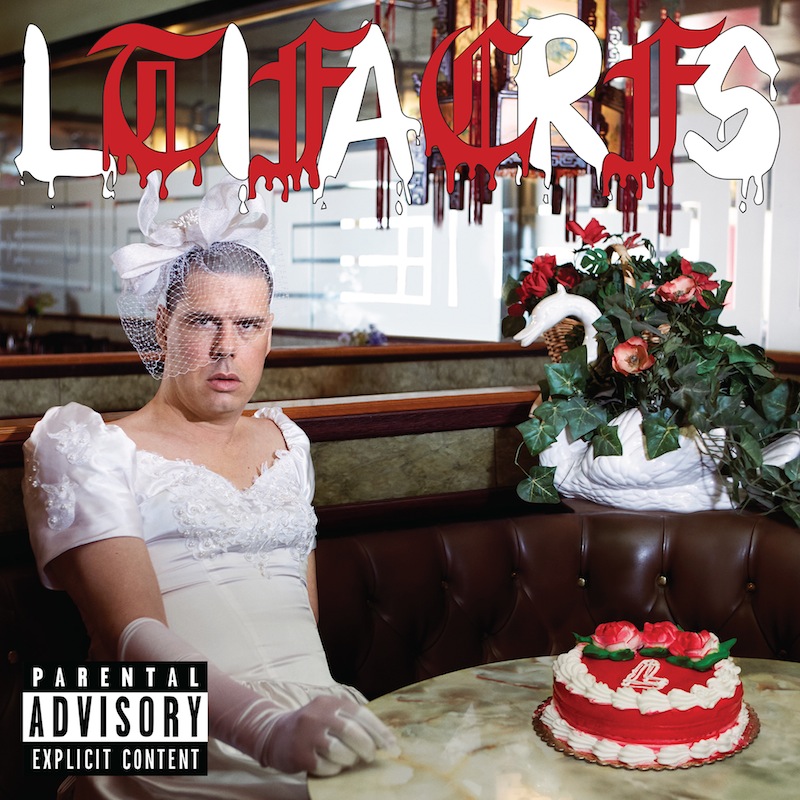 Liars never make it easy, but this time they've outdone themselves with inscrutability. When presented with the full breadth of their latest offering, it's only natural to be struck by a series of questions. What is up with that cover? What does TFCF stand for? What on earth is a "420 Estuary Angler Edition?" As this is the first Liars album creatively driven entirely by founding member and vocalist Angus Andrew, the answer lies with him. And after spending time with the gnarled final product, I believe it's safe to say something is missing.
In discussing his approach when recording TFCF, Andrew noted the tidal inspiration behind its sound. "Suddenly, the tides of the ocean became the most important thing to me, because I live right on the ocean now, and to get my boat out in the morning to get groceries on the mainland I've got to know when the tide is coming in, or I'll get stuck. Very basic things like that suddenly became top priority in my life. And the effect was interesting." It's a curious statement because listening to the album itself, there is hardly an in and out feel. Rather, like most Liars albums, this one is nearly wall to wall with its assaultive energy.
The comments about his living area seeming to be so disconnected from the actual sound of the album speak volumes. Angus Andrew has always been a grand, at times brilliant thinker whose ideas often don't match his execution. Liars' 2006 album Drums Not Dead represented the apex of his work, a concept album about a fictional mountain's relationship to the band's percussive sound. WIXIW, from 2012, promised an accessible collection of electronic tunes and it turned out to be a mishmash of clunky, early 2000s Radiohead-inspired rock. TFCF certainly fits more with the latter.
The departure of fellow founding member Andrew Hemphill looms large over the scattershot new album. Throughout their surprisingly long tenure as New York's art-rock kings, one got the sense that Hemphill had a way of reining in Angus Andrew's wide-eyed, experimental approach. Here we have tracks like "Face to Face with My Face" which largely abandon any semblance of melody and instead go for a clattering sound akin to Oneohtrix Point Never. The problem is TFCF lacks the dense layering and texture of the music it evokes.
Another talking point surrounding the album was Angus Andrew's mentioning of acoustic guitars factoring into its sound. It's true that the album features acoustic guitar, and they play a prominent role in the album's most pleasing track "No Help Pamphlet," however elsewhere the guitar is used simply as another masking device paired with tired rhythmic percussion. The final two tracks "Ripe Ripe Rot" and "Crying Foundation" halfway unlock a certain type of beauty Angus Andrew has proven capable of creating. These tracks, with their metallic yearning and curbed comfort prove there is still pathos to be found in this project. Ultimately, however, TFCF is a disappointing, if interesting, experiment.
Similar Albums: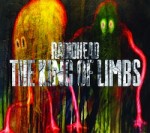 Radiohead – The King of Limbs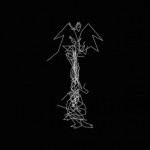 Oneohtrix Point Never – Garden of Delete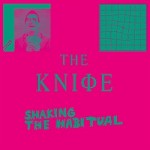 The Knife – Shaking the Habitual