Album of the Week: Omni – Multi-Task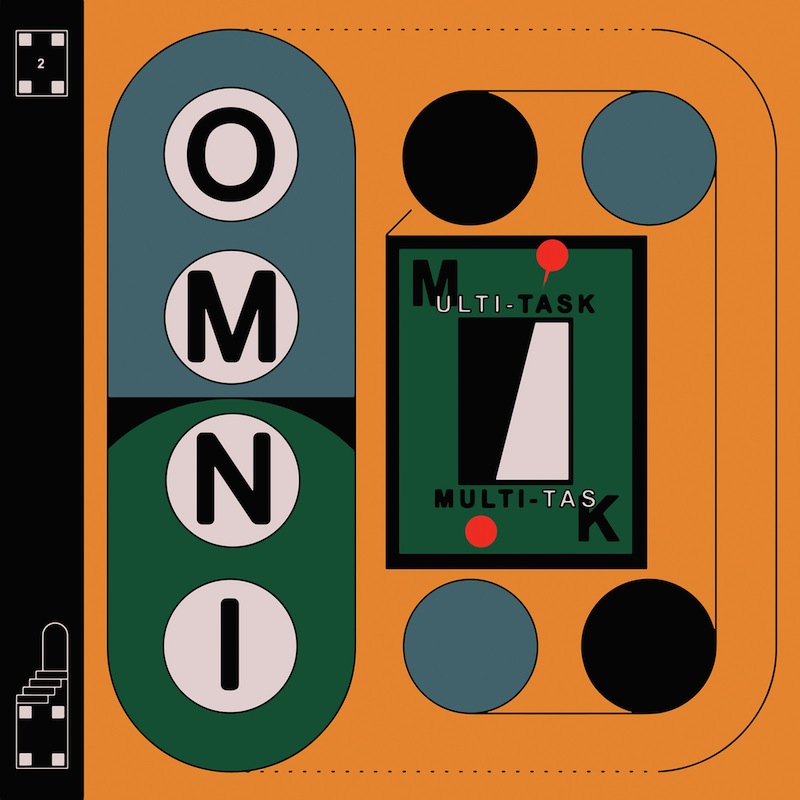 Atlanta trio Omni seemed to naturally materialize via 2016's year-end lists and retrospectives after the release of their increasingly inescapable debut Deluxe. The record flew largely under the radar due to criminally minimal press coverage during album rollout, but by the time December approached, Deluxe was causing critics and fans to perform a collective double take—and for good reason. Omni's nuanced and relaxed approach to their post-punk ventures is a refreshing take on the genre; their music never reeks of pretension or severity in comparison to their contemporaries—*cough* Preoccupations *cough.* Multi-Task, their latest, unquestionably puts the emphasis on what the band does best. Omni find a balance between hazy production and jagged syncopation, carving a pop niche out of spindly guitar hooks and sharp melodies. While Deluxe may have been last year's hidden gem, Multi-Task confirms Omni's longevity.
Led by Philip Frobos and ex-Deerhunter affiliate Frankie Broyles, the group pairs comparable musicians in sensical collaborative circumstances—circumstances that, well, just kind of happened. Both members also craft lean homespun punk outside their work with Omni; Frobos works with Atlanta art punks Carnivores while Broyles' lo-fi solo excursions lay the foundation of Omni's sound. On Multi-Task, they begin to push the boundaries set by Deluxe, while maintaining its assured composure and distinct style. Upon first listen, it's easy to pinpoint the direct influence of Television, Wire and Ought, all touchstones for the feel of Omni's previous material. But specifically for Multi-Task, the group throw in subtle dashes of glam and twee, echoing bands such as Roxy Music and The Dentists, respectively, as reference points.
The album kicks off with lead singles "Southbound Station" and "Equestrian," providing a two-part intro to Omni's M.O. Each track organizes the band's wiry hooks of nimble basslines and jittery guitars through detailed arrangement and airtight technique. Perhaps the catchiest moment on Multi-Task can be found next within the first 20 seconds of "Choke," an instant standout and personal favorite. The song's capering rhythms and inescapable melodies set a qualitative tone for the rest of the album, thoughtfully executed through distinct variance between later tracks. There are brilliant little epilogues tacked on to the end of "Type" and "Calling Out," the latter of which is most effective in applying this technique. At its two-minute eight-second mark, the track beelines toward an urgent and furious bass-driven finale.
Within just 30 minutes, Multi-Task manages to pack 11 superb, sub-three-minute ditties, each thriving on pure musical instinct. The album simultaneously shows Omni's logical progression and refined experimentation, pushing the band's already novel concepts into a deeper and more engaging territory. They combine the past and present, emulating Devo's fidgety agitation on "Tuxedo Blues," and plucking straight from the Parquet Courts playbook on "First Degree" and "Date Night." Through an unspoken calm, Omni keep their cool. Looking back at the tracklisting, it's equally as difficult to find a favorite as it is to find a least favorite, especially since there aren't really any bad songs on the album. Front-to-back, Multi-Task is a first-rate take on post punk, maintaining cohesion and song strength throughout.
Similar Albums: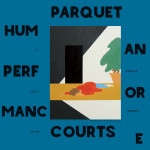 Parquet Courts – Human Performance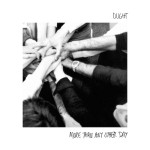 Ought – More Than Any Other Day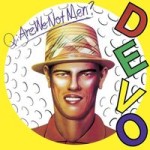 Devo – Q: Are We Not Men? A: We Are Devo
---