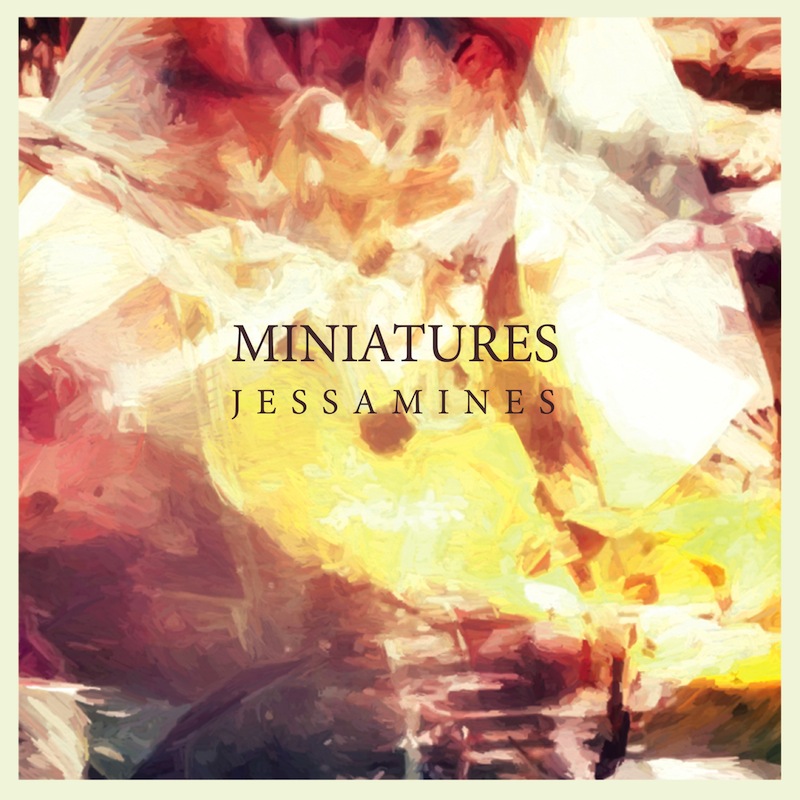 Miniatures' niche is enchanting listeners to a distant time and place. When hearing the New Zealand band's rich, ethereal tracks, it's easy to forget that the present even exists, as their music strongly brings to mind images of the '80s and '90s, in particular the vintage dream pop of Slowdive's Souvlaki and The Cocteau Twins' Heaven or Las Vegas, and the new wave art-pop of Tears for Fears' Songs from the Big Chair, all of which carry a heavy influence on their full length debut, Jessamines.
The album opens with the melancholic "Try," introducing Miniatures' brand of shoegaze, declaring their territory with interlacing synths and guitars, layered with angelic vocals. There's a vintage influence, but the sound is one that feels sonically of the moment, as well as one that feels like it makes time stand still. Sure, they reflect on the past and ruminate on what's next, but their tracks have a way of pressing the pause button. The title track takes on a brighter, more harmonious approach, reminiscent of the eclectic energy of Grimes' Art Angels. Here, the colors of Miniatures begin to show, undertaking a massive spectrum of emotions. Teeming with brilliant chords, "Jessamines" presents a strong fusion of Duff's vocals and bellowing guitars.
Single "What You Want" is quality dream pop, showcasing strong influences of Lush and The Sundays. The accompanying video has an otherworldly glow, inducing the feeling of a much-needed daydream. It's a bit harder than other tracks, but shows the band's capability to tackle the raw sound needed to create affecting shoegaze. The vocals are captivating and entrancing, and its overlapping guitar riffs evoke an aesthetic of decades past. Jessamines has a tone of adolescent yearning to it—each of the tracks could be sprinkled throughout montages of Twin Peaks' high school moments. "Standstill" could fill the homecoming dance hallways of the Lisbon sisters' one night of near freedom, a dreamy ballad of haze and young romance.
Throughout Jessamines, Miniatures carries a bright, sparkling tone, one that sometimes falls away from shoegaze. In maintaining this, the band creates a warm glow, one that moves with them as they soar through a stellar debut. Given that Jessamines arrives with such a well-crafted and mature sound, it's easy to forget this is only the beginning for Miniatures.
Similar Albums: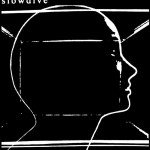 Slowdive – Slowdive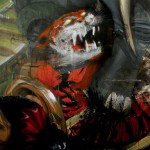 Sleigh Bells – Jessica Rabbit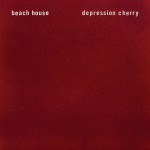 Beach House – Depression Cherry