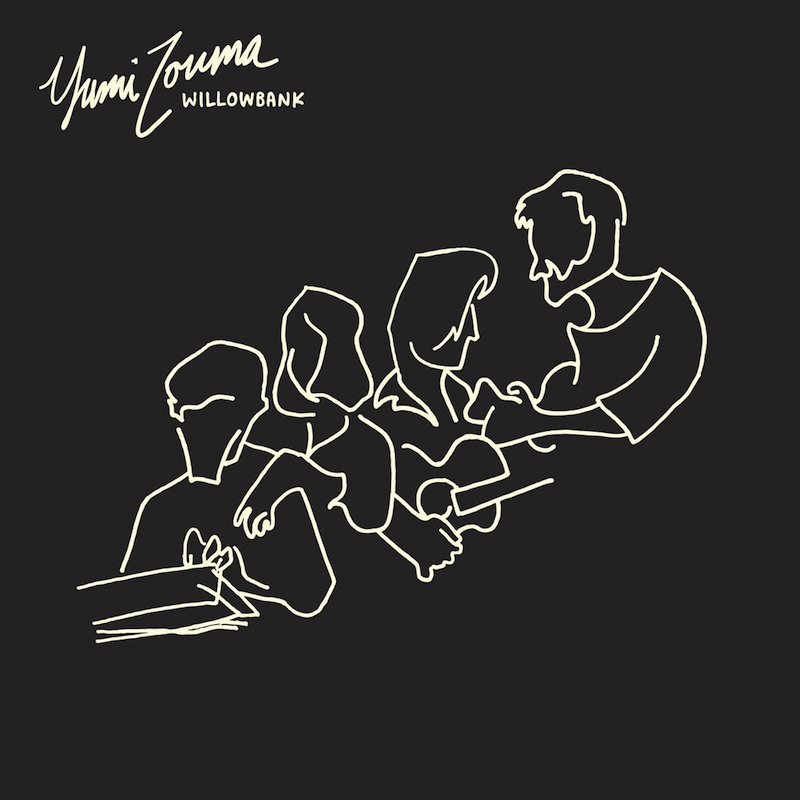 Dream pop is often characterized as sounding effortless and detached, yet Yumi Zouma offers a slight contradiction from the stereotype. On their sophomore full-length release, Willowbank, the New Zealand band manages to build upon those tropes, as well as their own sound, to form an intimate close-up of a group just finding their way home after taking their time to fully form their connective bonds. The group has come a long distance since their early formation, the members initially sending song files across continents to craft their introductory EP The Brae. It wasn't until their debut full-length Yoncalla, a pretty album, both danceable and delicate, that the group came together while on tour to record. And while it wasn't in their home turf of New Zealand, the closeness was very apparent in the album's polished personality.
Willowbank presents an equally polished project with a stronger sense of intimacy. The band's separation might seem integral to their dreamy, nostalgic sound, but here those elements remain and, instead of defining the album, contribute to the overarching themes of melancholy, broken relationships, and—in the case of "Half Hour," whose music video is in greyscale—even death.
Even so, the dance-friendly aura that made Yumi Zouma noticeable is present, more so than before. Willowbank carries an overall feeling of wistful longing, with upbeat disco tunes that exude confident guitar riffs, mellow synths and chilled-out harmonies flowing beneath a well-crafted lyrical flow. "Persephone" brings out a sweeping atmospheric groove out of the group's typical comfort zone, where "In Blue" brings back a familiar, enchanting soundscape to move to.
Sentimentality reaches the surface through several tracks. "Gabriel" finds grounding in a sweet, and slightly somber, acoustic guitar, reviving the motif of death found in "Half Hour" with the lines "I want to hold every word that you said/I want to kiss you before you are dead." "Carnation," too, finds itself in a breezy melody, driven by a simple keyboard riff alongside spellbinding vocal work.
Yumi Zouma may have found themselves at home recording Willowbank, but its charm is much more evolved than where they began. They've pushed dance floor-ready rhythms into new territory, while structuring their aura with a more contemplative nature. For those just discovering the band, the journey backwards through their music will be exciting. But those who have followed them since The Brae, the latest arrival is sweetened by ever-growing intimacy.
Similar Albums:

Cloud Control – Zone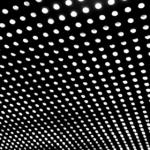 Beach House – Bloom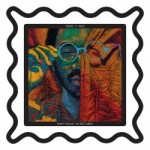 Toro y Moi – Anything in Return
---