R.I.P. Fred Cole of Portland punk legends Dead Moon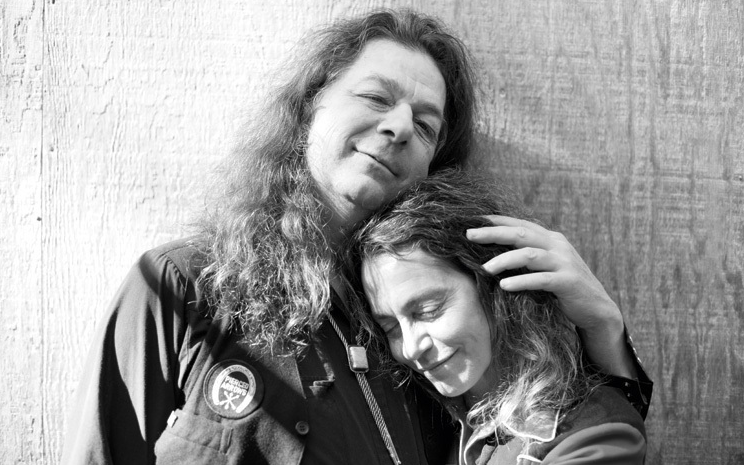 Fred Cole, frontman and founder of Portland punk bands Dead Moon and Pierced Arrows, has died. The cause of death has not yet been confirmed, though a recent Facebook post stated that Cole had been hospitalized for "bleeding in his liver." He was 69.
Fred Cole played music for over 50 years, having started as a teenager with the band Lords and under his own "Deep Soul Cole" name. From the '60s through the '80s he played in a number of bands including The Weeds, Lollipop Shoppe and King Bee. He started Dead Moon in 1987 with his wife, Toody (who played bass) and drummer Andrew Loomis. Dead Moon released 10 studio albums during their career, with 2004's Dead Ahead being their last before breaking up. The band reunited in 2014 but came to an end again in 2016 after Loomis died.
Fred and Toody continued to perform as Pierced Arrows after Dead Moon broke up, and released two albums. In 2006, the documentary Unknown Passage: The Dead Moon Story was released.