Car Seat Headrest share new 13-minute song, "Beach Life in Death"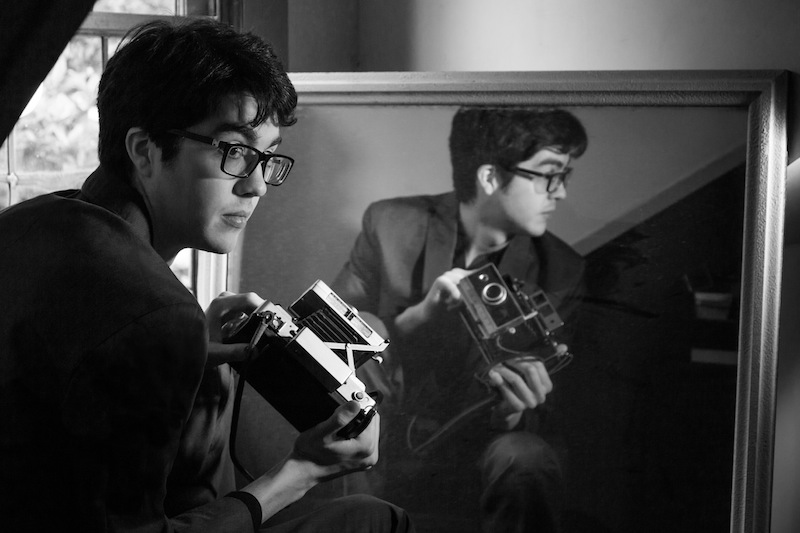 Car Seat Headrest has kept relatively busy since releasing the outstanding Teens of Denial last year. And after hitting major festivals this year, in addition to releasing "War Is Coming (If You Want It)" earlier this year, Will Toledo and company have another new piece of music to share. Car Seat Headrest have just shared a new track titled "Beach Life in Death." The song actually dates back to 2011 when it was first released in lo-fi, home recorded form. But with the backing of Matador, a full band and better recording resources, the song has been given new life with stronger recording quality. Oh, and it's a big one. It's 13 minutes long. Listen to the Car Seat Headrest "Beach Life in Death" stream below.
Car Seat Headrest's Teens of Denial was on our list of the Top 50 Albums of 2017.