R.I.P. Pat DiNizio of The Smithereens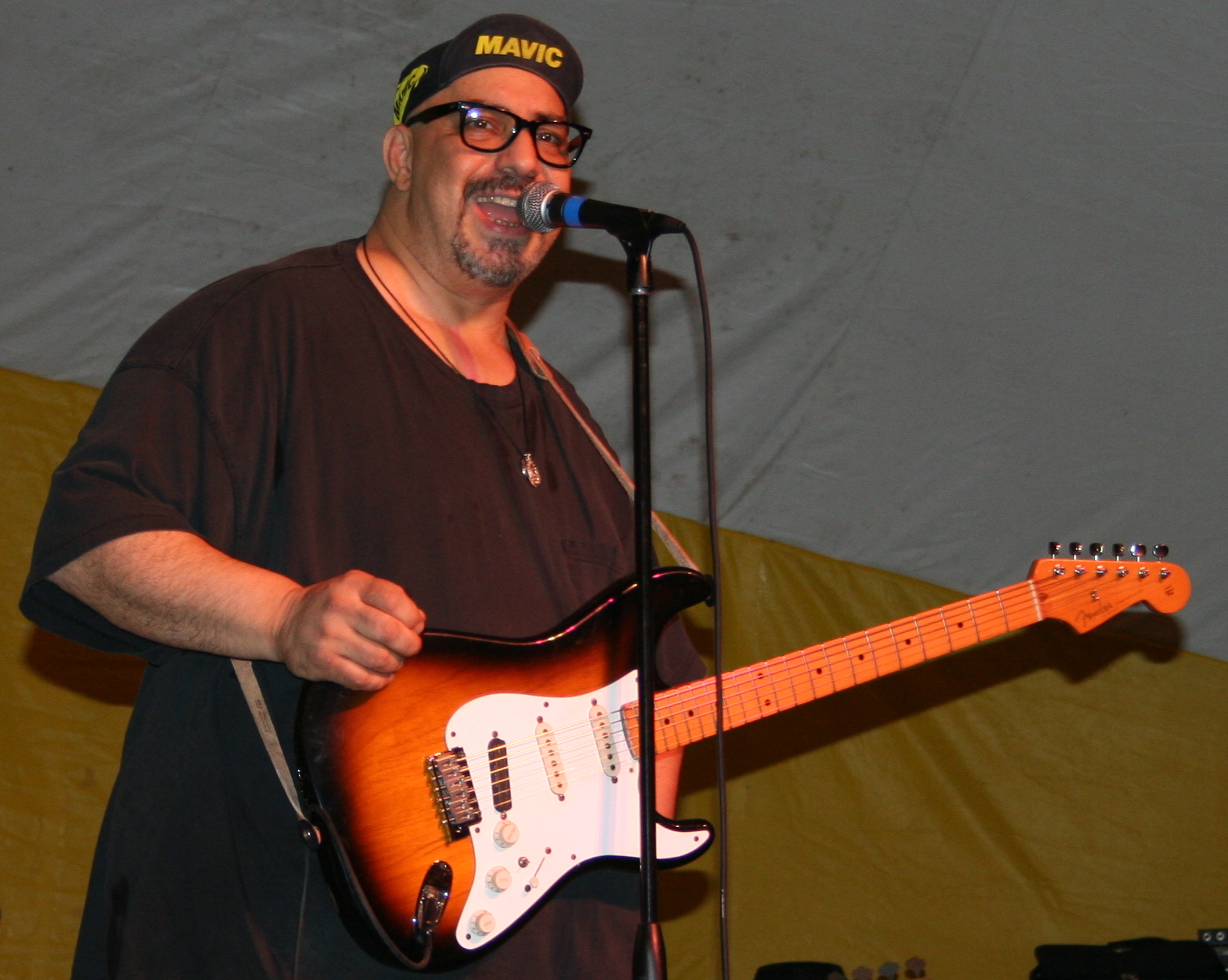 Pat DiNizio, frontman for New Jersey alternative rock band The Smithereens, has died. He was 62. DiNizio recently sustained injuries from a fall, which caused the band to cancel some tour dates.
The band confirmed the news via Facebook last night, writing in a post, "It is with great sadness that we announce the passing of Pat DiNizio, lead singer and songwriter of the influential New Jersey rock band, The Smithereens – America's Band. Pat was looking forward to getting back on the road and seeing his many fans and friends. Please keep Pat in your thoughts and prayers."
DiNizio formed The Smithereens in 1980 in Carteret, New Jersey, and released eleven albums with the band, starting with 1986's Especially For You. They had a number of alternative and college radio hits, including "Blood and Roses," "A Girl Like You" and "Only a Memory." DiNizio launched a Senate campaign in 2000, but was unsuccessful. Between 1997 and 2009, DiNizio also released four solo albums, and made an appearance in the 1992 Cameron Crowe film Singles.