Tune-Yards : I can feel you creep into my private life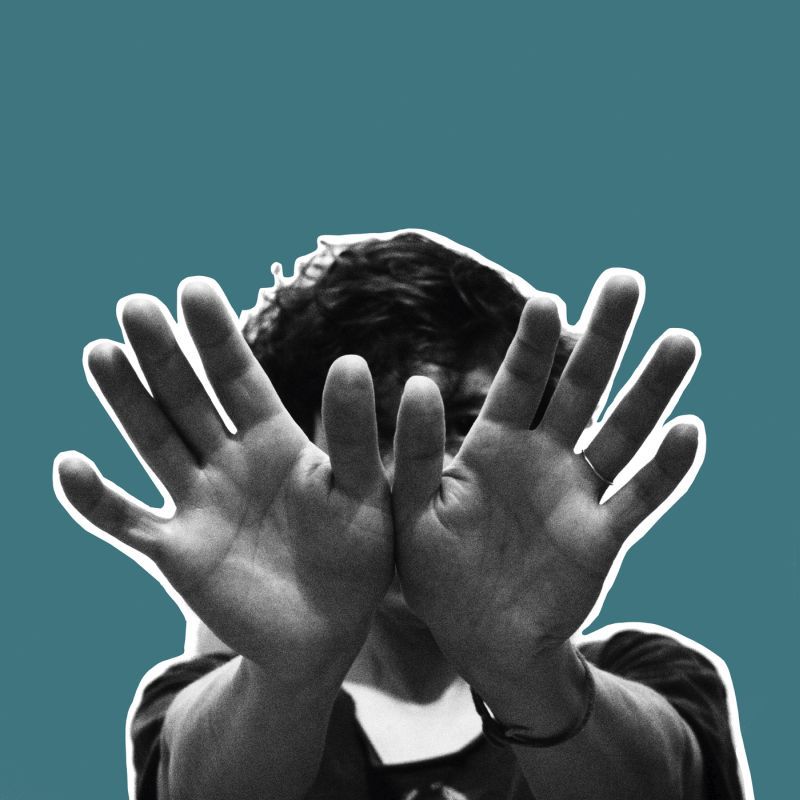 For Merrill Garbus' first album as Tune-Yards in three years, she wastes no time stripping off the veneer of subtlety, instead driving the music to a deliberate and poignant place. I can feel you creep into my private life opens with a bang as "Heart Attack" introduces the new effort with Garbus effervescently chanting the last syllable of "attack" much like a school kid singing while jumping rope. It's the same imagery conjured up by previous Tune-Yards tracks that have become a calling card for the band. Frenetic and fun has always been the most substantial quality, but here there's a stronger feeling of purpose and message included in the party. Where previous tracks from albums like whokill and Nikki Nack consistently asked questions on what it meant to exist in the world, I can feel focuses on what it means to exist not alone but together and how we have an affect on those around us.
The track that most brazenly pushes the envelope is "Colonizer," which finds Garbus singing lyrics like "I use my white woman's voice to tell stories of travel with African men." The song briefly illuminates the question of what it means to be on the side that gains when it comes to symptoms such as appropriation and gentrification. This message could be easily misconstrued as Garbus trying to make listeners feel guilty but instead feels like a genuine attempt to understand her own place in relation to racially charged issues while also providing a mirror for us to ask ourselves the same questions. It's helped that throughout I can feel there are moments and other tracks that also explore that same ideal. On album standout "Home," Garbus supplies the concept that it becomes easier to allow for appropriation while you're on the benefiting side, thus ignoring any potential red flags.
On "ABC 123," the lesson is shifted now, instead of focusing on being part of the issue, to asking what it might take to be part of the solution. The song uses colorful imagery and word choice to foster a sentiment of cooperation best illuminated by the inverse opening lines of the first and third verses. By switching "I called you up because I thought you'd see it my way" to "I called you up because I'd like to see it your way," Garbus effectively exemplifies the ease at which we can learn from each other without giving up our own beliefs.
It's an easy leap to assume that today's political climate has largely impacted Garbus' current artistic outlook. More than ever she's looking at herself (and us) more critically. On "ABC 123" she openly mentions the election and loudly implores us to vote. This is all done within ecstatically fun dance tracks, a sneaky juxtaposition that would have these messages slipping in almost subliminally if not for Garbus' beautifully emphatic voice.
It's not always comfortable to listen to music that questions what it means to be us in how we relate to other people's plights. It's sometimes much easier to embrace the ideas we're familiar with that don't raise difficult questions. I can feel you creep into my private life has no interest in making these concepts easy for us. It wants to pick at scabs, ask why, and not let you avoid answering or stammer in your response. All while possessing the welcome sonic charm that Tune-Yards always promises.
Similar Albums: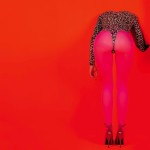 St. Vincent – MASSEDUCTION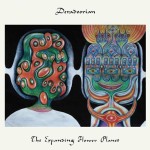 Deradoorian – The Expanding Flower Planet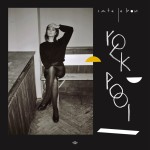 Cate LeBon – Rock Pool
---
Support our site: Buy this album at Turntable Lab