Arca announces new album, KiCk i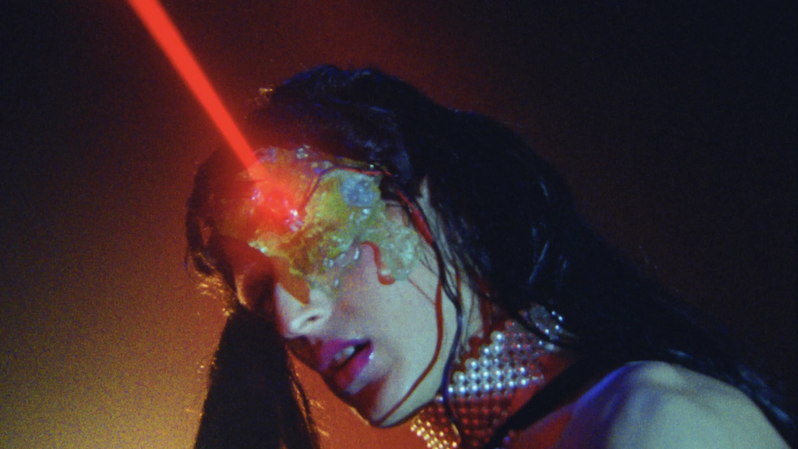 Arca has announced a new album. It's titled KiCk i, and it's out digitally on June 26 via XL. Physical formats will follow on July 17. Previously, she shared the new single "Nonbinary," which she's followed up with another new track, "Time." Check out its new video below.
The album features appearances from Björk, SOPHIE, Shygirl and Rosalía, making this the first time that Arca has featured such collaborators on an album of her own, though she's done production work for a number of major artists, including Björk. Check out the album's tracklist below, as well as the album cover.
Arca's last album was 2017's Arca.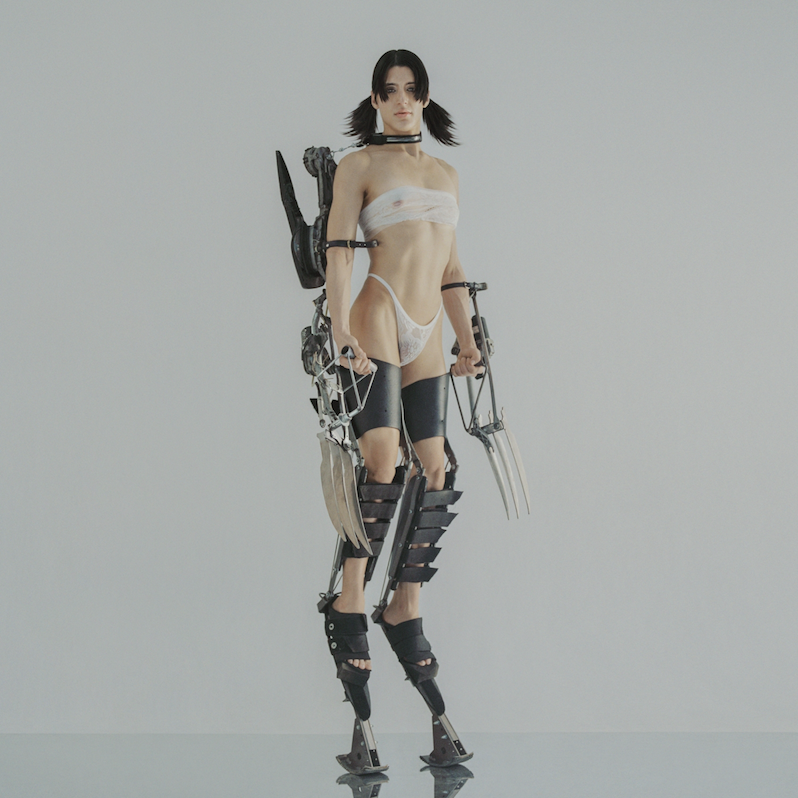 Arca KiCk i tracklist:
1. Nonbinary
2. Time
3. Mequetrefe
4. Riquiqui
5. Calor
6. Afterwards ft. Björk
7. Watch ft. Shygirl
8. KLK ft. Rosalía
9. Rip The Slit
10. La Chíqui ft. SOPHIE
11. Machote
12. No Queda Nada
Arca's self-titled 2017 album is featured on our list of the Top 150 Albums of the 2010s.