Beck, Jason Isbell, Lucinda Williams to perform at virtual Tom Petty Birthday Bash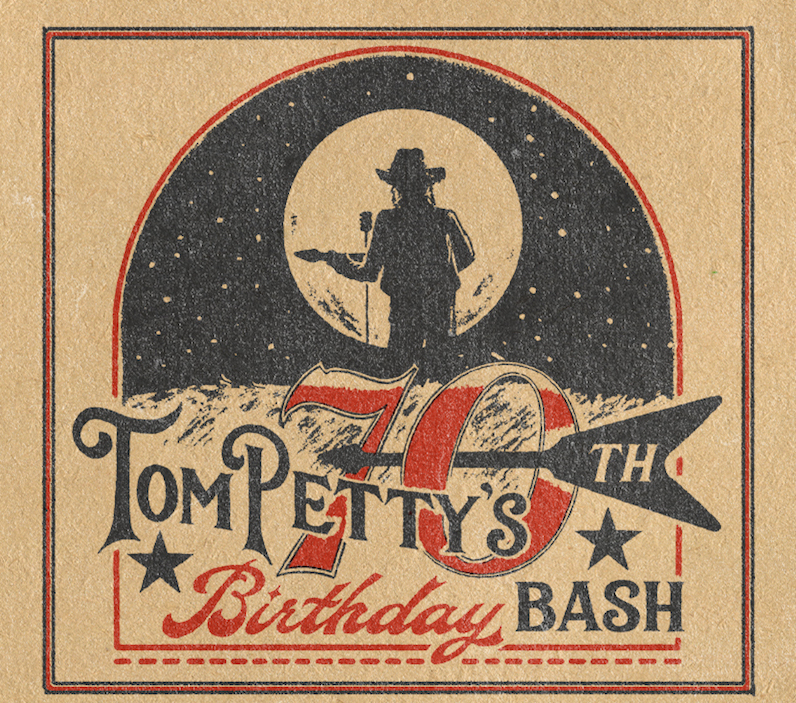 This month, Tom Petty would have turned 70, and to honor the late rock legend, the fourth annual Tom Petty Birthday Bash is being held virtually. Starting at 4:30 p.m. Eastern, Sirius XM's Tom Petty Radio will feature an audio broadcast of Tom Petty's music performed by artists such as Jason Isbell, Kurt Vile, The Killers, Dawes, Caamp and Grouplove. And then at 7 p.m. Eastern, both Tom Petty Radio and Amazon Music's Twitch channel will broadcast performances from Beck, Foo Fighters, Chris Stapleton, The Flaming Lips, Brandi Carlile, Jackson Brown, Margo Price, Lucinda Williams, Adam Sandler, Spoon, Norah Jones, Patterson Hood and Stevie Nicks.
The event also aims to raise awareness and funds for Save Our Stages (NIVA), which aims to keep music venues alive and save live music, as well as Arts In Medicine, Digitunity, and MusiCares. Check out the flyer below and see the full details for the Tom Petty Birthday Bash here.