Ben Howard : Noonday Dream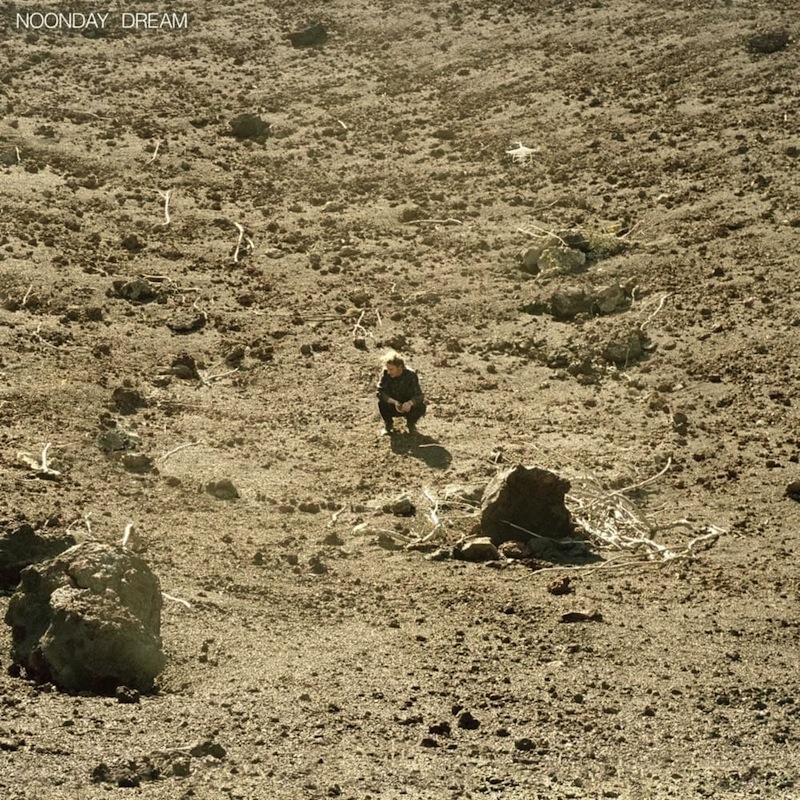 If Ben Howard's 2011 debut, Every Kingdom, was an early indication of his musical prowess, his third album, Noonday Dream, is a signal that Howard still has many layers yet to unfold to his audience. A haunting collection of 10 longer, melodically adventurous tracks, Dream explores a darker side of Howard's work, unleashing a new set of bone chilling chords. Howard's career has been filled with the recognition a musician of his caliber deserves, including a Mercury Prize nomination, and two Brit Awards in 2012 for "British Breakthrough" and "British Solo Male Artist." And in a live setting, the songs comprising Dream will almost certainly result in a different experience than seeing any of his last shows in support of 2014's I Forget Where We Were.
The 10 tracks on Noonday Dream sound as if they were extracted from the depths of Howard's mind, pulling out the gritty, more unsavory parts of living that are sometimes hard to swallow. "A Boat To An Island On The Wall" is a bit like a jam band gone shoegaze, if Slowdive ever tried their hands at a Phish cover. Longer form tracks allow Howard to experiment with his riffs and stylings, stretching his guitar licks into more emotionally evocative shapes than before.
"The Defeat" wades into Radiohead-influenced waters, specifically the psychedelic abstraction of Kid A, Howard exploring further and further how far he can expand his brand of melancholia. The tracks on Dream feel more percussive as well, like when the reverb on "What The Moon Does" provides a backbone and beat to accompany Howard's near-monotone vocals on the stripped-down track, an ethereal break from the bleakness of the tracks that lead into it.
It's a bit difficult for a listener to get a good grasp on Howard—he keeps quiet between albums, content to remain out of the spotlight and opt out of the fame game. In a 2014 interview with Ed Power for The Independent, Howard said, "I don't want to pander to [fame]. I don't want to ruin my life with paparazzi and all of that. People give me a hard time about it – 'why won't you do this or that?' I don't think you have to. We are taught these days that being famous is more important than actually doing something. That's the bit I'm reluctant about." Maybe that's the key to Dream—focusing purely on doing something, creating for the sake of creating, allows Howard to exude genuine emotion and understanding.
Similar Albums: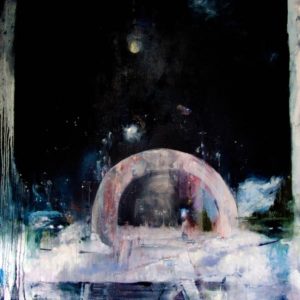 Daughter – Not To Disappear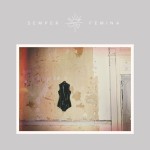 Laura Marling – Semper Femina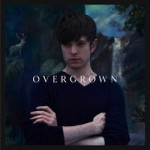 James Blake – Overgrown