Ben Pirani : How Do I Talk To My Brother?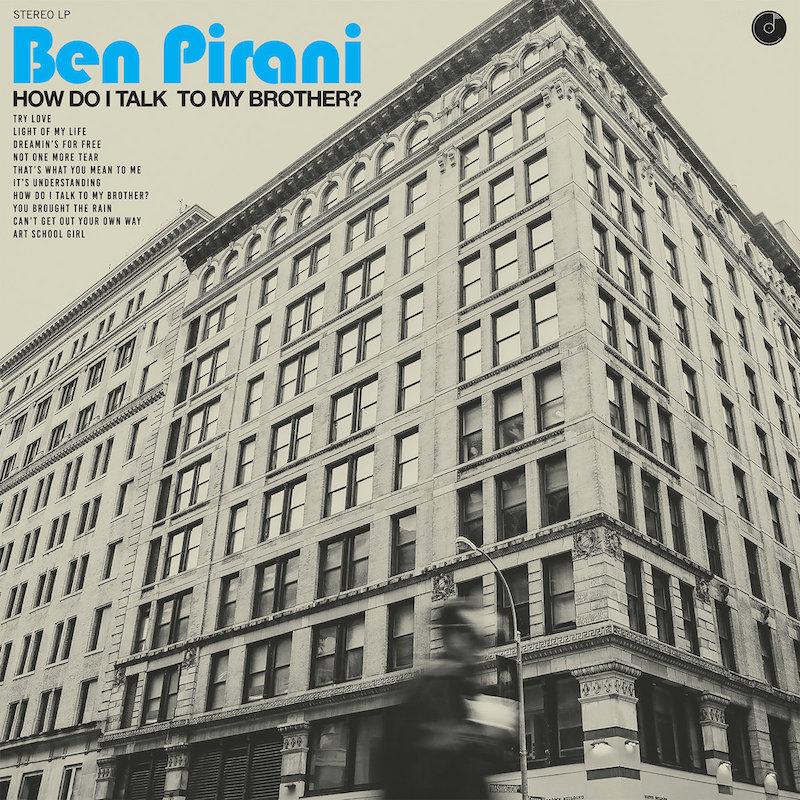 There is an undeniable ball of effusive vocal energy that Ben Pirani continuously pokes, digs, prods and jabs at anyone who is a devotee of 1960s soul music. On his début How Do I Talk To My Brother?, that love and optimism of spirit are equally matched with the bygone esthetic of presenting an album—not a playlist or mixtape—meticulously detailed with wavering strings, nostalgic drum breaks with Gamble & Huff type arranged voiced harmonies in tow. All the components that golden era hip-hop producers would swoop up in a minute to bang out a slapper of a beat on any Akai MPC60. Granted the New York-via-Chicago singer, songwriter and multi-instrumentalist's offering is not merely just a chop shop for beat nerds. It's a breathing testament to how a white kid who was into punk during high school focused that love of music by identifying the correlation between the genres, giving way to producing a standout retro-soul album in an already flooded retro-soul market.
"Punk embodies a lot of the same spirit to me as soul does," Pirani has said in the press. "It was about people's hopes and dreams, love, and loss. Unless you were on Motown, it was an underground thing. And punk was the same thing." So as his 11-song underground soul party ensues we get vivid snippets from his observations on racism, love, war, poverty or politics. Believing and acting on the idea that with soul music you sing "from your heart and your soul and not your record collection."
So with "Light Of My Life" we hear a matter of fact praising of his woman "who makes [him] feel alright" that someday he will see "dressed in white" with a stellar backing from horns, organ and congas. The uptempo rip of "Not One More Tear" promises that succumbing to nothing less than the goal established just won't cut it. Named as his own "personal renaissance" for getting his "shit together" it encapsulates those early Motown punch-ups that deliver hard-line directives with persistent horn lines and backbeats working in concert via full acceleration.
It is the unrestrained verve of "Try Love," which purposely opens and closes, that shows the dual appeal of this record. An optimist allocating the glass-half-full philosophy about life, while a James Jamerson-type bass clinic keeps on plugging to the outro. All the while Pirani's chorus of "wonderful, beautiful" floats along, refusing to be dissuaded from this armor of joy.
Similar Albums: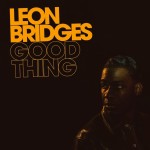 Leon Bridges – Good Thing

Charles Bradley – Changes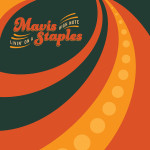 Mavis Staples – Livin' On a High Note
John-Paul Shiver
John-Paul Shiver has been contributing to Treble since 2018. His work as an experienced music journalist and pop culture commentator has appeared in The Wire, 48 Hills, Resident Advisor, SF Weekly, Bandcamp Daily, PulpLab, AFROPUNK and Drowned In Sound.