R.I.P. soul legend Bill Withers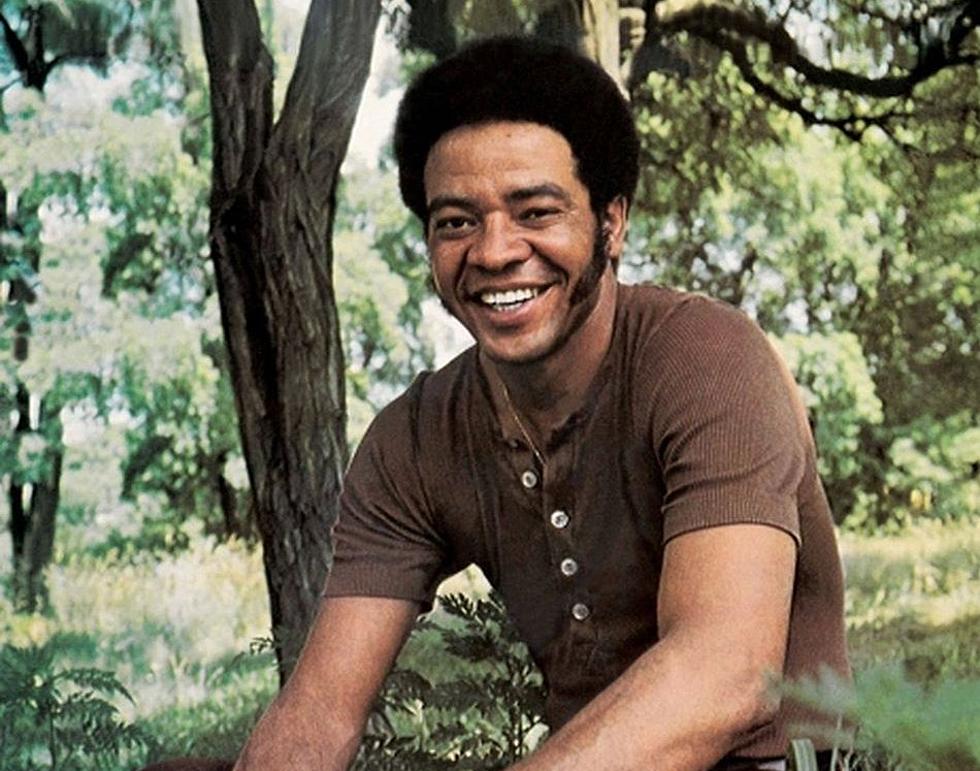 Legendary soul singer Bill Withers has died. The Associated Press reports that Withers died of heart complications at the age of 81.
Withers had a relatively brief but fruitful career, releasing eight albums in 15 years, and landing a number of hits including "Lovely Day," "Use Me," "Grandma's Hands," "Lean On Me" and "Ain't No Sunshine." Withers was born in West Virginia in 1938, and enlisted in the Navy at age 18. After leaving the Navy in 1965, he moved to Los Angeles to begin a musical career. He took a number of jobs working in California while making demo tapes, and when he eventually released early single "Ain't No Sunshine," he still wasn't ready to leave his day job, as he didn't see music as a sustainable career.
Withers released his debut album Just As I Am in 1971, followed by Still Bill in 1972. He released six more up through 1985's Watching You Watching Me, which was his final album. Withers earned three Grammy Awards in his lifetime, two for Best Rhythm & Blues Song for "Ain't No Sunshine" and "Just the Two of Us," and then later for his writing credit on Club Nouveau's cover of "Lean on Me."
Withers was inducted into the Rock and Roll Hall of Fame in 2015, which he accepted with some humility: "I'm not a virtuoso, but I was able to write songs that people could identify with. I don't think I've done bad for a guy from Slab Fork, West Virginia."
Bill Withers is featured on our list of the Top 50 Vocalists.