Black Marble announces new album, Fast Idol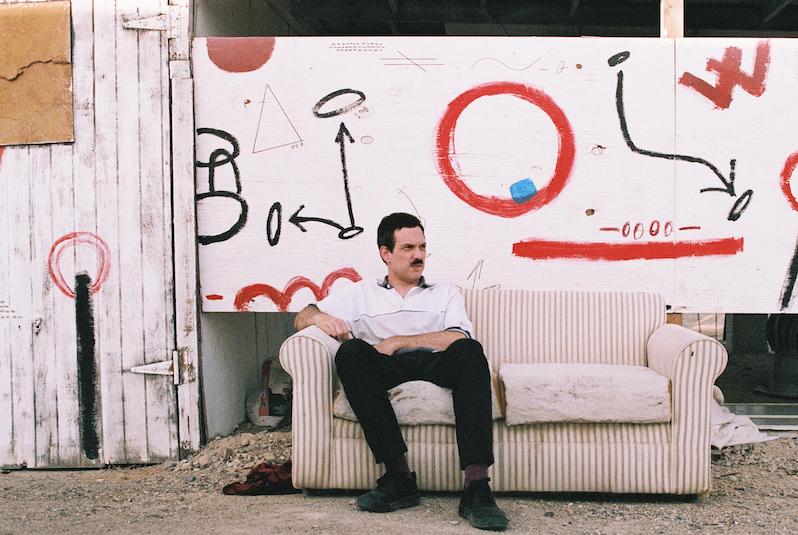 Black Marble has announced a new album. On October 22, Chris Stewart will release Fast Idol via Sacred Bones. The first single is titled "Somewhere." Hear it below.
Stewart says of the new single in a press release, "'Somewhere' describes a place just out of reach that serves as a diversion and takes focus away from the ambiguities of daily life. It represents a place of disinhibition where if it could only be remembered, or found, the people we aim to be could for a moment be fully realized. Although its dreamlike clarity and feeling of connection may seem like an empty promise, it serves as an aspirational reminder for what might be."
Fast Idol follows 2019's Bigger Than Life, as well as last year's covers EP, I Must Be Living Twice.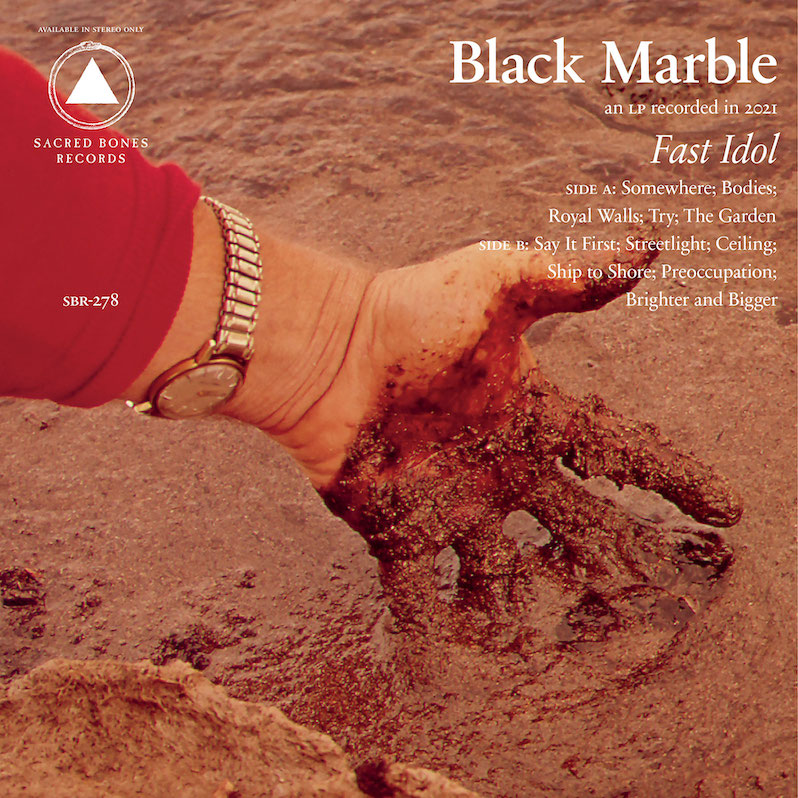 Black Marble Fast Idol tracklist:
Somewhere
Bodies
Royal Walls
Try
The Garden
Say It First
Streetlight
Ceiling
Ship to Shore
Preoccupation
Brighter and Bigger