Caetano Veloso's 1968 debut album to be reissued on vinyl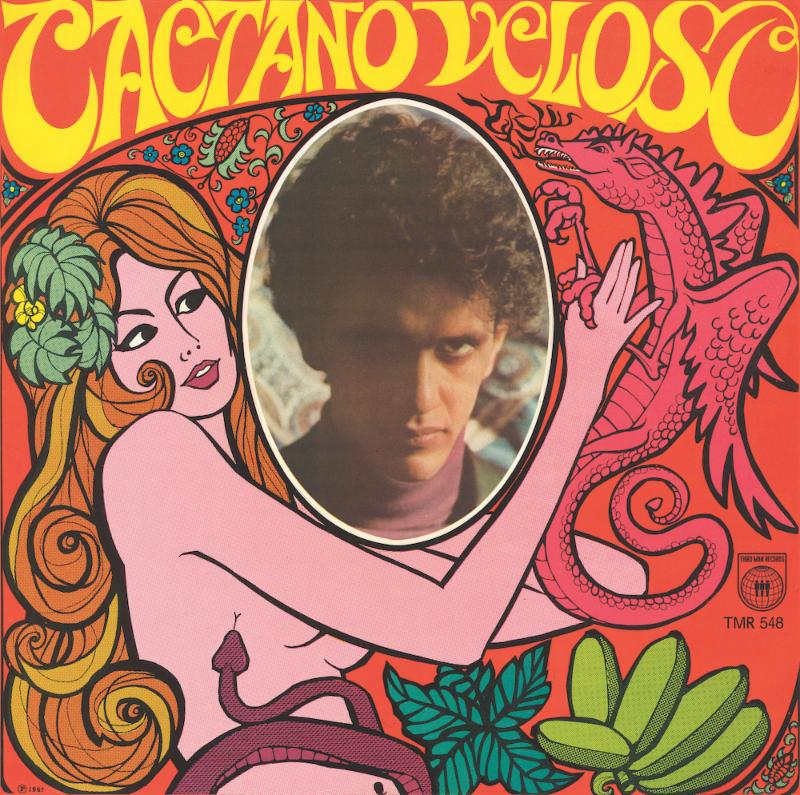 Caetano Veloso's iconic debut album is being reissued. On March 8, Third Man will release the Brazilian singer/songwriter's first LP as both a limited edition green vinyl variant for Vinyl Me Please, exclusively available for subscribers, as well as a standard black edition that will be widely available.
Caetano Veloso's debut is one of the crucial recordings in the Tropicália movement, which arose as an artistic protest to the military government in Brazil in the 1960s. The defiance of Veloso's music ultimately led to arrest and temporary exile from his home country, the artist having spent a number of years in London. But with the current political unrest in Brazil, it couldn't be more relevant to the present day.
The album was remastered from original mono mixes by Warren Defever and Bill Skibbe at Third Man Mastering in Detroit, Michigan. Pre-orders are available here.
Caetano Veloso's "Tropicália" is featured on our list, Counter-Culture: The Top 100 Songs of the '60s.