Carly Rae Jepsen : Dedicated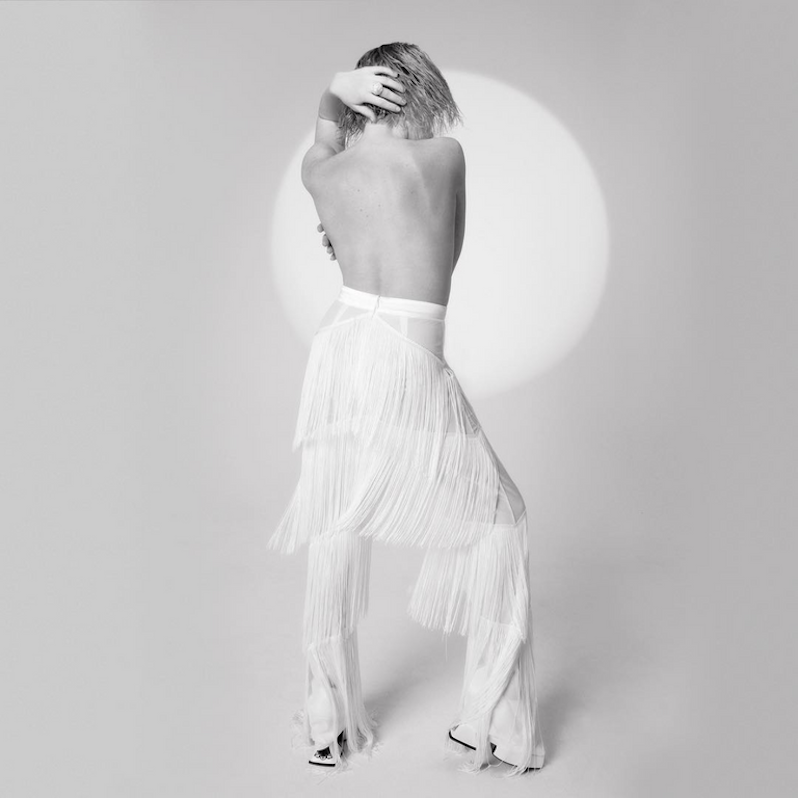 The first barrier to loving Dedicated is that it is not EMOTION. That record seemed to blossom up out of nowhere. After one folk-inspired album, Carly Rae Jepsen went back to the drawing board and came back with the bubblegum pop of Kiss, featuring permanent earworm "Call Me Maybe" which rightfully won a Grammy but also led to her being written off by most snobbish types as kid stuff; EMOTION changed all that, roaring back with an all-star cast of contemporary indie and synth pop songwriters and players, delivering a record as lush and nocturnal as it was euphoric and brimming with '80s neon streaks. I described it at the time as "if Jem and the Holograms was real," translucent neon geometric shapes carrying you to bright-light heaven on angels wings and synth pads. It landed on a lot of Album of the Year lists, and for very good reason. In time, it will be recognized as a canonical pop record, guaranteed.
But Dedicated is not that album. This is apparent even before you put the record on, the color field carrying Jepsen's body a soft and modern white instead of the deep and too-perfect black, her back turned instead of facing front, standing confident now instead of that coy slouch. The change is deeper on the record. The '80s retro-ism of EMOTION, masterfully executed though it was, is swapped for modern cool, something between the cybernetic futurism of K-pop and the luxurious sweep of classic disco. Take for instance album opener "Julien": the syncopated bloops mismatching with Jepsen's vocal delivery gives a modern feel, playing on the looseness and languidness of modern pop rather than the stiff and on-the-grid approach she took on her last album. These types of looser moments occurred on her previous record and its companion EP, of course, but here they take center stage, Jepsen presenting herself not as a sterling professional singer but instead as a natural one.
The change in timbre certainly delays the gratification of the album. A quick perusal as of time of writing places the Metacritic rating of this record at 80/100, certainly a fine score and a recommendation to listeners but one that doesn't match what Dedicated blossoms into over time (and yet another good example of why we do not use scores here). EMOTION was all about instant gratification that, inexplicably, only got richer the longer you spent with it. Dedicated achieves the exact same heights but via a less immediate route, producing pop songs with staying power that just don't sweep you off your feet at first. On paper, this notches it perhaps just a bit under its acclaimed predecessor, given that they arrive at the same place but one takes you there quite a bit faster, but that seems to be missing the point. If EMOTION Side B and later stand-alone single "Cut to the Feeling" was Carly Rae Jepsen expanding on the successfully executed artistic vision that saw her radically recontextualized from great earworm worker to a future canonical pop star, then Dedicated is a pivot to once again show that her range goes deeper than we give her credit for.
The lesson of Dedicated, just as the shift from folk pop to bubblegum and from bubblegum to '80s glitz, is meant to show us that we don't know her depths yet. What remain are the songs, increasingly confident and unwavering in their joy and richness. Right now, it seems like Carly Rae Jepsen can do anything. Who knows? Maybe we'll get an avant-garde, abstract record out of her by the end of this, some out-of-left-field collaboration to totally recontextualize her yet again. Dedicated proves her hot streak continues, a perfect inversion of EMOTION, something at once more mature and more developed.
Similar Albums: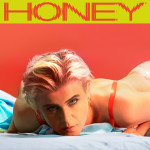 Robyn – Honey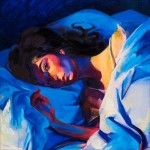 Lorde – Melodrama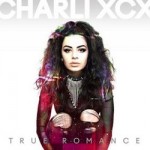 Charli XCX – True Romance
Langdon Hickman
Langdon Hickman is listening to progressive rock and death metal. He currently resides in Virginia with his partner and their two pets.