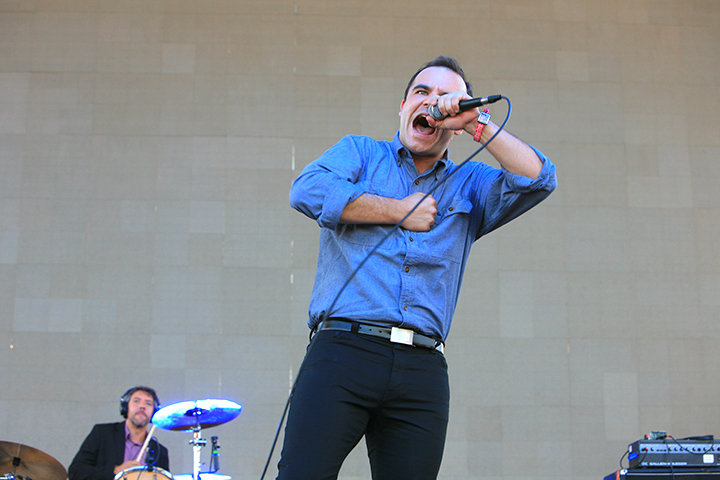 Phoenix, Future Islands, Slint and more from Day 1 of FYF Fest 2014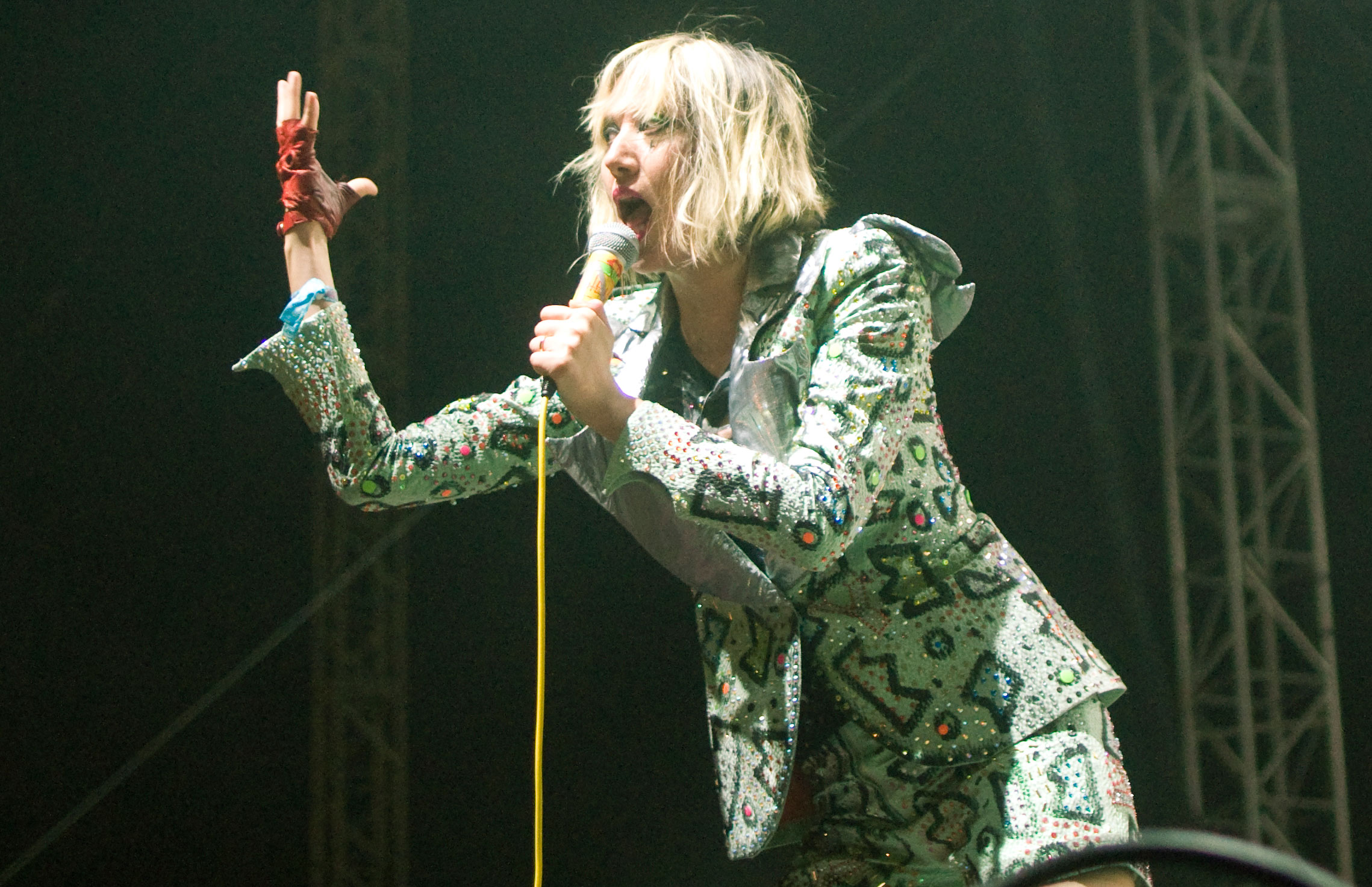 The Breeders, Death Grips, The Locust, Yeah Yeah Yeahs and a whole lot more bands from Saturday at FYF Fest 2013.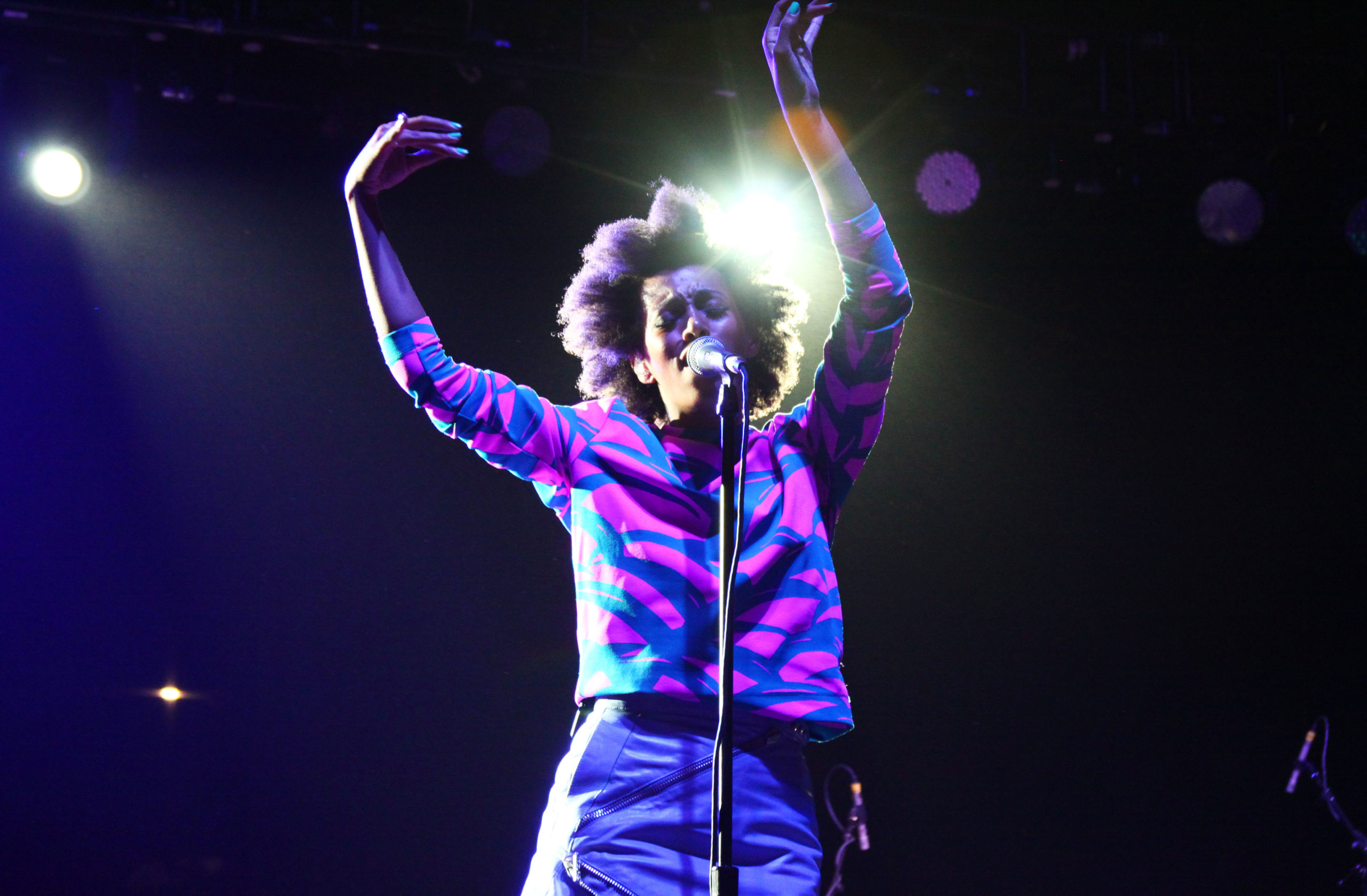 Solange, Baroness, crazy fans, and more photos from Day 2 of FYF Fest 2013.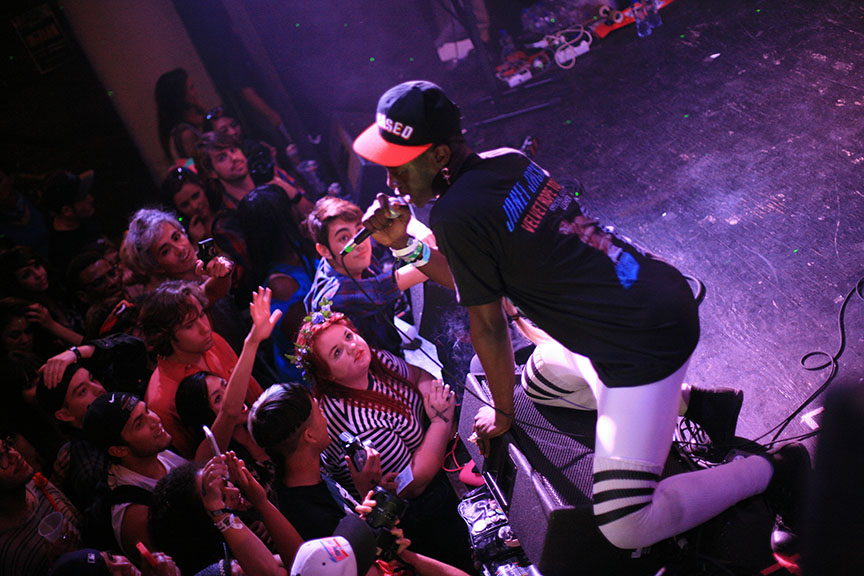 Photos of closing day at SXSW 2013, including Austra, Autre Ne Veut, Merchandise, Le1f, John Baizley and more strange things seen on the streets.
Photos from Friday, March 15 at SXSW 2013, including KENmode, Toro y Moi, Cloud Nothings, and a little band called Depeche Mode.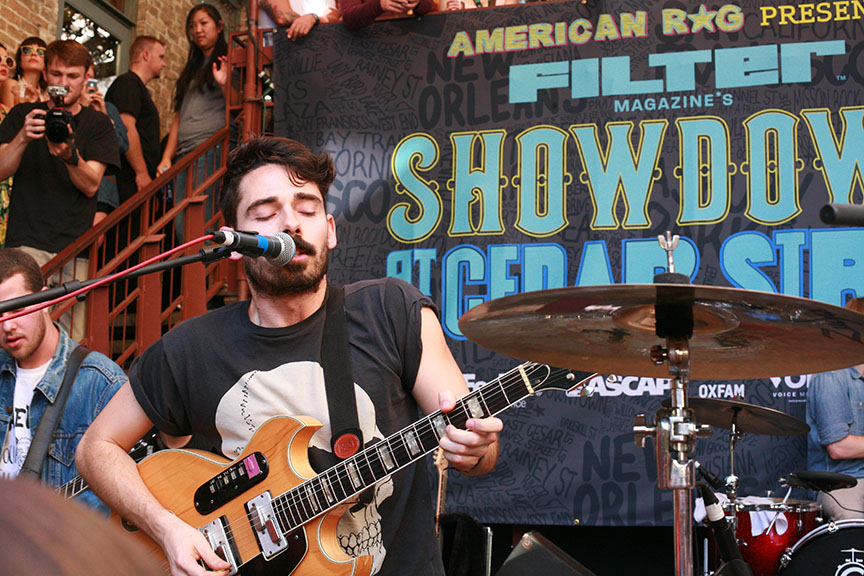 Photos from Thursday, March 14 at SXSW 2013, including Marnie Stern, Mac DeMarco, Local Natives, Pissed Jeans and more. Warning: NSFW elements.
Treble's recap of SXSW 2013: Day One. Featuring photos of White Lung, Rough Francis and California X.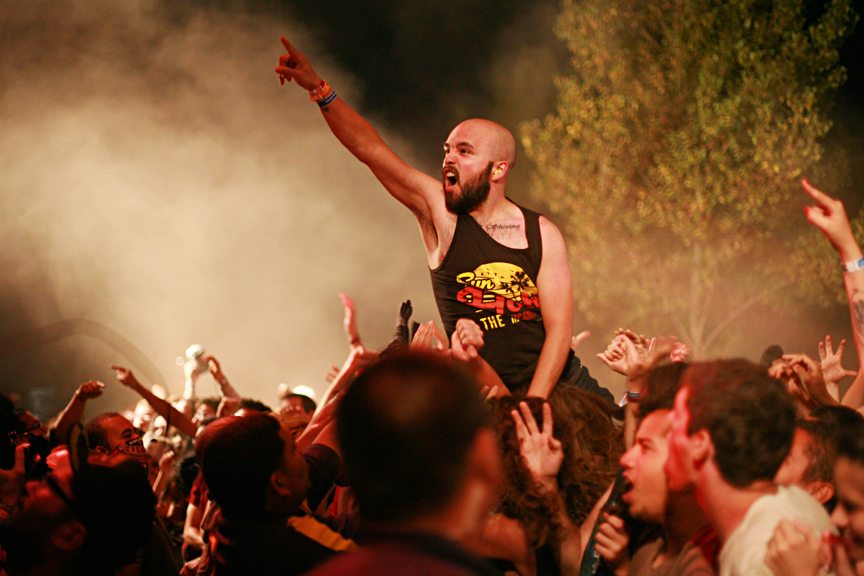 Treble went to FYF Fest and here's what we saw.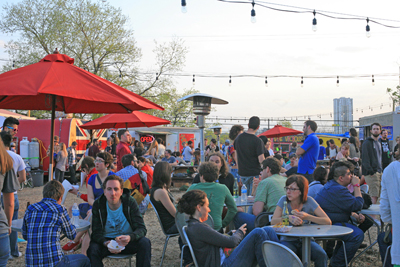 Bands, bands and more bands.