Common, Lizzo, John Legend sign open letter urging defunding of the police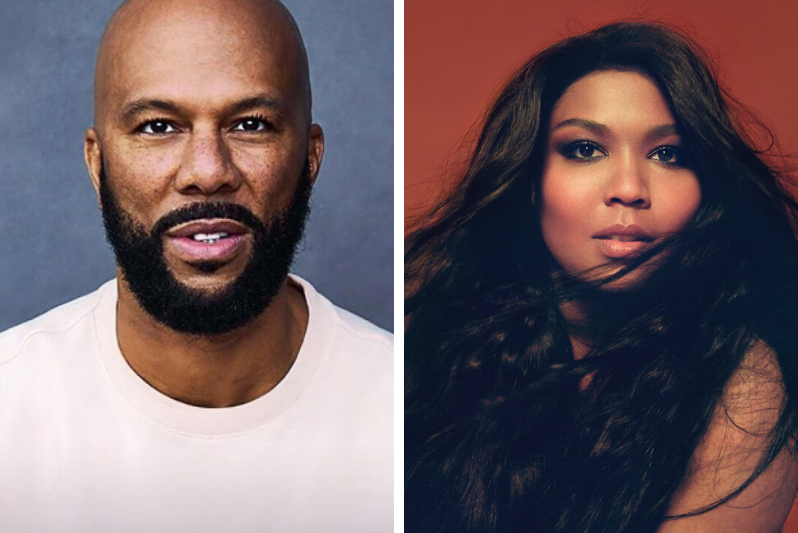 Rolling Stone reports that Common, John Legend, Talib Kweli and Lizzo are among a long list of people in the arts that have signed an open letter urging local governments to cut spending from police forces and using those funds for education, health care and community programs.
The letter, which can be found here, reads: "The time has come to defund the police… Black communities are living in persistent fear of being killed by state authorities like police, immigration agents or even white vigilantes who are emboldened by state actors. According to the Urban Institute, in 1977, state and local governments spent $60 billion on police and corrections. In 2017, they spent $194 billion. A 220 percent increase. Despite continued profiling, harassment, terror and killing of Black communities, local and federal decision-makers continue to invest in the police, which leaves Black people vulnerable and our communities no safer."
Others who have added their names to the list of signers include Natalie Portman, Megan Rapinoe, Brie Larson, America Ferrera, Taraji P. Henson and Anthony Romero, executive director of the ACLU.