Control Top share new track "One Good Day"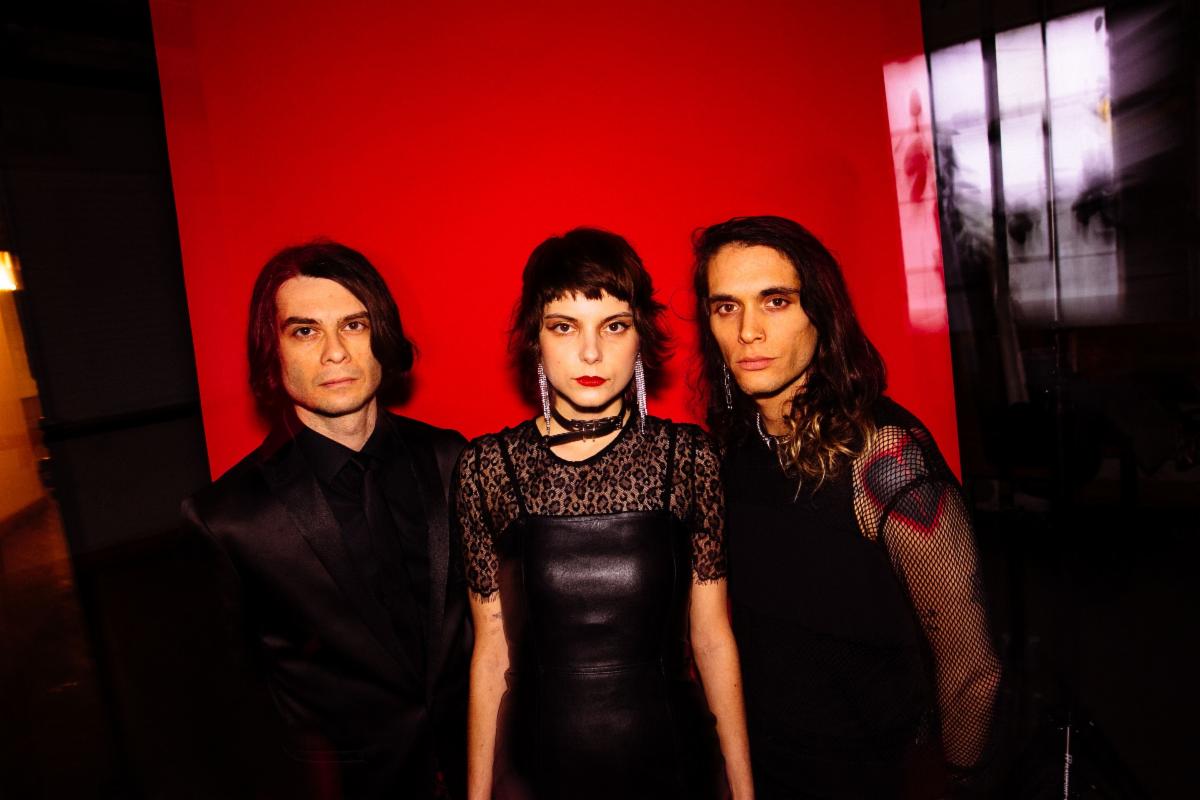 Philadelphia punk trio Control Top made a pretty big impact in indie circles last year with the release of their intense album Covert Contracts. They've followed that up with their first new music of 2020, new single "One Good Day," which just premiered today via The Fader.
"People can't go to work or leave their homes," says vocalist Ali Carter of the release of the band's new track. "All we can do is try to keep calm and make the best of this situation. What have we been missing due to the constant motion of our daily lives that we can return to in this period of stillness? Connection with friends and loved ones? Activities that make us happy? Deep spiritual reflection? How can we bring balance to this bleak landscape? Perhaps we take a cue from the people of Italy currently under lockdown, singing from their balconies to share a moment of joy in a moment of anxiety."
Hear "One Good Day" below.