R.I.P. Conway Savage of Nick Cave and the Bad Seeds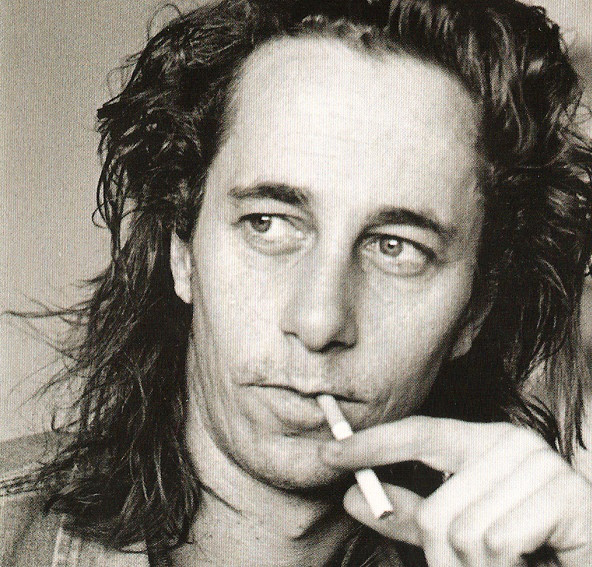 Conway Savage, pianist/organist and backing vocalist for Nick Cave and the Bad Seeds, has died. He was 58.
The band posted a statement on their website about Savage, saying that "He was much loved by everyone, band members and fans alike. Irascible, funny, terrifying, sentimental, warm-hearted, gentle, acerbic, honest, genuine – he was all of these things and quite literally 'had the gift of a golden voice,' high and sweet and drenched in soul."
Savage had undergone surgery last year to have a brain tumor removed. Pitchfork reports that the band's publicist has confirmed his death is a result of the tumor. Savage joined the Bad Seeds in 1990 and recorded seven albums with the band, including 1992's Henry's Dream, 1994's Let Love In and 1996's Murder Ballads. Savage's career began earlier on, however. The Victoria, Australia-born artist began playing piano in his teens, and he played with various other bands in the '80s, including Feral Dinosaurs, Happy Orphans and Dust on the Bible. In 2000, he released his solo debut, Nothing Broken. His last release was 2010's Pussy's Bow with Amanda Fox and Robert Tickner.