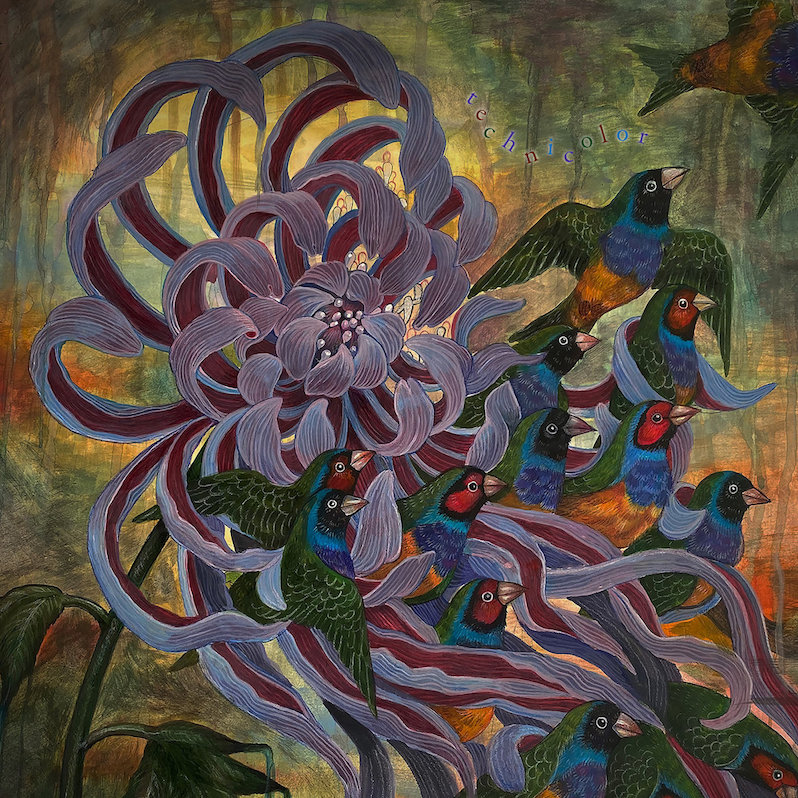 In The late '90s your local indie record clerk would have choked on their coffee if you suggested that math rock was prog for ex-punks. Such is certainly true of Covet, a Bay Area trio influenced by '90s and early '00s-era innovators such as June of 44 and Minus the Bear. Math rock isn't the beginning and end of Covet, however, as the line in the sand it once drew with prog rock gets washed away as new album Technicolor progresses. Much like the progressive artists of the '70s, jazz nuances lie in the drumming and guitar phrasing.
"Parachute" is the first song on the album to bring in the vocals of Yvette Young. Despite the tinges of soul to her voice, she does not take a modern pop approach to singing. Her vocals are featured on only two songs, and they're strong enough to warrant more appearances. "Parachute" is also the first song here where Covet put the rock in indie rock. Perhaps that's due to the relatively low bass presence on the album, which reduces some of the heft overall.
There is a more languid vibe to "Predawn." Its shoegaze hypnosis paints the kind of narcotic images Mogwai once summoned, and Covet also captured a similar intensity of dynamics. The ride more of a winding groove on the ponderous angular maze of "Nero." Covet are great musicians and decent enough songwriters to make their instrumentals engaging even when they are just jamming. And that prog line in the sand I mentioned earlier? It's finally crossed in the album's second half. The difference between math rock and prog is one of chops and ambition, of which Covet clearly have both.
Technicolor sounds great. The drumming and guitar playing are both stunning once the group commits to the more complex prog techniques on songs like "Aries," and the material and performances here suggest that the trio probably sounds fantastic live. Covet excel at what they are doing, and while a greater vocal presence would give the instrumental dramatics more purpose, Technicolor is a strong showing of what they can pull off together.
---
Label: Triple Crown
Year: 2020
---
Similar Albums: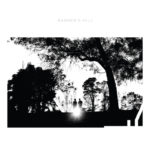 El Ten Eleven – Banker's Hill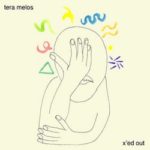 Tera Melos – X'd Out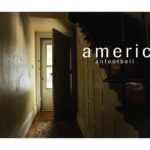 American Football – American Football (LP2)