D.C. post-hardcore icons Soulside share first new music in 30 years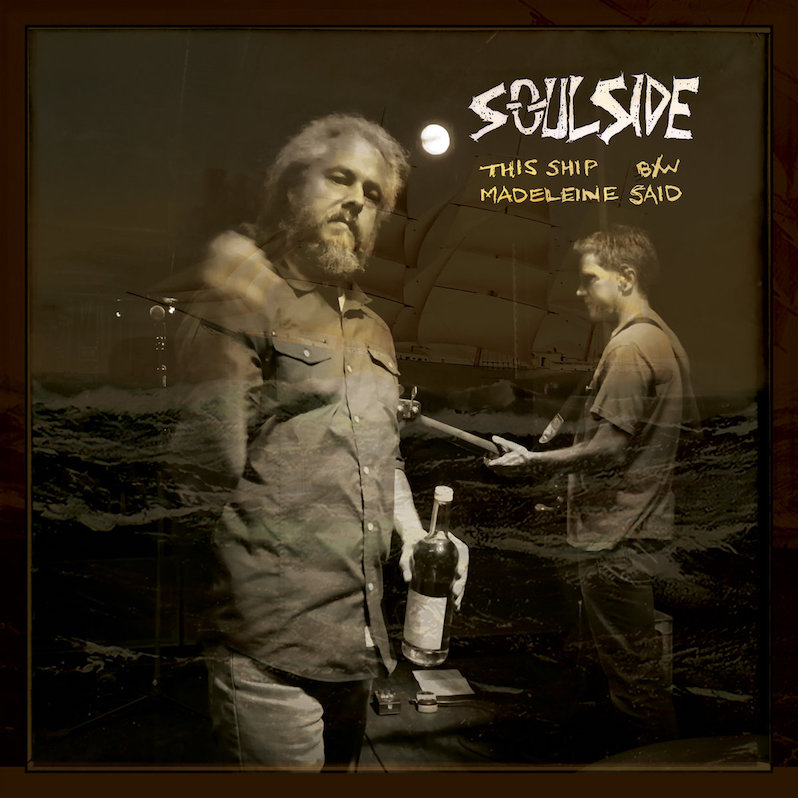 Legendary Washington, D.C. post-hardcore band Soulside have announced their first new music in over three decades. The band's new 7-inch, This Ship, will be released via Dischord Records later this month, and you can hear the title track via Bandcamp right now.
The group reunited for some live shows a few years ago, which is how the new recordings came about. They recorded the new tracks in Prague with Ondrej Jezek at Jamor Studio. The new song has the signature melodic intensity of Soulside's earlier material, and fits in pretty comfortably next to their early releases.
Listen to Soulside's "This Ship" below, and pre-order the 7-inch via Dischord.
Soulside formed in 1986 and released three albums. Their last record was 1989's Hot Bodi-Gram.