Premiere: Texas' Darwin's Finches carve out a swampy noise-rock groove on "BEK"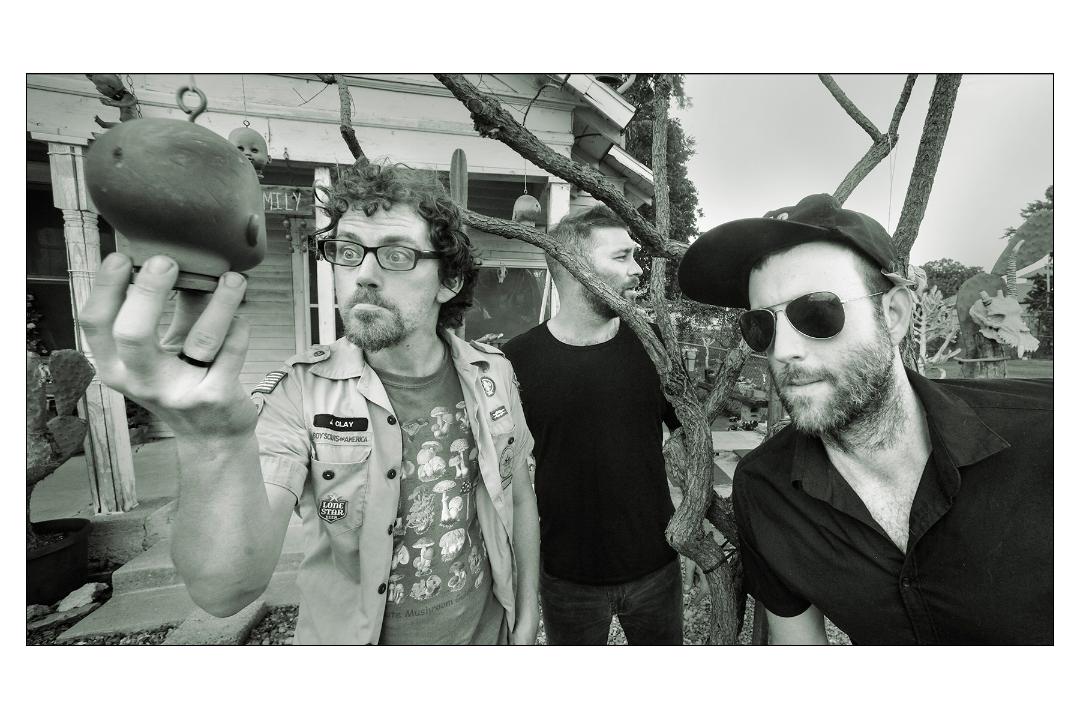 On December 14, Galveston, Texas group Darwin's Finches release their new album, Good Morning Creatures, via Artificial Head. It's a peculiar blend of garage rock, psychedelia, and the disorienting influence of fellow Texan pioneers such as Jandek and The Butthole Surfers. Today, Treble is premiering a new track from the album, titled "BEK." It's a wiry, twitchy, abrasive rock song that has a groove to it, but it's one that doesn't come comfortably. It's agitated and scratchy, but at the end of the day, the group's still holding it down, making some badass swampy noise rock worth repeat listens—first because you might need a second listen to make better sense of it, and then a few more because of how strangely infectious it is. Listen to "BEK" below.
Darwin's Finches Good Morning Creatures tracklist:
1. Good Morning Creatures (Big Stinky)
2. Yaupon Tea
3. Hosea!
4. Hwy 787
5. Tapir
6. BEK
7. Cowdog
8. Family Circus (ae)
9. Jonnobonnacca
10. Quixotic
Pre-order the album here.