David Bowie Glastonbury 2000 concert film and live album to be released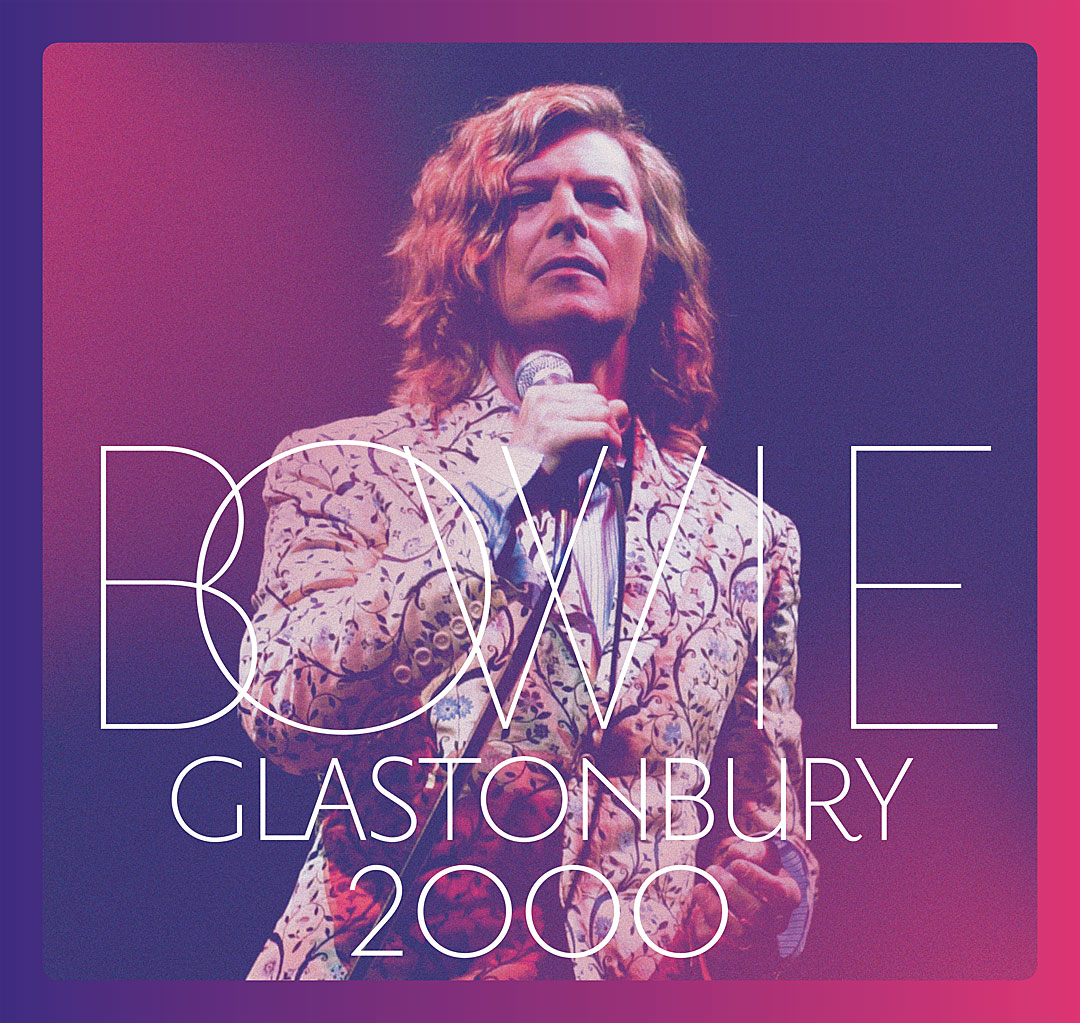 David Bowie's 2000 performance at Glastonbury is being released as an upcoming concert film. On November 30, Parlophone, BBC Studios and Glastonbury Festivals will release the concert as a box set featuring a film of the entire concert, as well as an audio version of the 21-song setlist. David Bowie Glastonbury 2000 will also be available in multiple formats, including CD and vinyl, and the box set will also feature a collection of photos and artwork from Jonathan Barnbrook (who collaborated with Bowie on The Next Day and Blackstar) as well as a reproduction of a diary that Bowie kept for Time Out back in 2000. Take a look at the audio tracklist below.
David Bowie Glastonbury 2000 tracklist:
CD 1
1. "Introduction (Greensleeves)"
2. "Wild Is The Wind"
3. "China Girl"
4. "Changes"
5. "Stay"
6. "Life On Mars?"
7. "Absolute Beginners"
8. "Ashes To Ashes"
9. "Rebel Rebel"
10. "Little Wonder"
11. "Golden Years"
CD 2
1. "Fame"
2. "All The Young Dudes"
3. "The Man Who Sold The World"
4. "Station To Station"
5. "Starman"
6. "Hallo Spaceboy"
7. "Under Pressure"
8. "Ziggy Stardust"
9. "'Heroes'"
10. "Let's Dance"
11. "I'm Afraid Of Americans"
David Bowie's "Station to Station" is featured on our list of 10 Epic Opening Tracks.