Hear Dead History's new post-hardcore anthem "Where Do We Hide?"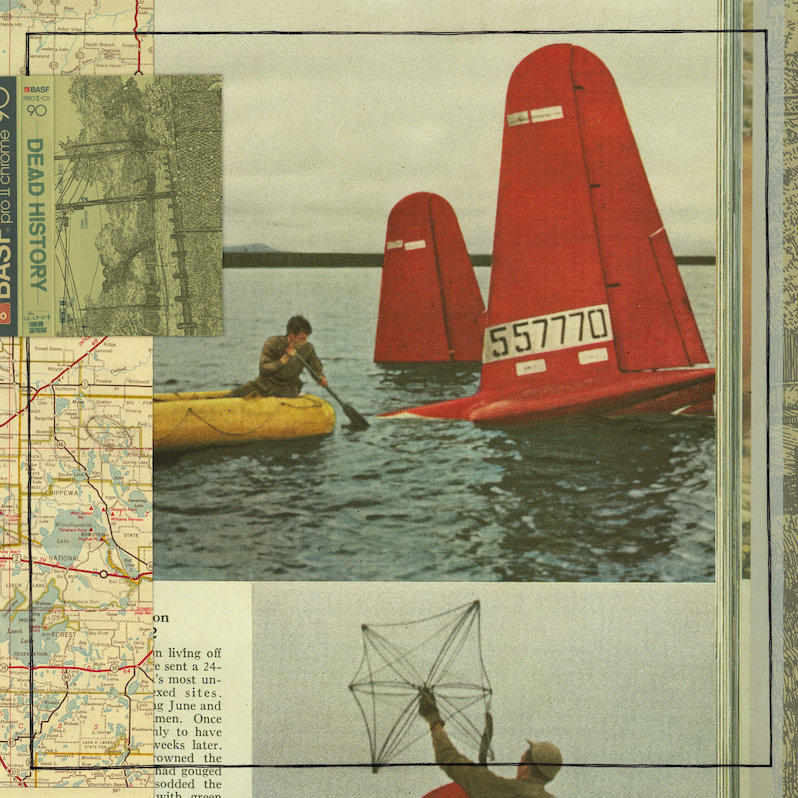 On June 11, Minneapolis emo/post-hardcore outfit Dead History will release their self-titled new album via Landland. The band have just shared a new single from the album, closing track "Where Do We Hide?", a charged and tense rock anthem reminiscent of Quicksand, Far and even a touch of some heavier hardcore acts such as Snapcase. Hear the new track from Dead History below.
The five members of Dead History all came up in DIY scenes in the Midwest and Great Plains in the '90s, including Sioux Falls, Mankato and Green Bay, and they've played in groups such as Align, Pocket Genius, The Book of Dead Names, Story of the Sea and Gratitude (which also featured Far's Jonah Matranga).
Dead History Dead History tracklist:
1. Pushing Friction
2. High-Wire Act
3. Empty Eyes
4. The Shallow End
5. Back to the Center
6. Sleep Safe
7. Telmex
8. Where Do We Hide?